11 Things You Didn't Know You Could Do in Asia
David Little
September 14, 2017
Asia boasts half the world's population, is the foundation for some of the planet's oldest civilizations, and covers 48 countries.
So it shouldn't be a surprize that Asia is home to unparalleled diversity. We're talking amazing activities, spectacular sights, and eye-popping adventures you just can't find back home.
Planning on visiting Asia, love travelling off the beaten path, and want to try something new? This article is for you.
1. Toboggan Down the Great Wall of China
Have you always had a fantasy of hopping in a bobsled and whipping down a track Cool Runnings-style? Visit the Mutianyu section of the Great Wall of China.
Just 70 km from Beijing, Mutianyu is only an hour and half drive away. Which is just as close as Bedaling section but far less busy with tourists.
Once you're done exploring the Wall and enjoying the view, you can choose to take the cable car or chairlift back down. OR you can ride the toboggan. Choose the latter, obviously.
Book a Day Tour to Mutianyu Great Wall
2. Songkran Water Fights
Songkran is a Thai New Year's festival celebrated annually from April 13 to 15.
Festivities include merit-making, visiting local temples and offering food to Buddhist monks, and young people pouring water over the palms of elders' hands as a sign of respect, purification, and good luck.
Water also comes into play as streets are closed to traffic and converted into massive public battlefields for water fights. Buckets, hoses, water pistols—it's all fair game. Songkran is wild and so much fun.
3. Visit an Animal Café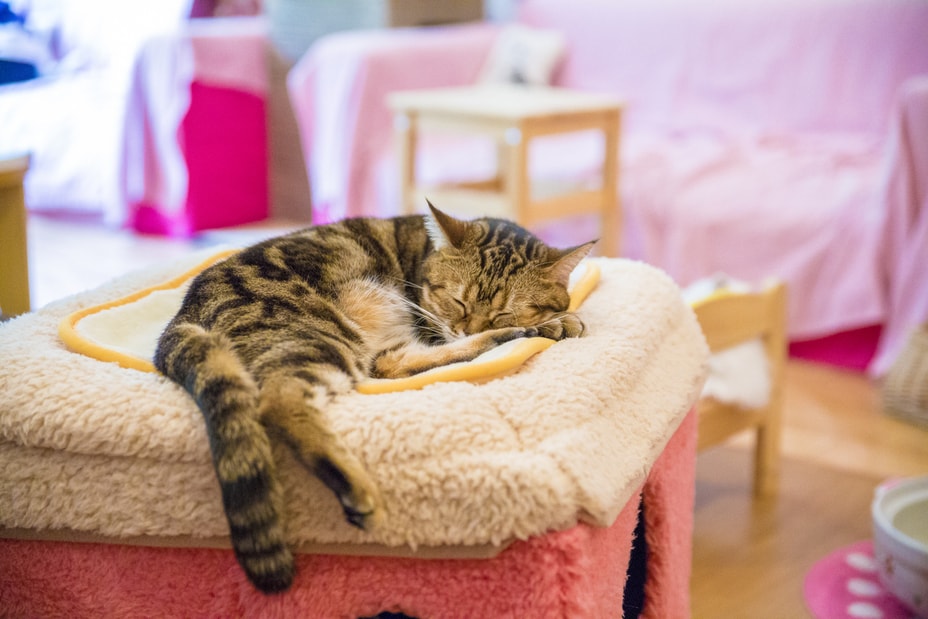 Animal cafés, if you had a chance to visit one, are the cat's pyjamas. You get the company of a furry friend, a hot drink, lots of pets, and a few nose boops. Sounds like the makings of a relaxing afternoon.
Tokyo, Japan is where the animal café craze started, and cats were the animal of choice. Today there's animal cafés for fans of all sorts of critters: dogs, rabbits, hedgehogs, owls, snakes, even goats!
Note: Be sure to choose an animal café with few or no cages, lots of space to wander, and spaces for the animals to enjoy some alone time.
4. Explore Rabbit or Deer Island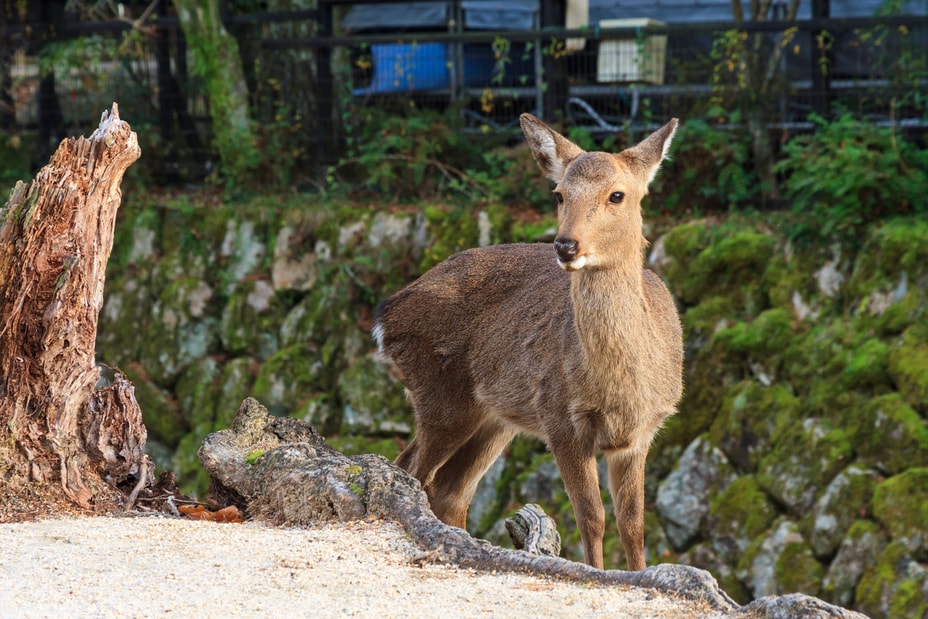 Japan's love for all things kawaii (cute) is so strong that they have entire islands devoted to certain animals.
First, Okunoshima, a small island located in the East Sea, is occupied by hundreds of friendly and hungry rabbits. Bring along some snacks and prepare to be swarmed by a stampede of cute bunnies. Okunoshima is a short ferry ride from the mainland.
Next is Miyajima, an island southwest of Hiroshima. Whereas Canadian deer will scatter at the sight of a human, the deer on Miyajima are incredibly tame. When not napping under Shinto shrines or searching for food in town, the Miyajima deer like to hang out by the beach.
5. Snack on Bugs
They say eating insects could solve many of the world's health and food problems. Here's your chance to spread the trend—or at least make your friends squirm.
In fact, insects might be the perfect meal: high in protein, chock-full of nutrients, and abundant. And in places like Bangkok, Thailand, they're a common sight at night markets.
Instead of chips or popcorn, be like a local and try a bowlful of fried crickets with your beer.
Want to try more Thai cuisine? Book a Bangkok Foodies Walking Tour
6. Plunge off the World's Highest Bungee Jump
According to the Guinness Book of World Records, the "Highest Commercial Bungee Jump in the World" is operated by AJ Hackett at the top of Macau Tower in Macau, China.
Thrill seekers jump from a platform 233 meters above the ground and experience total free-fall for several seconds before rebounding back up 30 meters from the ground.
7. Go Yak Skiing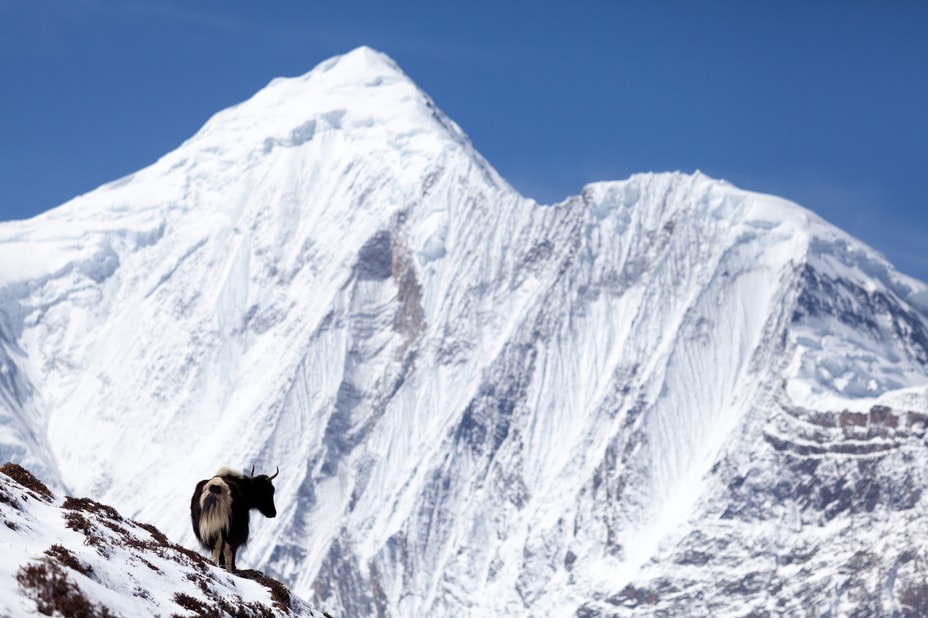 No, you won't see this extreme sport at the next winter Olympics. But yak skiing, a little-known activity first recommended by Time Magazine in 2005, is wacky enough to warrant a trip to Manali, a mountain ski resort in northern India.
How it works: A skier waits at the bottom of the slope attached to a rope leading to the top of the hill, looped though a pulley, and connected to a yak. When the skier is ready to go, they shake a bucket full of pony nuts (the yak's favourite treat), which sends the yak bounding downhill, pulling the skier uphill at lightning speed.
8. Swim in a Sky-High Infinity Pool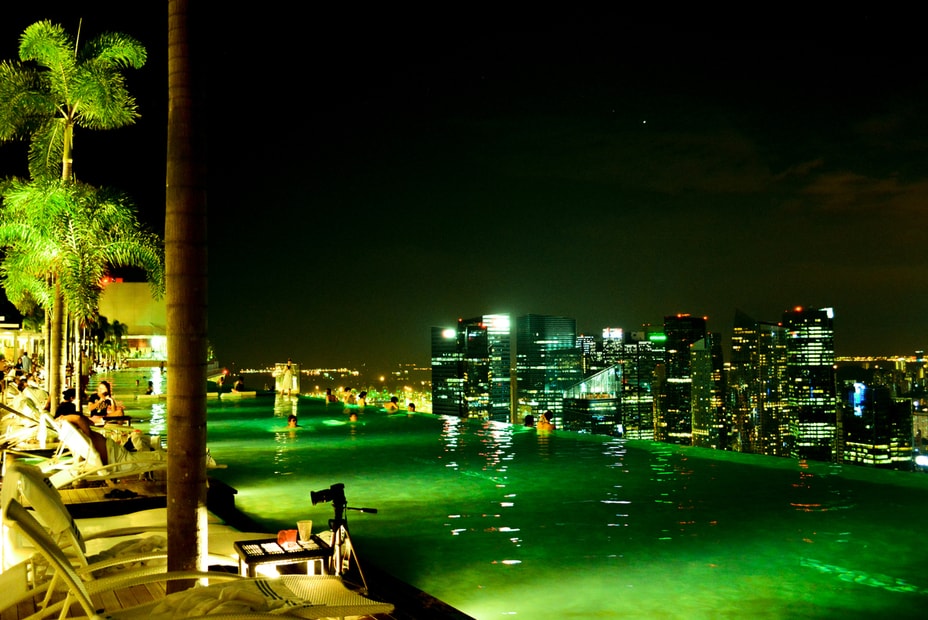 The Marina Bay Sands, Singapore's largest and most luxurious hotel, has a special feature: an infinity pool perched 57 floors above the city.
Guests can go for a swim, sunbathe on a lounger, or sit in the shade of a palm tree and enjoy panoramic views of downtown and the South China Sea.
Book a Stay at the Marina Bay Sands
9. Climb to the Sacred Tiger's Nest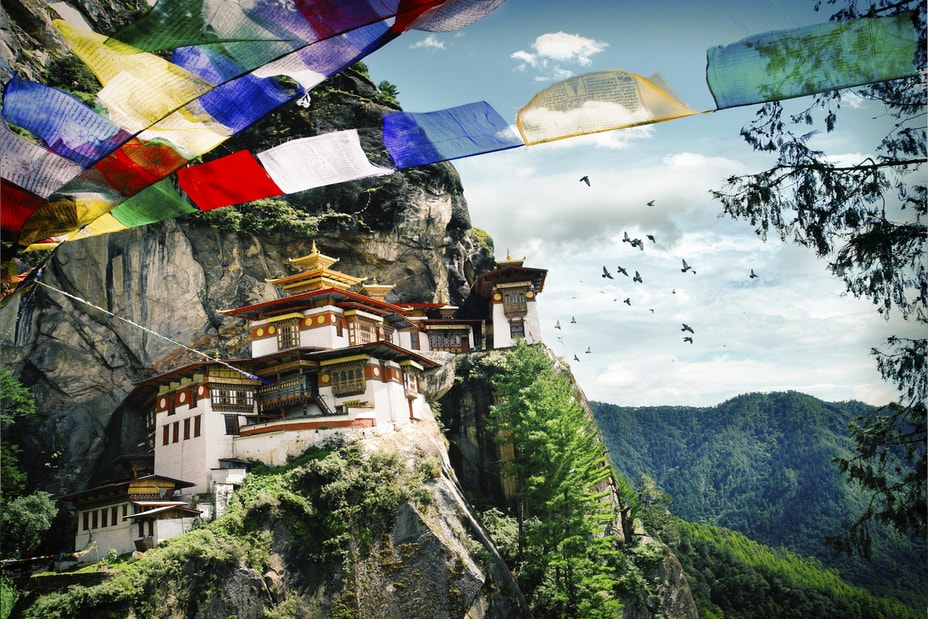 Clinging to cliffs 3,000 feet above the Paro Valley, Takstang (also known as the Tiger's Nest) is one of the most sacred sites in Bhutan, a small country located between India and China.
Reaching Takstang involves hiking 10,000 steps into the misty hills. Upon arrival at the Buddhist monastery, guests are asked to power down and stow away any electronic devices. The silence, flickering lamps, and cool mountain air make it easy for spiritual experiences to awaken in many guests to the monastery.
Book a Bhutan Tiger's Nest Excursion
10. Photograph the Rainbow Mountains
It's hard to believe, but the picture above is totally real and #nofilter. These technicolor mountains are part of the Zhangye Danxia Landform Geological Park in China.
Over the span of 24 million years, layers of different coloured sandstone and other minerals pressed together and warped upwards, forming a unique "layer cake" geology.
Rain and wind have hewn the Danxia Landform mountains into the dramatic valleys you see today.
11. Hear Singing Sand Dunes
There's a mysterious phenomenon deep in the Qatar desert: a groaning hum that reverberates for miles.
What causes it? Researchers say that when sand grains trickle (helped along by someone scooting feet-first down the slopes), the mini avalanche of sand crystal rubbing together magnify and create audible vibrations.
Book a Full-Day Qatar Desert Safari
---
Book Now to Enter the 7 Continents Travel Contest!
Seven continents. Seven once-in-a-lifetime vacations. Seven pairs of lucky Albertans. It could be you. Book any kind of travel (flight, hotel, car, vacation, cruise, etc.) between September 14 – November 14, 2017 for your chance to win!
Ready to visit Asia and scratch it off your bucket list? Reach out to an AMA travel agent, call 1-844-771-1522, or visit your nearest AMA centre.