4 Reasons Albertans Love Utah
Caleb Caswell
Feb 22, 2018
Open skies. Amazing natural landscapes. Mountains blessed with beautiful snow. Cities that feel like small towns but can offer you a world-class cup of espresso.
Alberta is a lucky province. But what if we told you we were actually describing the state of Utah?
Utahn's (yes, that's what people from Utah are called and no, we didn't know that either) enjoy a plethora of activities that Albertan's share, making the state a home-away-from-home for prairie provincers. If you love hiking, snow sports, cycling, river rafting, or sleeping under a sky full of stars, you'll have no problem understanding why Albertan's love Utah.
---
1. It's a short trip
For those looking to make an American road trip out of the visit, it's a 10-hour drive from the Canadian border into Utah. And since you'll be passing through, you can take in Montana's Yellowstone and Glacier National parks, along with Idaho's rural splendour.
However, Delta Airlines offers direct flights out of Alberta, meaning you can get to Salt Lake City in less than three hours.
2. Salt Lake City
Salt Lake City has so many amenities that will make Albertan's feel right at home. For example:
The City Creek Center
Let's be honest: Albertan's love malls. If you're from out of town, you can get everything you need in one visit. If you need to get out of the house but it's cold for half the year, you can enjoy some shopping and visit the food court. So, if you have the chance, visit what has been voted "Best Retail Development in the Americas," a mall featuring a fully retractable glass roof, fountain shows, waterfalls, a sparkling creek, and high-end stores such as Nordstrom, Macy's Michael Kors, Coach and more.
"This is the Place" Heritage Park
If you enjoy Fort Edmonton Park or Calgary's Heritage Park, visit the American version, filled with panning for gold, ponies, and a look into Utah's Native American history. Kids can enjoy seeing a traditional blacksmith, tinsmith, and saddle maker, then take a horseback trail ride to really get in the spirit of the old west.
Conestoga Ranch Glamping Resort
Camping's fun, right? The cold? Bugs? How surprisingly hard the ground is? If those are your feelings, then we suggest glamourous camping, better known as glamping. The Conestoga Ranch combines the great outdoors with luxury hotel amenities and food, so roughing it isn't as rough (and for those of you reading this who love to rough it, don't worry, Reason No. 4 of this article is for you).
3. The Greatest Snow on Earth®
Yes, Utah has registered that they have the Greatest Snow on Earth®, and they have the science to back it up.
You know those shots of skiers and snowboarders where they carve down a mountain and the snow curves behind them like a wave on the ocean? That's due to flotation, where lighter snow sits on top of heavier snow. This occurs because the snow storms over Utah mountains are consistently perfectly balanced, allowing for denser snows to create a good base, and then lighter powder to sit on top.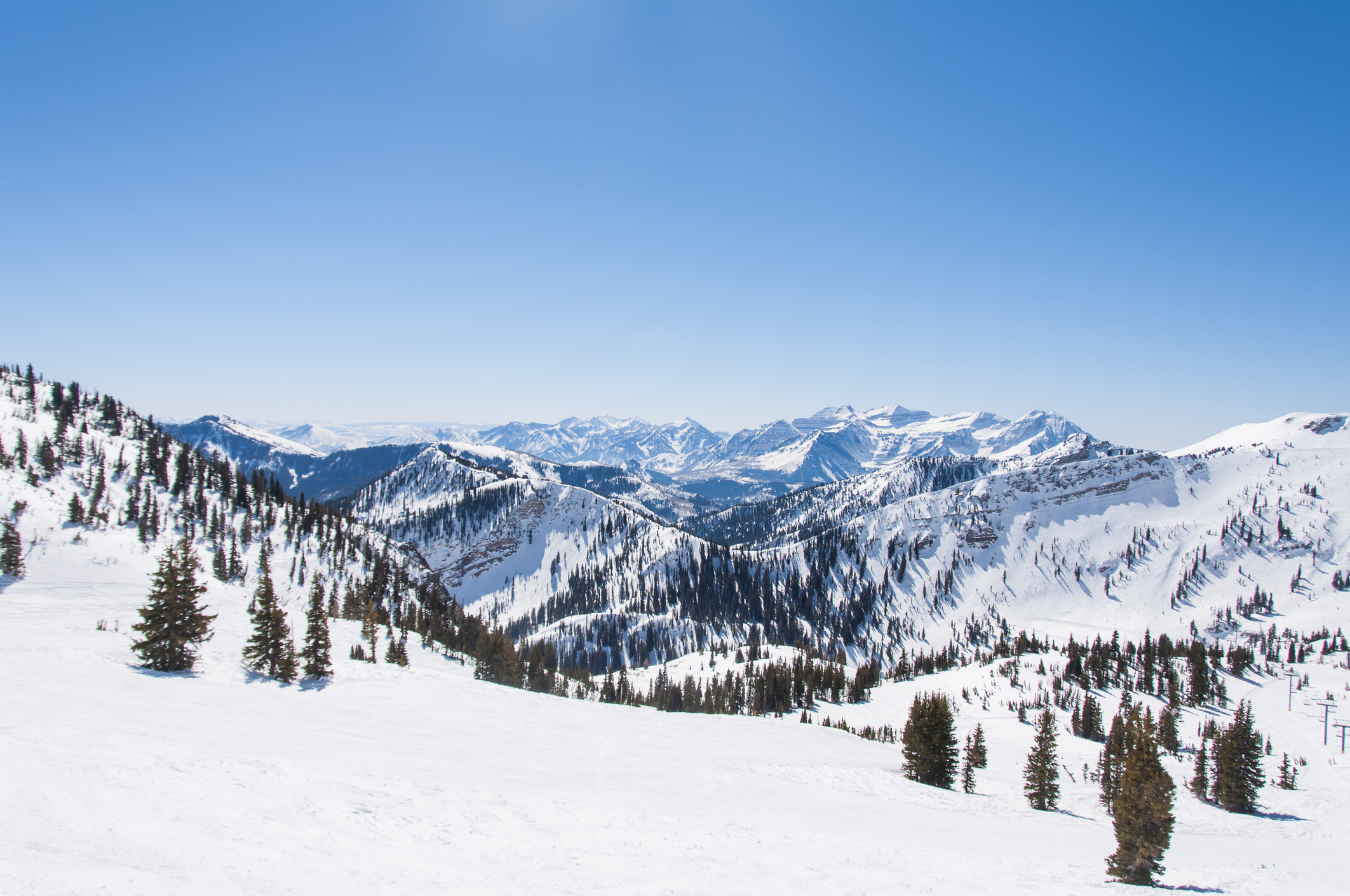 That's oversimplifying the science, but if you don't believe us, pack up your skis or snowboard and hit the slopes on Beaver Mountain, Deer Valley, Poweder Mountain, and many more. The experience will be so enlightening you'll understand it all – even what "shredding the gnar" means.
4. The Mighty 5®
Utah is home to five incredible national parks, and each is unique. While you can visit just one park, why not hit all of them to get the full experience?
Canyonlands National Park
For some adventure, go whitewater rafting in Cataract Canyon, or rent a vehicle with four-wheel-drive and hit some dirt paths
Capitol Reef National Park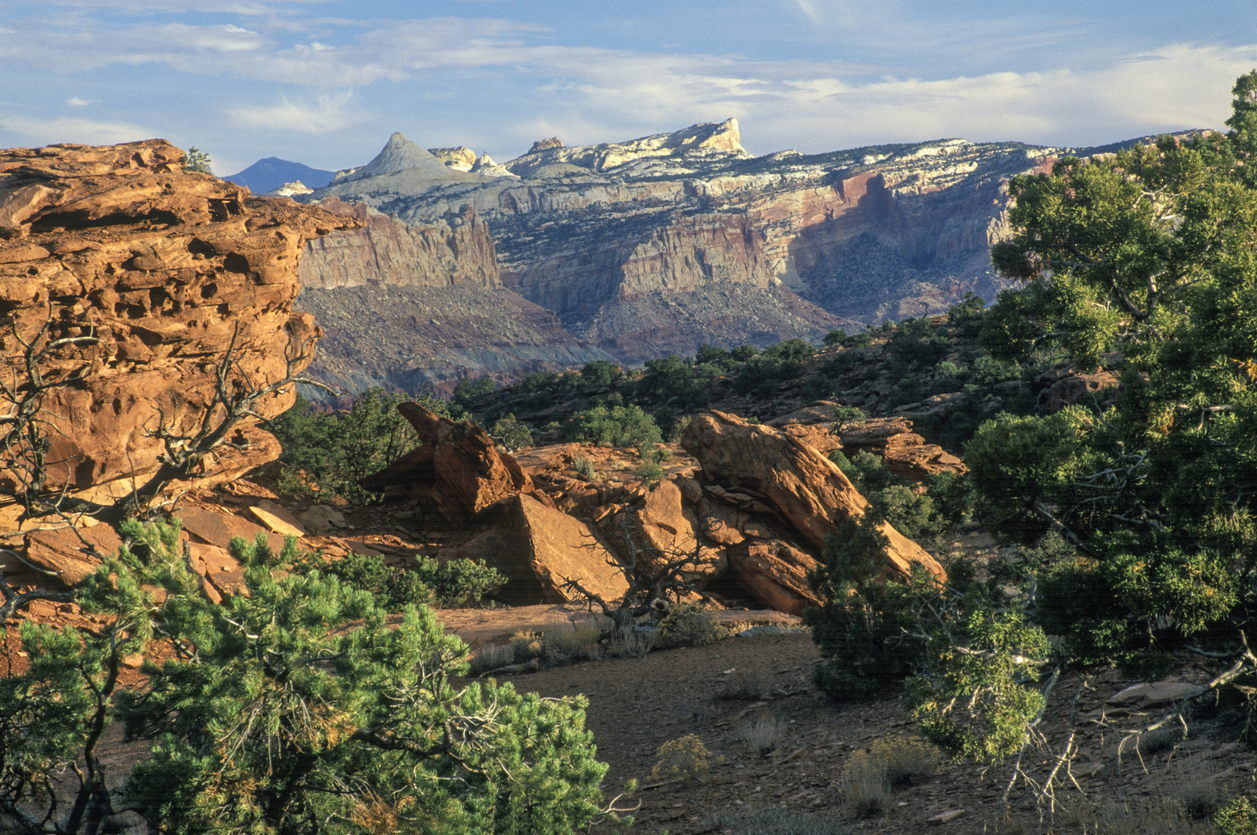 Less busy than some of the more famous parks and more spread out, this is the park for an introspective journey, complete with beautiful vistas
Arches National Park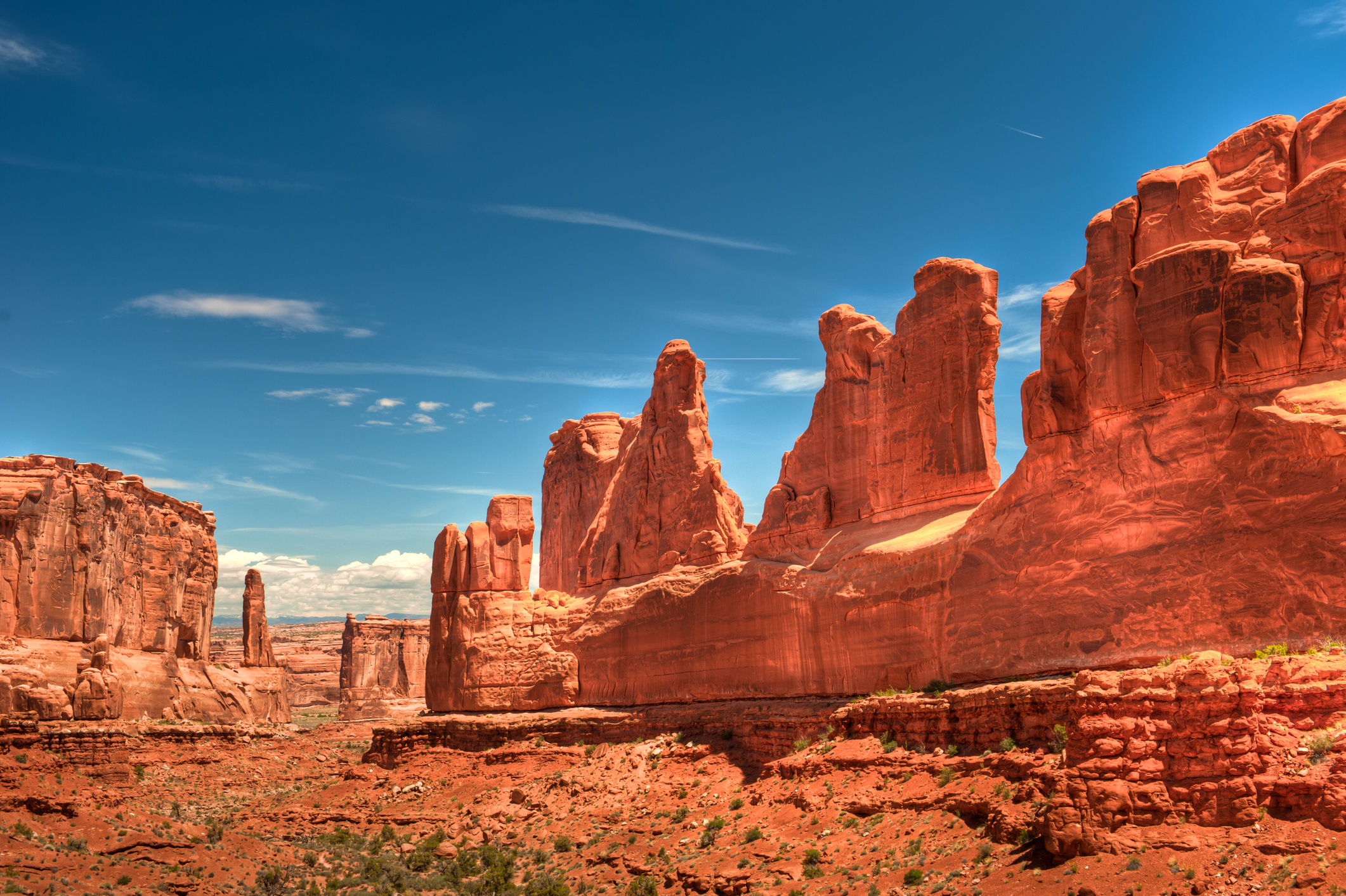 Filled with natural rock archways, visitors love the incredible photos they can take, and camping in the Devils Garden Campground (much more pleasant than it sounds)
Bryce National Park
In the summer, the colours of the hoodoos are on full display, and the winter fills the canyon with snowshoers and cross-country skiers
Zion National park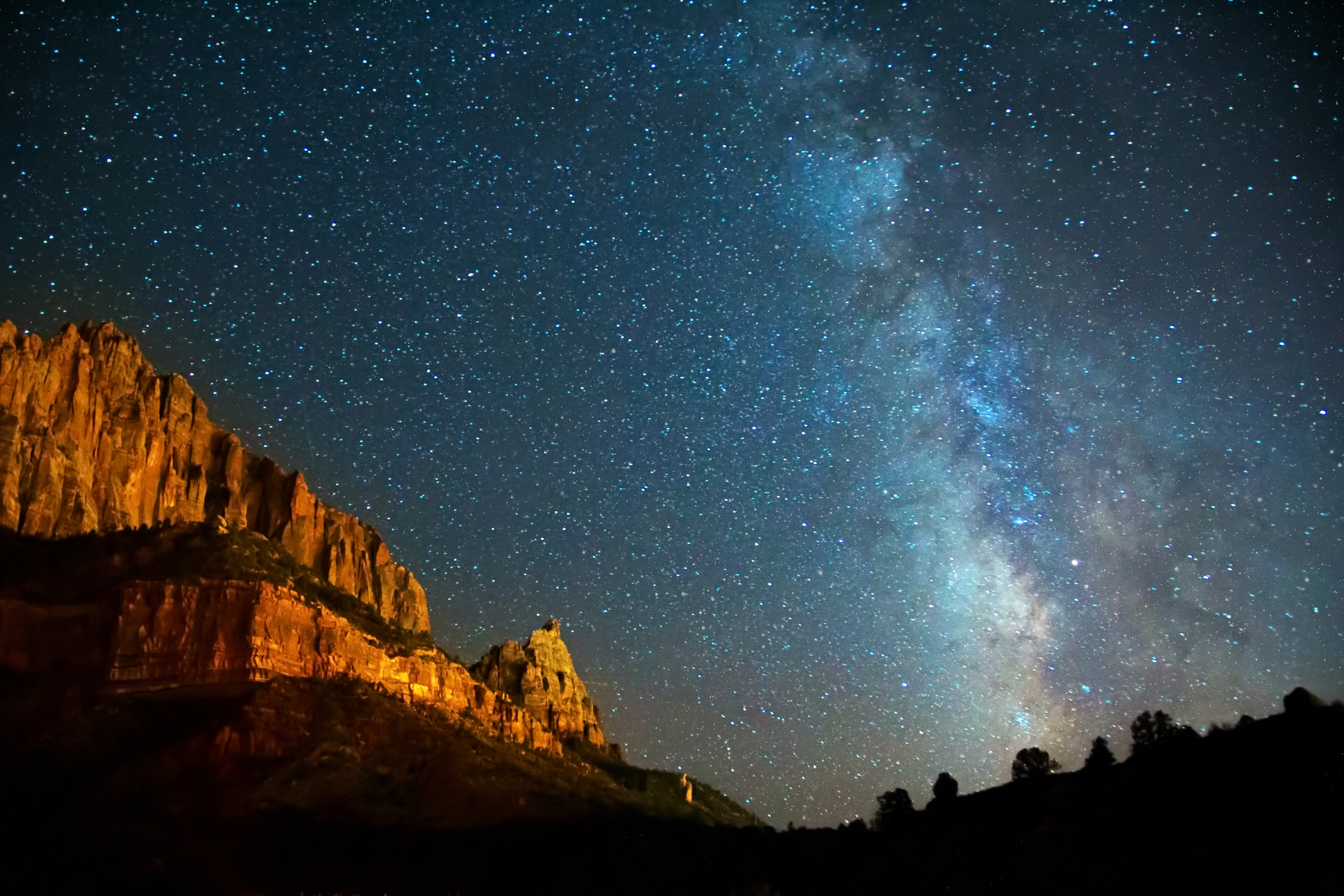 Stay overnight and see the Milky Way for the first time, as Zion has almost no light pollution to obscure the stars
---
For a journey that's a little bit different and a little bit homey, call or book an appointment online with one of our AMA Travel North American specialists. Our travel experts know their way to the best spots in America, because they've been there themselves!