7 Ways to Not Waste the Labour Day Long Weekend in Alberta
David Little
Aug 8, 2018
We all know what it's like to anticipate a long weekend—only to see it sail by, hour after hour wandering the internet, waiting on texts from unreliable friends, or dozing in front of the TV while Scrubs throws its soft glow on your motionless body. (Why you decided to re-watch the entire series again is a question best left unanswered.)
You're not going to let that happen again this year.
Instead, you have a plan. September's typically the most temperate month across Alberta, so you're going to go out and enjoy yourself.
Whether you're intent on staying close to home or road tripping to another part of the province, we've collected some of the best activities for you to enjoy this Labour Day long weekend.
Calgary
---
1. Calgary Pride Festival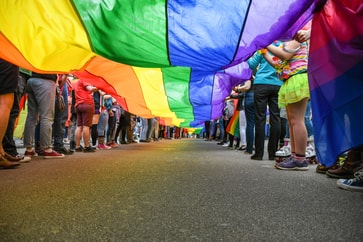 Calgary's first pride parade was held in 1990. Marchers wore paper bags over their heads for fear of being identified and as a statement against the social pressures keeping people in the closet. LGBTQ rights and awareness have grown significantly in the past two decades, much of it due to important events like this.
The Pride Festival—the culmination of a week of fun and celebration—starts off the day with a colourful parade along downtown's 9th Avenue and ends up at Prince's Island Park for an afternoon of local music, food trucks, beer gardens, shopping, and a family zone.
When: September 2 from 11:00 a.m. to 6:00 p.m.
Where: Prince's Island Park
More Information about Calgary Pride
2. Labour Day Classic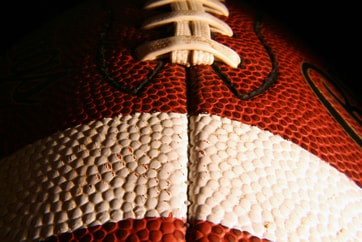 While the rivalry between the Oilers and the Flames is starting to ramp back up, fans of Edmonton-Calgary animosity have always had the Labour Day Classic to fall back on. Historically, the Esks have a bit of an edge over the Stamps in the Labour Day Classic with a record of 29-28-1 dating back to the inaugural match in 1949.
Even if you're making the drive down from Edmonton (or renting a car), we recommend you park at a transit station and take the C Train to the stadium. Adult fares are $3.30 one-way.
When: September 3 at 1 p.m.
Where: McMahon Stadium, 1817 Crowchild Trail
Buy Labour Day Classic Tickets
See Calgary hotel deals plus the best things to see and do on our Calgary vacations page.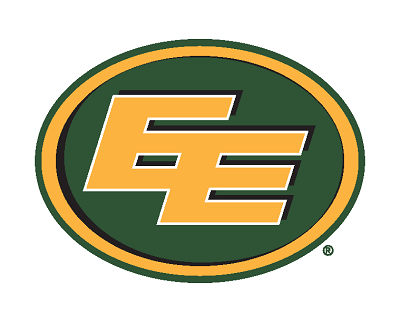 Waiting to catch the Labour Day Rematch in Edmonton instead? AMA members SAVE 20% on regular priced Bronze and Silver tickets to all Eskimos home games!
Edmonton
---
3. Symphony Under the Skies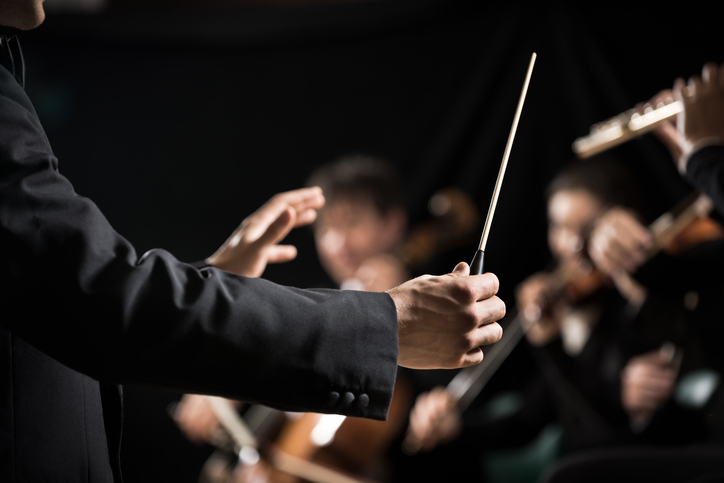 Do you love classical music but don't want to have to wear the gown or tuxedo? Do you want to feel your soul soar but not be in a building with a ceiling? The internationally renowned Edmonton Symphony Orchestra returns to the Heritage Amphitheatre to fill the summer air with the music of Tchaikovsky, Puccini, and Bernstein.
Grab some popcorn, find a seat on the grass in your favourite t-shirt and jeans, and listen to historic music played by incredible musicians in a setting without borders -- literally.
When: September 2 at 2 p.m.
Where: Hawrelak Park, 9330 Groat Road

4. Farmers' Markets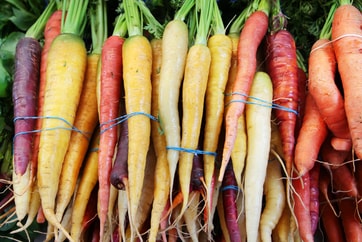 For those of us raised on waxy fruit picked before its prime and shipped in from faraway countries, you'll know what a revelation it is to eat fresh, locally grown food. Buying local supports Alberta families and producers. Plus, it just feels good!
The two best farmers' markets in Edmonton are the City Market Downtown and the Old Strathcona Farmer's Market. Be sure to bring a sizeable backpack (or two) to stock up on produce, meat, baked goods, sweets, and beverages. There's also plenty of artisans on hand to show off their wares.
When: Saturday September 1, 9 a.m. to 3 p.m.
Where: 104th Street, north of Jasper Ave
City Market Downtown Information
When: Saturday September 1, 8 a.m. to 3 p.m.
Where: 10310 - 83 Avenue
Old Strathcona Farmers' Market Information
See Edmonton hotel deals plus the best things to see and do on our Edmonton vacations page.
Red Deer
---
5. Pumpkin Season Kick Off
Don't just wave goodbye to summer: Give Autumn a big bear hug with Red Deers Pumpkin Season Kick Off! Make your way through an eight acre corn maze, enjoy the chill air with a wagon ride, bring the kids to play with the farm animals, go on a hunt for gnomes,
And of course, don't forget to take your pumpkin.
When: September 1-3, 10 a.m. to 6 p.m.
Where: Red Deer, 28120 Township Road 362
Canmore
---
6. Canmore Highland Games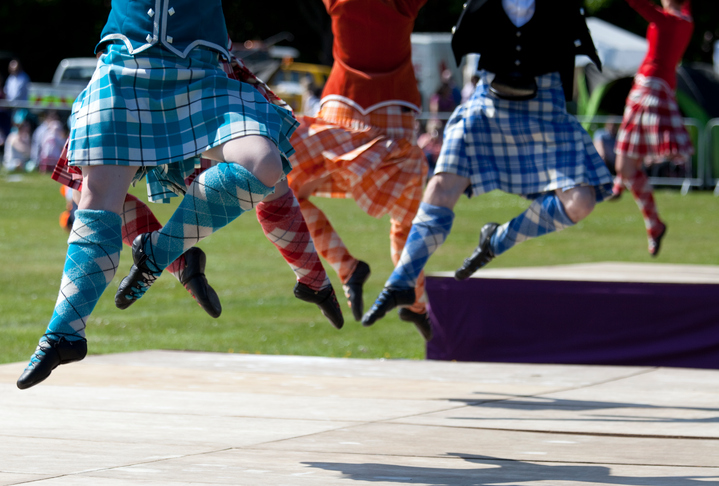 If you have the call of Scotland in your heart but can't make it out to the highlands, journey to the Rocky Mountains and the town of Canmore. There, you will find highland dancing, drumming, and food, fantastic Scotch tasting, food trucks, a beer garden, incredible feats of strength, and plenty of sheep dogs.
When: September 1-2
Where:Canmore, Centennial Park, 5 Ave
Discover all the amazing things you can do in Canmore
Fort Saskatchewan
---
7. Milky Way Days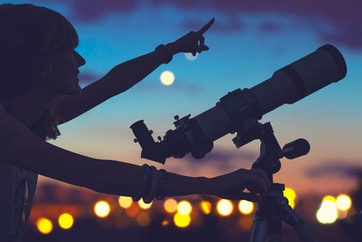 Time to go on a journey through the cosmos. The Royal Astrological Society of Edmonton is hosting a two-day celebration of both solar and night sky viewing at the Beaver Hills Dark Sky Preserve. Guest speakers, presenters, displays, and activities will educate and entertain the whole family about our place in galaxy and what you see when you look up.
When: September 1, from 2 p.m. to 11 p.m.
Where: Miquelon Lake Provincial Park
When: September 2, from 2 p.m. to 11 p.m.
Where: Elk Island National Park
---
Need Help Planning a Long Weekend Getaway?
AMA's Alberta travel experts will point you in the right direction. To get personalized recommendations on where to go and things to see and do, talk to an AMA travel agent at 1-844-771-1522 or visit your AMA centre.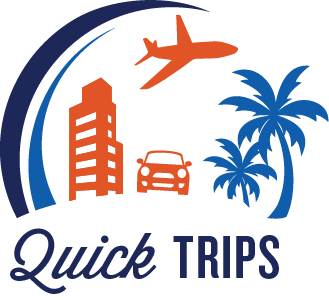 Looking to get away for a Quick Trip?
Get up to 30% off on hotels across Alberta, BC, Oregon and Utah. They're perfect for those who need a place to stay for some of the hottest festivals, or when you just want to find somewhere inexpensive to escape for a weekend.