The Biggest, the Best: They're Australia's Big Things!
Caleb Caswell
Oct 17, 2017
Albertans – LOVE – their giant tourist stops: The giant perogy in Glendon. The Vegreville pysanka egg. The USS Enterprise starship replica in Vulcan. They call forth a sense of local pride, are an achievement to be seen on the horizon, and add a pinch of personality to the flavour of the Alberta prairies.
But did you know that Australia shares our unique love of big things? And across their gaggle of gargantuan goliaths built for globetrotters, you'll find intrigue, competition, and some just... really big crocodiles. Here are a few of our favourites.
---
Big Banana of Coffs Harbour
Some consider The Big Banana to be Australia's first Big Thing, as it was built in 1964, but that depends on the person telling the tale. In fact, it was the Big Scotsman of Medindie, built in 1963, that takes the honour.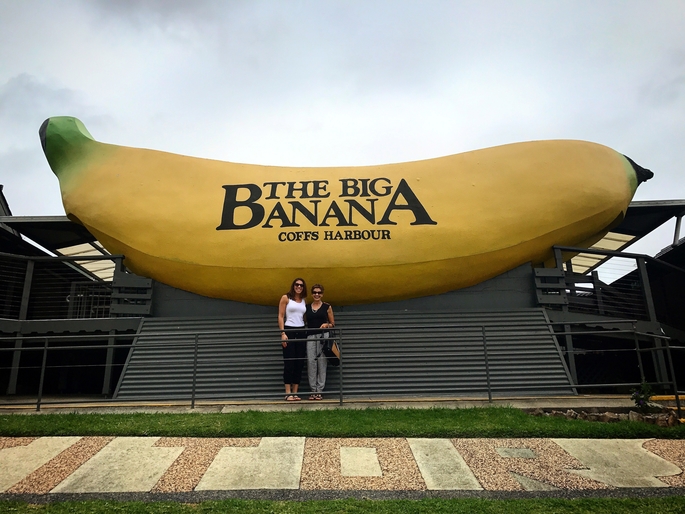 The Giant Koala of Dadswells Bridge
NOT TO BE CONFUSED – WE REPEAT – NOT TO BE CONFUSED WITH THE BIG KOALA OF CROWES, AUSTRALIA.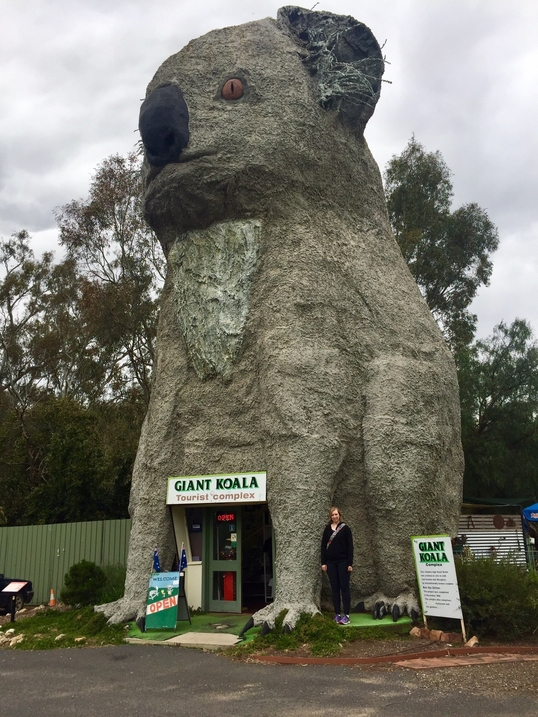 The Big Merino of Goulburn
If shaved, the wool from the Big Merino could make an elephant an elegant turtleneck, or a humpback whale a very tasteful cardigan.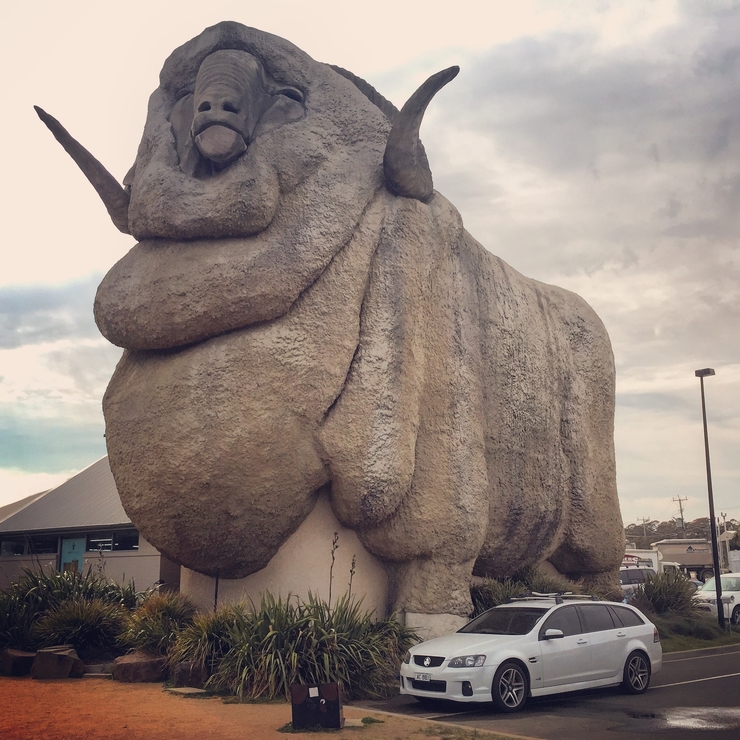 The Big Boxing Crocodile of Humpty Doo
A Big Boxing Crocodile might be interesting, but a town called Humpty Doo is even more intriguing.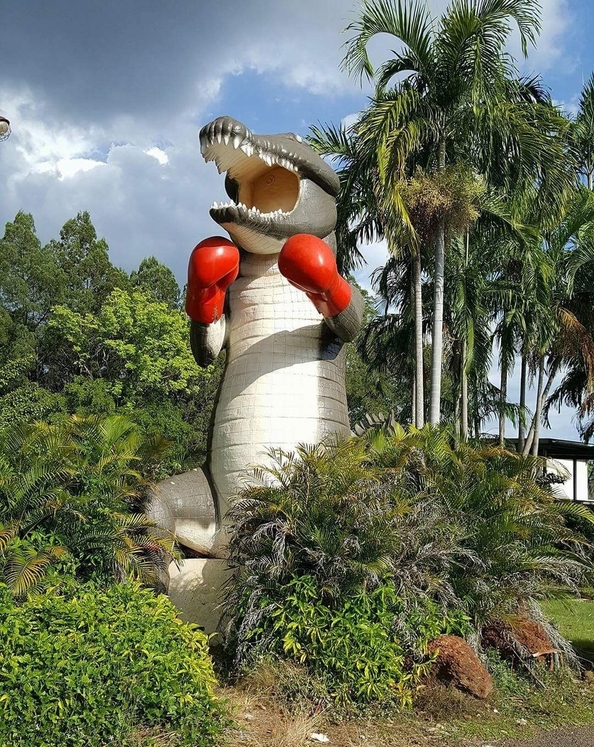 The Big Golden Guitar of Tamworth
Can you imagine the giant cowboy you'd need to play this guitar? What a world that would be, right?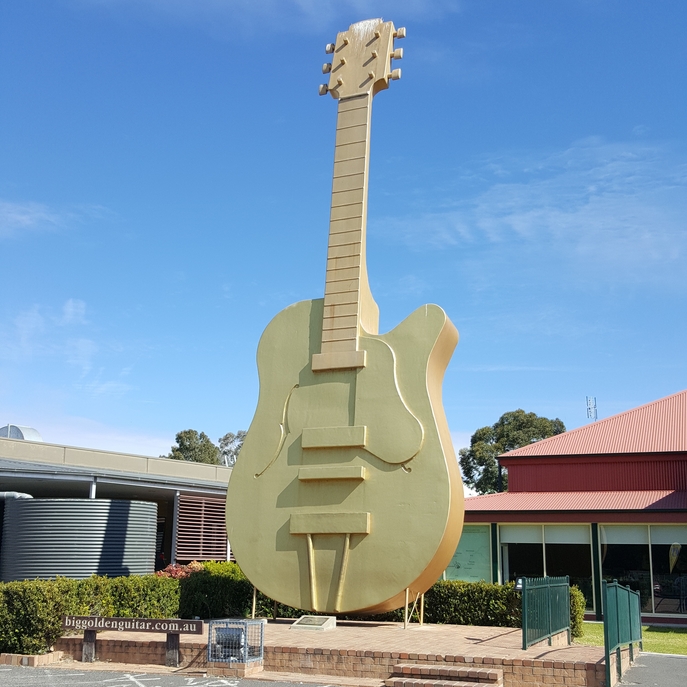 The Big Lobster of Kingston
True story: The dimensions for this lobster were originally listed in feet but were misinterpreted as meters, turning what was supposed to be a big thing into a BIG thing.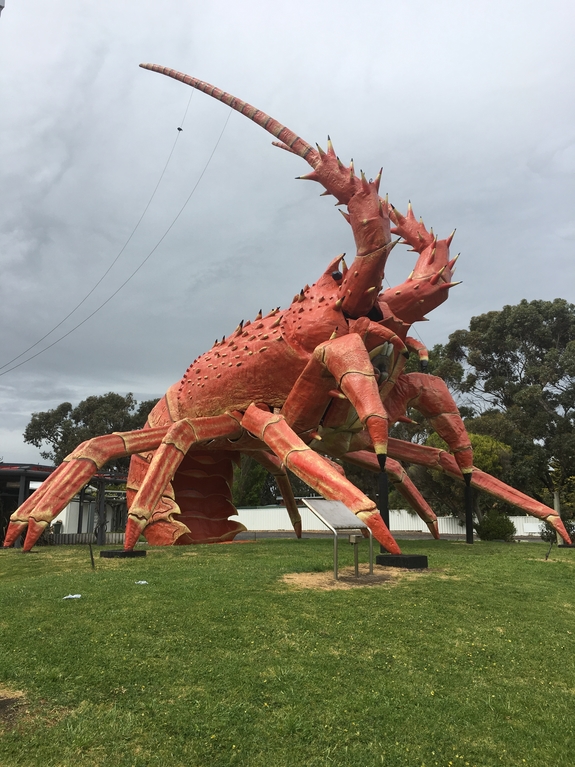 The Big Crocodile of Kimberly
You know, since these guys have been around since prehistoric times, they were probably this big at one point.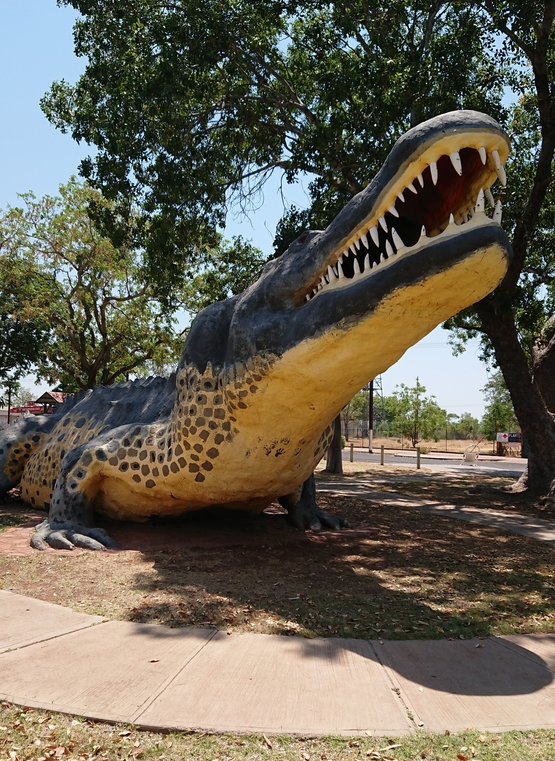 If you're thinking of making a trip to the outback to see all manner of giant things, from mountains to coral reefs, contact one of our travel counsellors to set you up with the biggest trip of your life.
---
Book Now to Enter the 7 Continents Travel Contest!
Seven continents. Seven once-in-a-lifetime vacations. Seven pairs of lucky Albertans. It could be you. Book any kind of travel (flight, hotel, car, vacation, cruise, etc.) between September 14 – November 14, 2017 for your chance to win!
Ready to visit Australia and scratch it off your bucket list? Reach out to an AMA travel agent, call 1-844-771-1522, or visit your nearest AMA centre.