Antarctica: A Bucket List Journey to the Last Untouched Continent
David Little
September 14, 2017
"It felt like we were exploring a different planet," he tells me. "Antarctica is beyond your imagination."
I've sat down for a chat with Don Smitten, AMA president, to hear about his experiences travelling to Antarctica aboard Princess Cruises' Star Princess.
The Antarctic journey was a President's Cruise—a special event in which Don and his wife Diane join AMA members on an exclusive sailing to an exotic destination. Each President's or President's Selection Cruise is new and unique voyage every year.
This 20-day itinerary embarked from Buenos Aires in January, sailed to the Falkland Islands, south to the Antarctica Peninsula, around the tempestuous waters of Cape Horn, up to Ushuaia, and then north to several port cities along the Chilean coast.
Here's a firsthand account (with some original pictures) of the journey to Antarctica and back.
Bon Voyage from Buenos Aires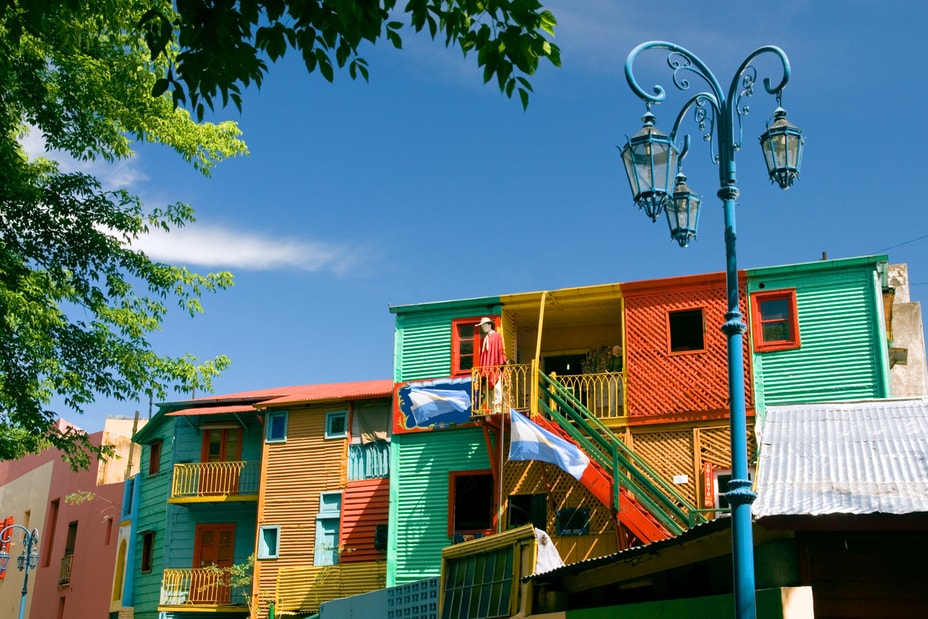 Before boarding the ship, Don and the rest of the President's Cruise guests had a couple of days to explore Argentina's grand and culturally diverse capital.
Activities included a city tour of all the best attractions—historic Plaza de Maya Square, neon-pink-painted Government House, the Metropolitan Cathedral, and artsy Caminito in La Boca.
"I love Buenos Aires. The shopping, the music, the restaurants…" Don trails off and smiles. "It's an awesome city."
Falkland Islands – Penguins and Pioneer Spirit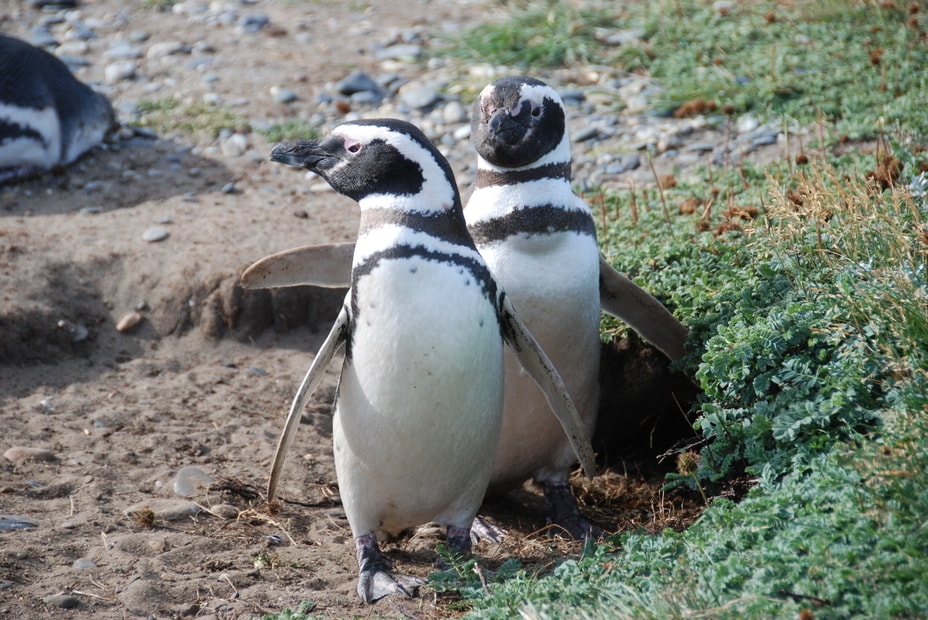 The first stop were the Falkland Islands, an archipelago deep in the South Atlantic Ocean. When pressed to describe them, Don laughs and calls the Islands "bleak, but in a fascinating way. Seeing how people survive on the Falkland Islands with limited means—isolation, little vegetation, tough weather—was really inspiring."
Aside from craggy cliffs, silent skies, and an endless horizon, the Falkland Islands' main feature are the hordes of penguins hanging out on green slopes and windswept beaches.
"I loved the way they all huddled together awkwardly. But once they jumped in the water, they were the most fabulous swimmers."
Seeing Antarctica for the First Time
Although Antarctica only receives 35,000 visitors a year (compare that to the 1 million tourists who travel to Alaska annually), the White Continent was truly untouched until about one hundred years ago.
As the Star Princess sailed southward, guests were treated to lectures from scientists and the ship crew on the harrowing and courageous expeditions into the Antarctic Circle with the goal of reaching the South Pole.
"What was cool was hearing the stories about brave explorers like Amundsen and Shackleton, and then actually seeing it all for yourself," Don explains. "The glacier and iceberg formations were just spectacular. The purest whites and most amazing blues I've ever seen."
Indeed, breathtaking views of the water, landscape, and wildlife (sea birds, penguins, seals, and whales) are stars of the show on any Antarctica cruise. Expect to be spending much of your day up on the ship deck photographing the sights. Therefore, Don recommends travellers bring plenty of layered clothing, warm shoes, a pair of binoculars, and a camera with a powerful lens.
Two Ways to Do an Antarctic Cruise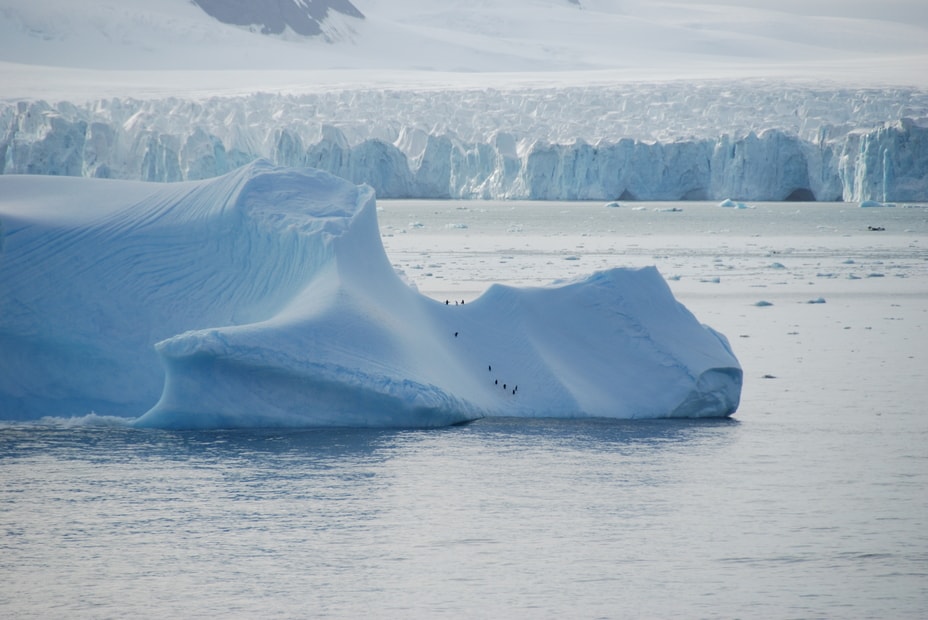 Antarctica tends to attract bold travellers. But you don't have to be a polar explorer to enjoy an Antarctic adventure. It all comes down to how you like to travel. Here are the two main cruising styles:
Large ship. Perfect if you want the most comfortable, luxurious cruise, and prefer to stay aboard the ship. (AMA travel partner: Holland America)
Small ship/expedition. Perfect if you want to get off the ship and explore the Antarctic Peninsula by Zodiac and on foot. (AMA travel partners: Quark Expeditions, National Geographic, Seabourn, Hurtigruten Cruises)
Worthy Bucket List Trip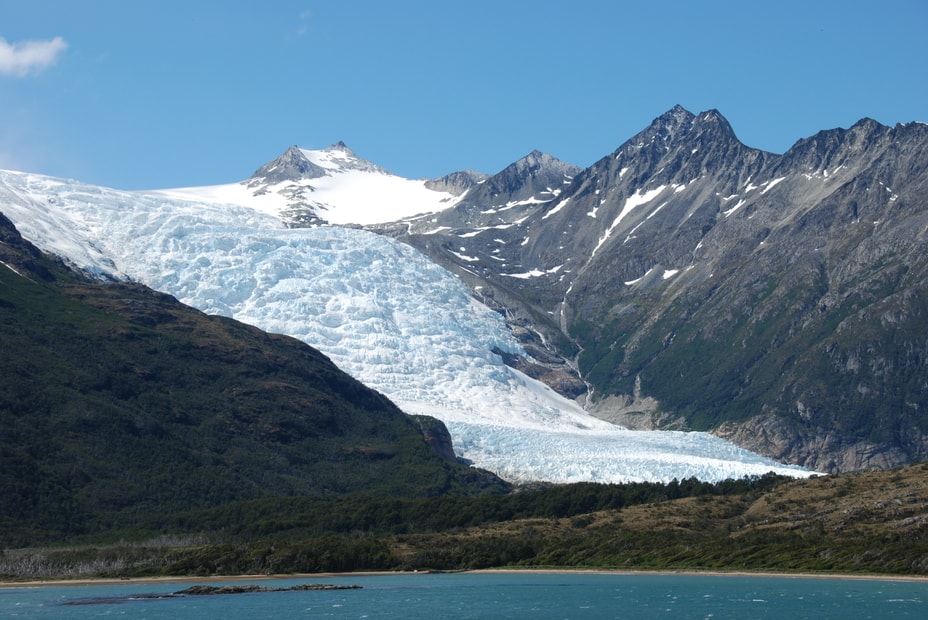 For Don, Antarctica stands as a once-in-a destination with the likes of Iceland and the Galapagos Islands—places where you will experience nature in its purest form.
"I'm glad I went," he says. "And most importantly, the AMA members aboard loved every minute of it."