AMA Travel's Sneak Peek at Disneyland's Pixar Pier
Disneyland has updated Paradise Pier with some of your favourite characters from Pixar, and AMA Travel was the only Canadian travel agency to be invited for an exclusive tour to share the news with our customers who love Disney as much as we do!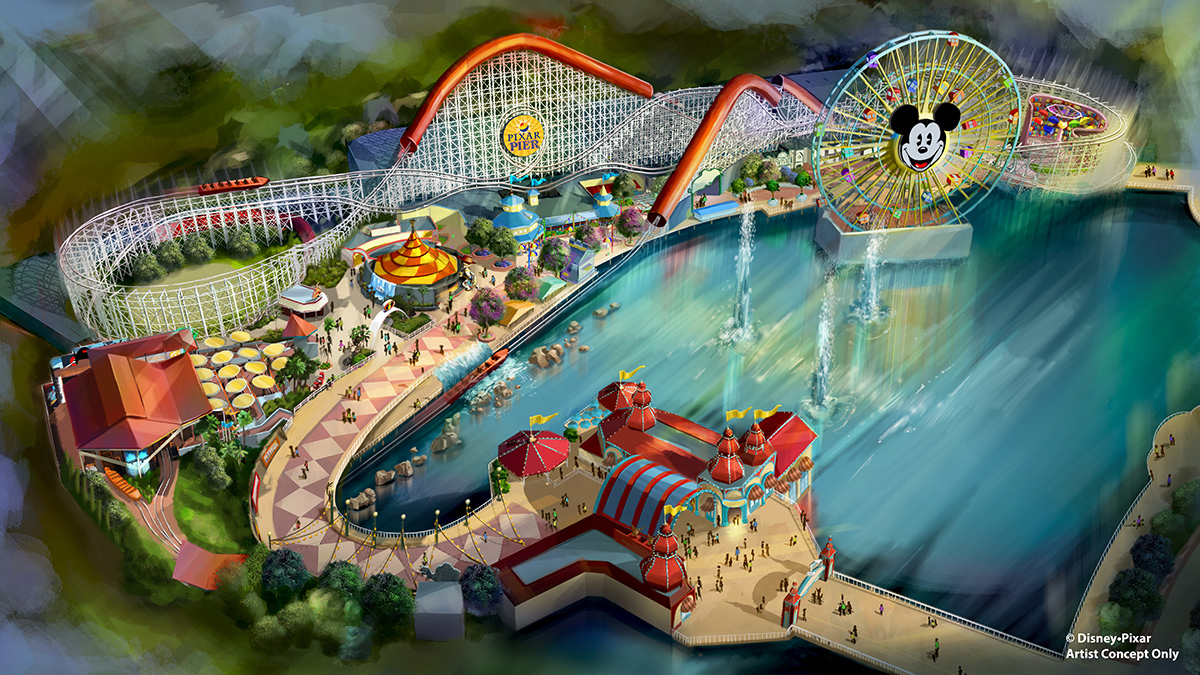 Next week, on July 18 and 19 2018, we'll be sending our social media expert Brittney Le Blanc to California to get you pictures, videos, expert tips and recommendations on how to enjoy the new park, including:
The new Incredicoaster (formerly California Screamin') with full loop-de-loops
Pixar's 150 foot-tall Pal-A-Round Ferris wheel
Virtual shooting-gallery fun with Toy Story Midway Mania!, and new games featuring characters from Wall-E and Wreck-It Ralph
New foods to try
A brand new fireworks show
and much more!
We'll also be sharing more posts on what's new with the park once Brittney returns, so stay tooned to AMA Travel's Facebook, Twitter, and Instagram to be the first to know, and book soon so you can be the first to experience it!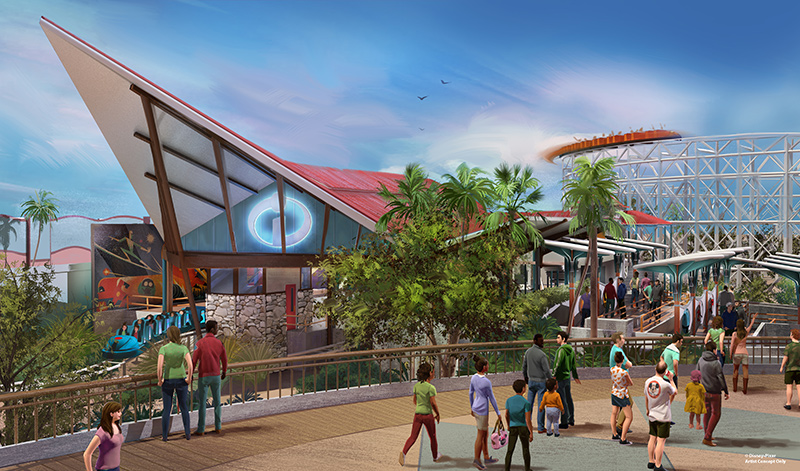 Want to plan your next Disneyland vacation?
AMA Travel agents are Disney experts who regularly update expertise with Disney's College of Knowledge. We also have great travel deals with Disney throughout the year. Call us at 1-844-771-1522, or book an appointment to get your next sprinkling of Disney fairy dust.
Want to know more about what to look forward to on a Disney vacation? Download our Disney ebook to learn about Disneyland and Walt Disney World's hidden activities, things to eat, what there is to enjoy outside the parks, and more!