Everything you need to know about your first river cruise
Caleb Caswell
March 2, 2018
First-Time River Cruise Travel tips
First-time river cruisers, fear not: AMA Travel is here with all the answers to your river cruising questions to help you feel prepared for your first bon voyage from the banks of Europe, Asia, or wherever the calm tides are taking you.
---
Packing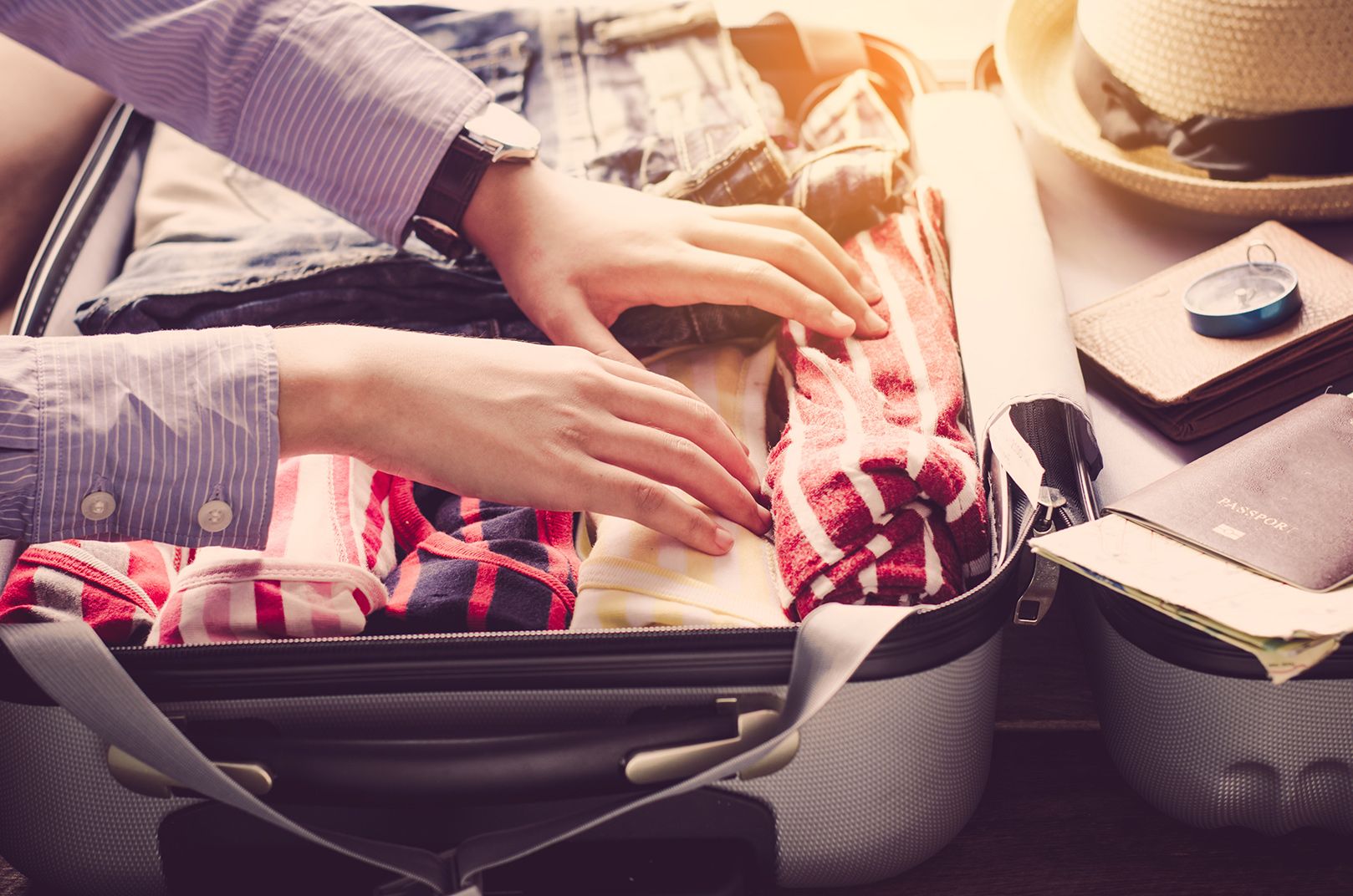 Bring a range of clothes. The fashion culture aboard river cruise ships is best described as smart-casual, or relaxed country club. Some like to come for dinner in a jacket and tie, however this isn't necessarily expected. Also, European weather can shift suddenly, and depending on the length of your trip, you may go from t-shirt weather to requiring layers in the morning and evening


Bring comfortable shoes with a good arch . You'll be doing a lot of walking and no one likes getting a shin splint on their first day


We've all heard how plug-ins across Europe offer some… "artistic" design choices, and river cruise ships are no different. They typically have a range of outlets aboard, but a power adaptor that works with a range of outlets (which you can pick up at your local AMA center) is best


If you're wondering what currency you should take out, it depends on the country. In Europe, most countries will happily accept the Euro, however, many cruisable countries do not. These include Hungary, Bulgaria, Poland, the Czech Republic, Denmark, Romania, and Sweden (it should be noted that, should you choose to bring them, most restaurants and larger shops will accept credit cards)


If you're cruising in Asia, take some American currency, as it's perfectly fine to tip the wait staff onboard in small American bills. However, make sure they're crisp bills with no tears, as these are perceived to be more valuable than bills that are worn


Try not to overpack, and see if your ship offers laundry service if it means that you can take a few less outfits. Space is at a premium, and you want all the room you can muster for gifts to bring back.
---
The Ship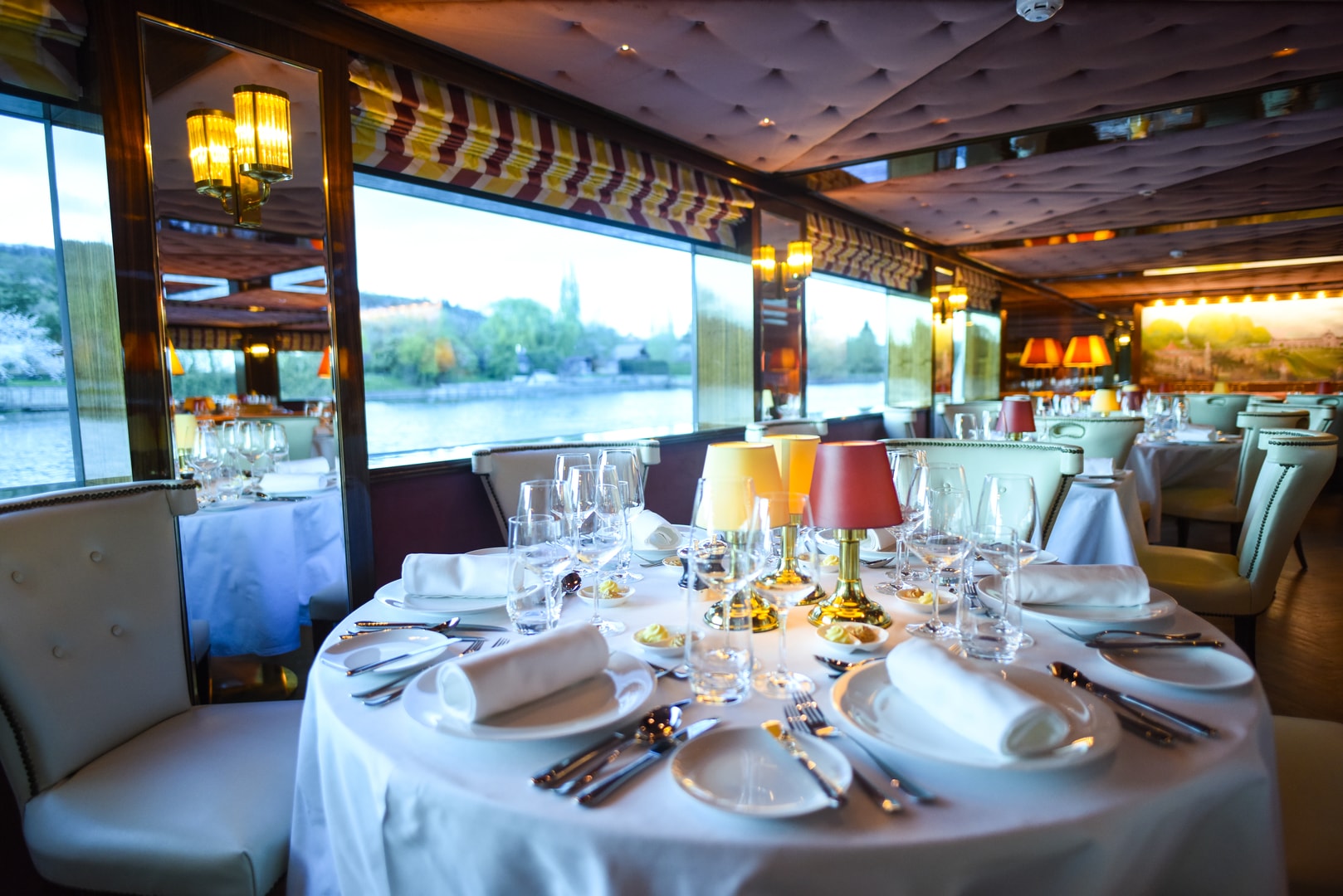 It does not get easier to board. On ocean cruise ships, you may be contending with several hundred passengers trying to find their cabin at the same time (it's fair to compare them to an airport terminal). With river cruises, you'll be greeted by the cruise director after a short walk from the shore, and all you'll need is your passport. And disembarking is just as easy


Guests who have frequented several ocean cruise lines will be surprised with how much is included in the up-front costs, including excursions, alcohol, and more. Check with your travel agent to see what you will be included


Don't ignore verandah options! A verandah opens up a whole new world of space that's yours and yours alone, and can make your room feel like a space you can escape to


Small ships mean less guests, and that affects you in two ways: guests aboard will come to recognize each other quite quickly, making meeting people quite easy (you'll be going on excursions with them as well) and the service staff are likely to learn your specific wants and needs


There are age restrictions with river cruises, meaning that – unless you're on a sailing with exceptions made for families – you'll rarely see anyone below 16 onboard, however being 18-years-old can be the cut off for some ships. If you're looking for a river cruise designed specifically for adults under 45, we highly recommend looking into U by Uniworld


When it comes to food, river cruises don't offer as many restaurants as ocean cruise ships. However, the menu will be varied, and rather than buffet dining you can enjoy a la carte dishes created from ingredients sourced only a few miles from the river you'll be sailing on. Should you have any dietary restrictions, definitely tell your cruise line before you leave, as they will be more than willing to accommodate if you do, and more than a little strapped for alternatives if you don't


If it's after dinner, don't expect much onboard entertainment. Bring something to distract yourself like a few books or a few episodes of your favourite podcasts, or mingle with the other guests!
---
Want to learn more about river cruise companies and what they offer? AMA regularly holds information sessions to talk about our supplier partners, such as Viking, Uniworld, and AmaWaterways. Check our upcoming schedule to see when you can learn more about your next vacation!
---
Sightseeing and Attractions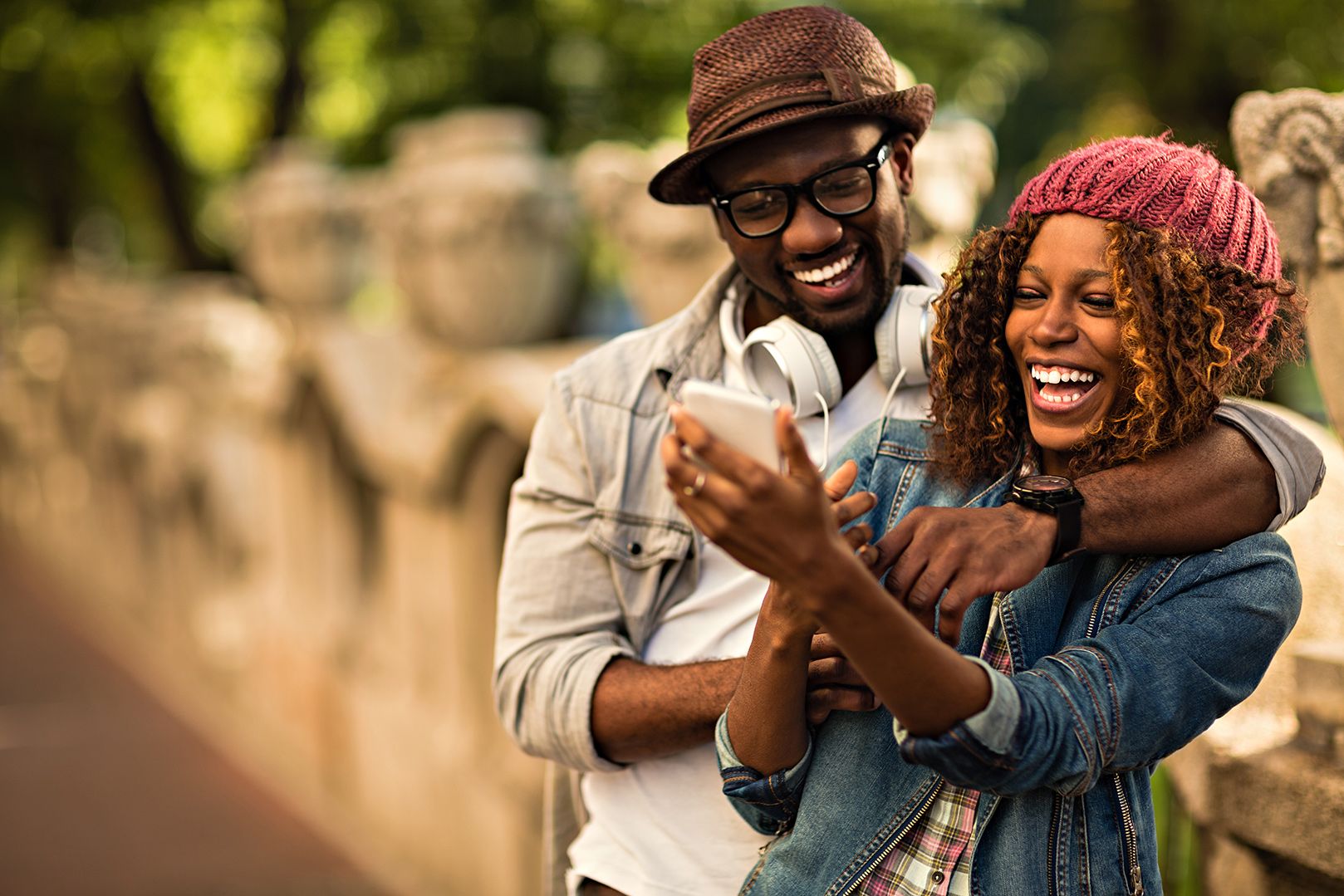 If you're relatively active in your daily life, then you should have no problem with a river cruise. If you don't walk very much in your day-to-day, start taking daily walks a month or so before you depart. And if you're in a wheelchair, it is entirely possible to enjoy a river cruise and the staff will be very accommodating, but there may be attractions that just can't be enjoyed on shore


Wondering just what kind of attractions you might see on a river cruise? We sent a select group of our agents to learn about AmaWaterways tour aboard the Mekong river, and their report left us very, very impressed


Some ships offer bike tours, and will even provide you a bike free of charge! So if you find yourself wanting to stretch your legs, instead of sailing to your next town, why not see the countryside from behind some handlebars on the way to your next destination?


When you get off the ship, you don't have to travel to your destination city – you'll already be in it! Your destinations will be right on the bank of the river you're sailing on, making it easy to get right into the action


You'll be hitting ports almost every day, and sometimes twice in one day. Because the towns are often situated quite close to each other, you may enjoy a day tour, get back to the ship, sail for two hours, and be in another destination


Some attractions will offer you special treatment since you're with your cruise company. That means early-access to museums, special bike tours, and more


And don't forget to check out one of the best attractions there: the river itself! The majority of sailing typically occurs at night, so make sure to stay up and watch the moon reflected in the calm waters



---

These are just a few tips we've gathered from our cruise specialists. If you're thinking of taking a river cruise with companies such as Viking River Cruises, AmaWaterways, Avalon, Uniworld, and others, call one of our travel agents at 1-866-989-6594 or book an appointment online to enjoy a sophisticated, calm, and rejuvenating tour abroad




---