Experience Edmonton: Top YEG Events and Where to Save this August
David Little
July 28, 2017
It's the paradox of choice.
Once summer's long and lazy days arrive in Edmonton, there's almost too much going on. Festivals, sports, concerts, cultural performances, kids' events—we know it can be overwhelming deciding what to see and do.
So we made a list of our favourite events. Explore below to discover the best summer activities in Alberta's capital for August 2017, along with where AMA members can save big on dining, hotels, and more.
Festivals
---
Servus Heritage Festival (Aug 5 – 7)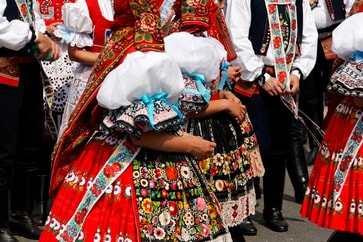 Ask Edmontonians what their favourite summer festival is, and you'll undoubtedly get the Servus Heritage Festival near the top.
Heritage Days is a three-day celebration (every August long weekend) of cultures from around the world. For 2017, 85 nationalities are setting up pavilions in Hawrelak Park to showcase authentic meals, dances, crafts, art and clothing.
Plus, AMA members get access to a shaded patio, phone charging station, and can enter to win a trip for two to Frankfurt, Germany!
Learn More about Servus Heritage Festival
Edmonton Folk Music Festival (Aug 10 – 13)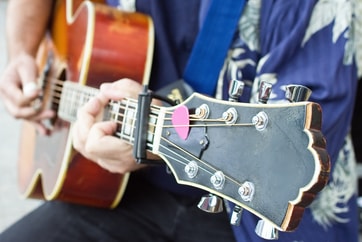 Edmonton's Folk Fest is all about the music.
Rock 'n roll, blues, funk, jazz, country, singer-songwriter—genres you love (and those you'll get a new appreciation for) reverberate from the stages at the base of Gallagher Park. Take a friend, bring a blanket, and watch hundreds of candles sway to the rhythm while the sun sets on downtown Edmonton.
See Folk Festival Performers & Buy Tickets
Edmonton International Fringe Theatre Festival (Aug 17 – 27)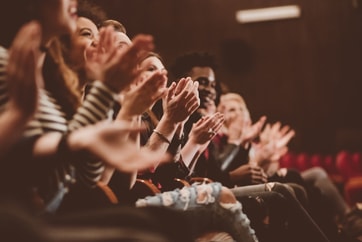 The Edmonton Fringe Festival attracts the whole theatre spectrum: improv, comedians, and storytellers from around the world.
If you love the magic that comes from a darkened theatre and lights on the stage, or just want to munch on green onion cakes and watch artists and musicians perform on the streets of Old Strathcona, you'll love the Fringe Festival.
Learn More about Edmonton Fringe Festival
Entertainment
---
Lady Gaga (Aug 3)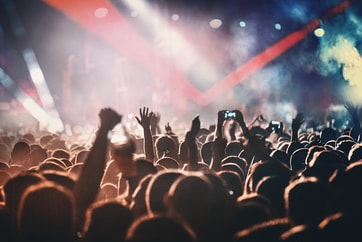 Rogers Place plays host to Lady Gaga, the Grammy and Golden Globe award winning artist on tour in support of her fifth studio album, "Joanne."
There are a Million Reasons to snag tickets to one of the biggest stars to hit Edmonton in 2017, as Gaga is famous for putting on an unbelievable show. Expect stunning costumes, wild dance moves, electrifying stage setups, and a few surprises along the way.
Kurios by Cirque Du Soleil (July 20 – Aug 13)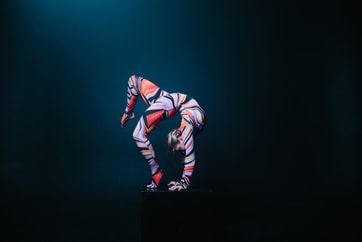 This summer you don't have to fly down to Las Vegas to experience Cirque Du Soleil's mesmerizing blend of acrobatics, circus clowns, and contortionists.
Take your troupe down to the Big Top at Northland's Park to experience the Cirque's latest show: Kurios: Cabinet of Curiosities. Your world will get turned upside down.
Get Tickets to Kurios by Cirque Du Soleil
Rob Schneider (Aug 25)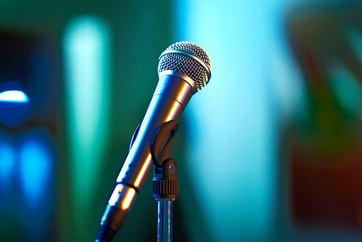 You've seen him in Deuce Bigelow, The Hot Chick, and just about every Adam Sandler movie that hit the theatres. Now see the comedy actor perform stand-up live at River Cree's The Venue.
Want an introduction to Rob Schneider? Check out his Curb Your Enthusiasm-style Netflix series, Real Rob.
AMA Members Save across Edmonton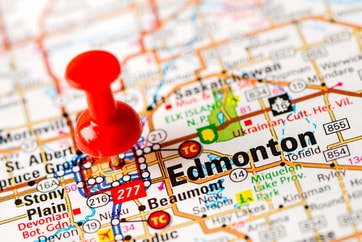 Planning a staycation? Visiting from out of town? Here's a selection of where AMA members can enjoy discounts in Edmonton.
Hotels
Restaurants and Pubs
Local Attractions
---
Planning a Trip to Edmonton?
Let our travel experts do all the research and booking for you. To contact an AMA travel agent, call 1-844-771-1522, or visit your nearest AMA centre.