Getaway to the Rockies This Winter
There's no better time to elevate your spirits in Alberta's amazing Rocky Mountains than when the powder is fresh, the resorts are humming and the hot chocolate feels that much warmer going down. Here's a quick guide of some memorable experiences you can have in the best places to visit in Alberta during winter.
Banff
Some destinations become world famous for a reason. Banff is home to some of the most beautiful natural scenery in not just Alberta or Canada, but the entire planet. But as easy as it would be to just spend a few days staring in wonder, Banff offers tons of activities for couples, families, friends and adventurous solo travelers.
Planning a trip to Banff?
We have the best prices on hotels!
Canmore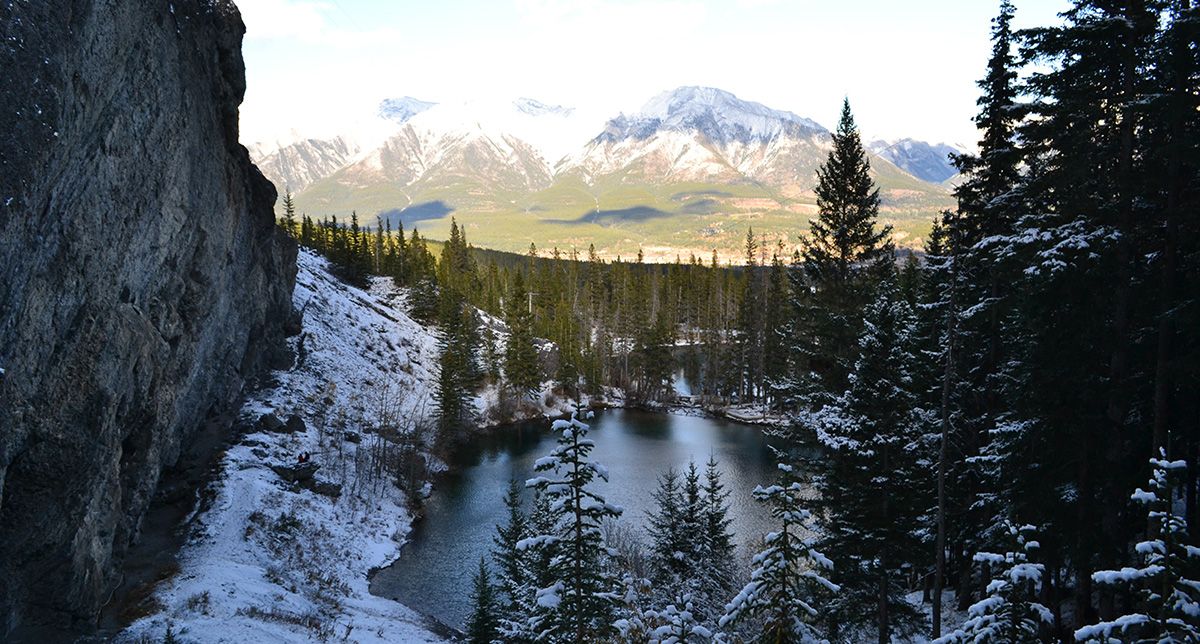 Just on the border of Banff, Canmore offers a comforting mix of small-town relaxation with international sophistication. Visitors can enjoy all the same activities found in nearby Banff or take part in several exciting adventures unique to Canmore.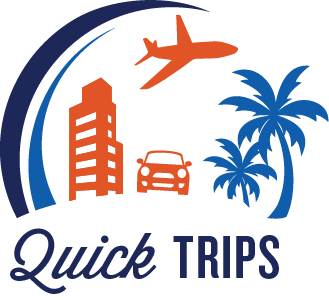 Jasper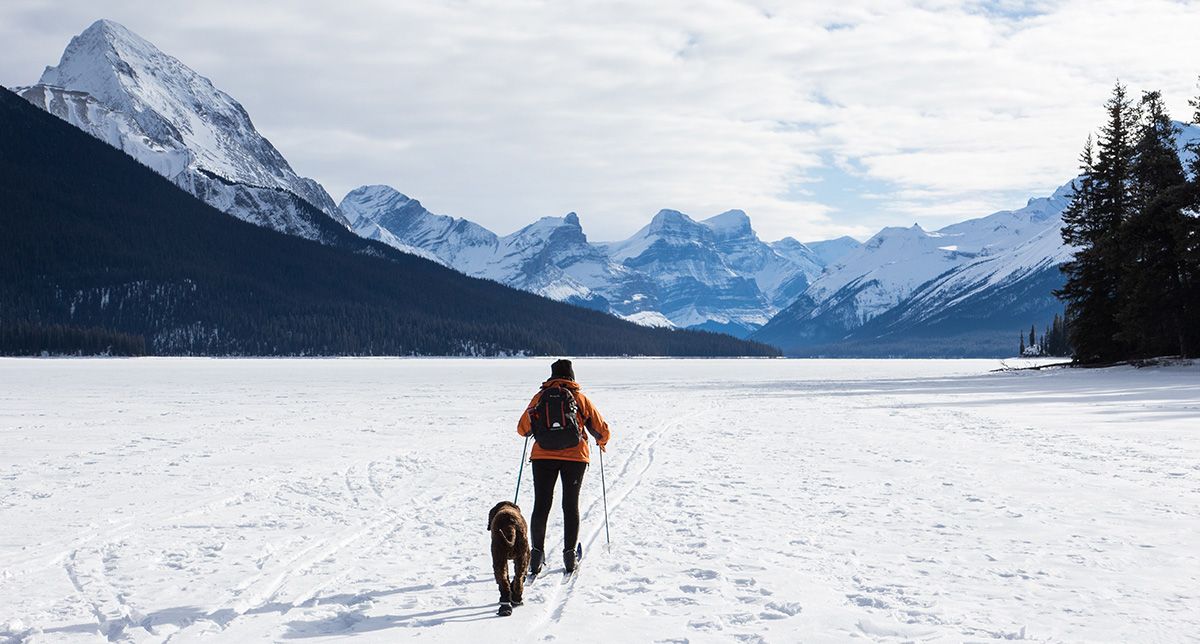 The largest national park in the Canadian Rockies, Jasper is an ideal destination for skiers, campers, families and anyone looking to spend a few days with crisp fresh air and natural beauty as far as the eye can see. Its unique opportunities include:
Planning a trip to Jasper?
We have the best prices on hotels!
Thinking about heading to the mountains?
We can help you create the perfect winter getaway—all while saving you time and money. Check out our winter packages, come in centre or call 1-844-771-1522 for more information.