Worried that the slumping loonie is making travel more expensive? Don't be. And I can prove it.
Sure, a reinvigorated American greenback paired with weak oil prices have contributed to the Canadian dollar plunging to its lowest since 2003. Though when you factor in lower airfare pricing (due to increased competition to certain destinations and lower fuel costs), along with other necessities like meals and transportation into the overall cost of your trip, your vacation can be cheaper than last year. It just depends on how you go about it.
Many Albertans have responded by exploring more spots close to home—such as Jasper, Banff, and British Columbia.
But as much as I love staycations and cross-Canada road trips, there's no replacement for boarding a plane and discovering somewhere completely new and very far away.
Thanks to some insider tips from AMA Travel specialists, here are the best value-packed, vacation destinations to visit right now.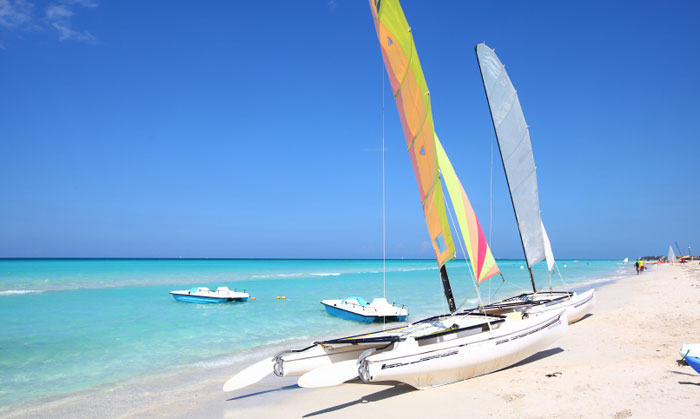 Cuba
Dollar for dollar, you can't beat an all-inclusive vacation to Cuba. With flight, hotel, food, drinks, and resort entertainment included (often for less than $1,000), you're getting a sun-and-sand getaway for a great deal.
Plus, if you go soon, you get to avoid the eventual hordes of American tourists!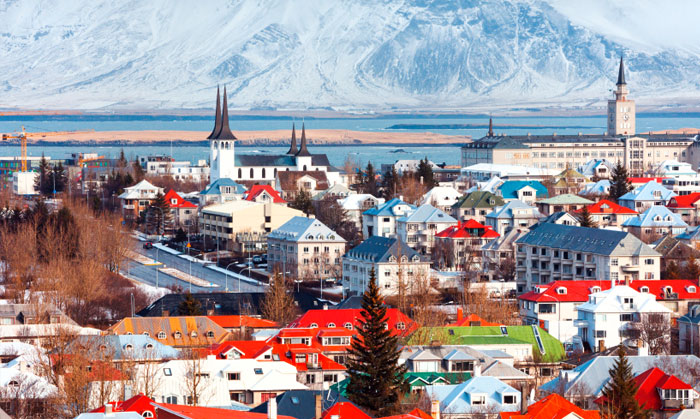 Iceland
Iceland is a pretty incredible place, just ask John K., recent visitor and AMA member. Fjords, geysers, caves, and mountains serve to give Iceland some of the most beautifully dramatic landscapes on earth.
It's not uncommon for direct flights from Edmonton to Reykjavik to dip as low as $500 if you book well in advance.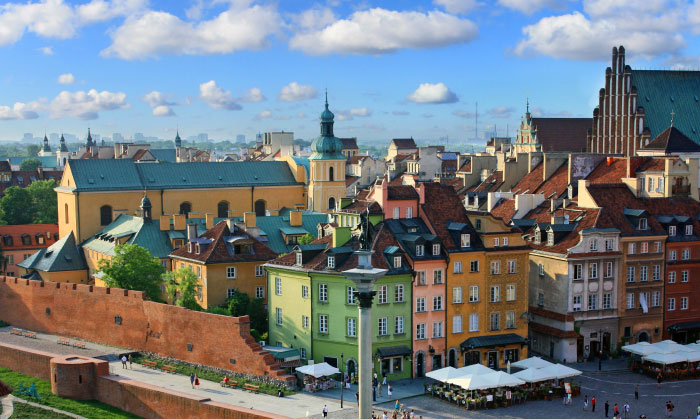 Poland
Since Poland has yet to adopt the euro, travel remains a comparative bargain. Whether you're staying at a backpacker hostel or 4-star hotel, ancient cities like Warsaw and Kraków offer architectural wonders and cultural curiosities.
Let's use a universal travel metric: A pint of beer in Poland costs just $2.22 CAD.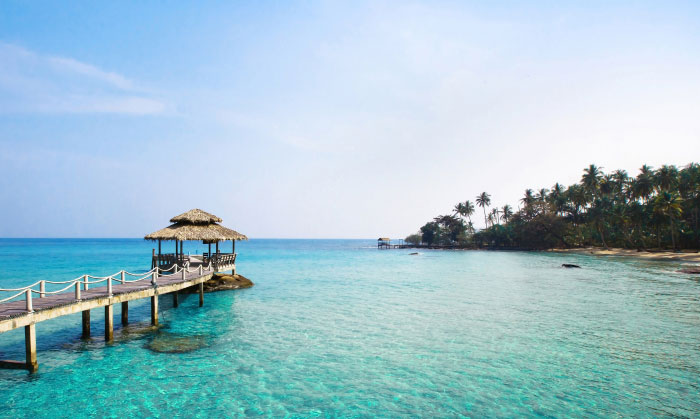 Bali
Long the favoured vacation destinations for Aussies, Bali, Indonesia, is a budget-friendly tropical island where you can surf, practice yoga, and stretch your travel savings for weeks.
Bali is also a convenient departure point to other amazing and inexpensive South Asian countries: Thailand, Vietnam, Cambodia, and Myanmar.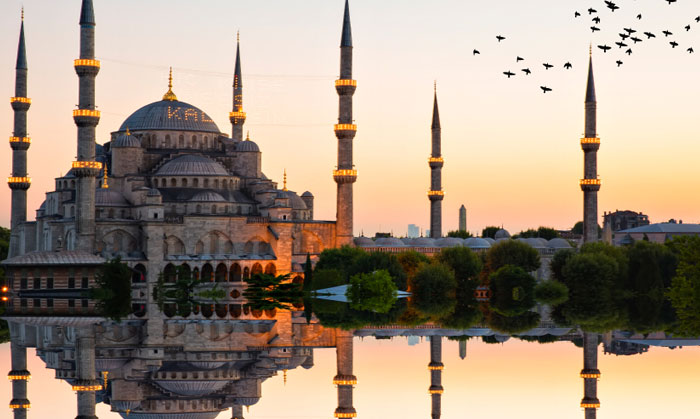 Turkey
Seasoned travellers know there's always a risk when you step outside familiar surroundings. Turkey is no different. Syrian border clashes and refugee turmoil are worrisome, but that's far removed, geographically, from Istanbul's compelling mix of east and west, Ephesus's well-preserved Roman ruins, and Cappadocia's volcanic-rock moonscapes.
Expect to pay only $7.00 CAD for a delicious three-course meal while travelling in Turkey.