An Insider's Guide to Disney's Pandora – The World of Avatar
David Little
May 26, 2017
Pandora – The World of Avatar is the newest attraction at Walt Disney World, and it is amazing.
As we mentioned in an introductory post, Brittney, our social media strategist, flew down to Orlando, Florida to get a sneak peek. AMA Travel was Western Canada's only travel agency to receive this exclusive invitation to experience the park before opening to the public.
The mission: Give you an insider's look at Pandora – The World of Avatar, gather tips on how to best enjoy your out-of-this-world visit, and share some original photos.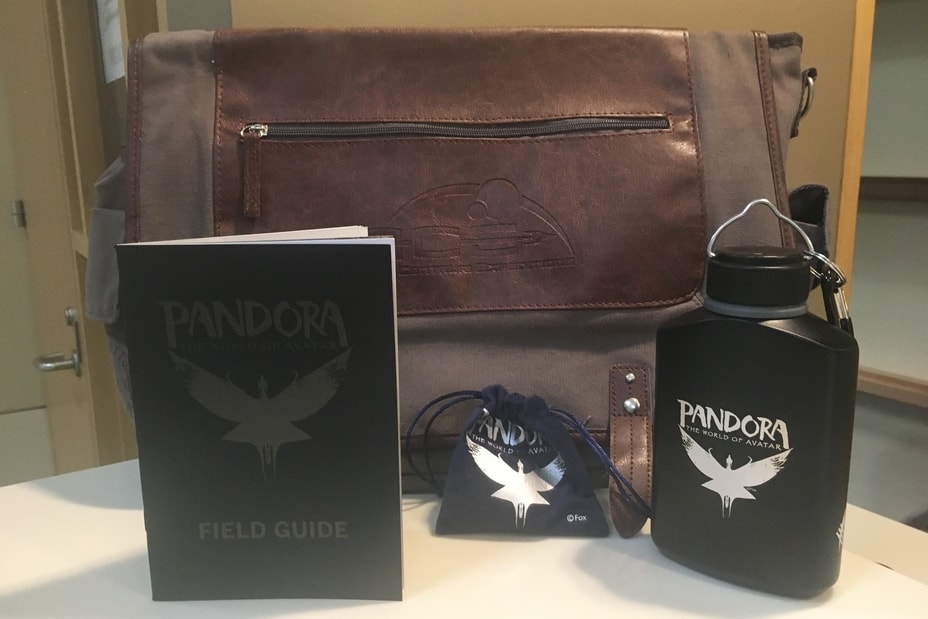 Step Foot on a Whole New World
Walt Disney famously said "It's kind of fun to do the impossible." And with the latest addition to Walt Disney World, they lived up to that fun. Pandora was an incredibly ambitious park to create. There were doubts it could be brought to life like this.
With hundreds of complex plants, innovative interactions, and breathtaking sights, Pandora – The World of Avatar transports you to a completely different planet.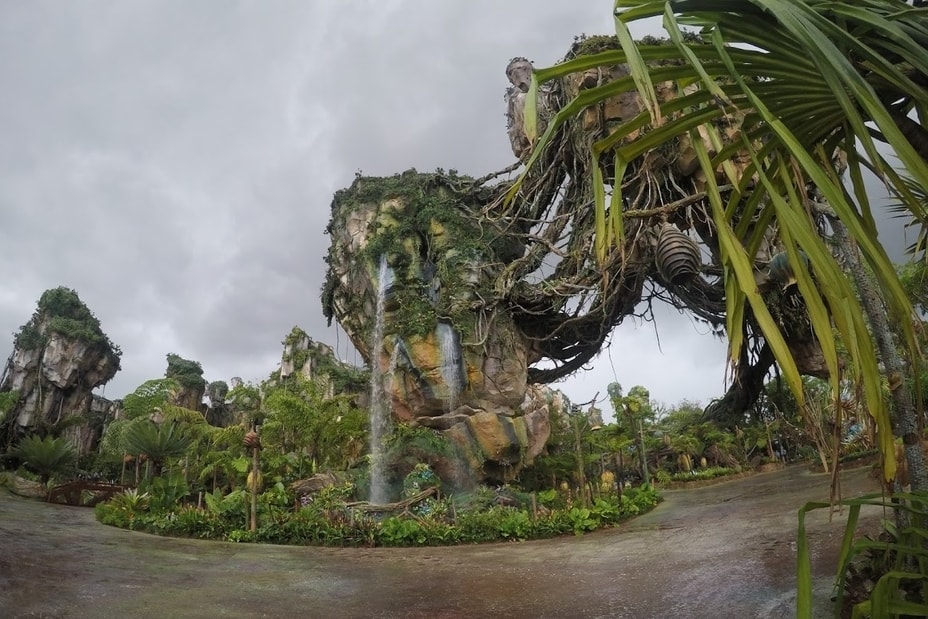 As soon as you walk in, you are welcomed by a plant you can rub to encourage pollination, and a spot to join the Wilderness Explorers. You can stop by any of the cast members dressed in Wilderness Explorer outfits to learn more about both Earth and Pandora—and earn sticker badges along the way.
There are also friendly guides who will eagerly show you new sights and experiences from this planet 4.4 light years away from Earth. (The bridge you walk over from Animal Kingdom isn't quite that long, but they ensure you there is a portal allowing your transport to this land.)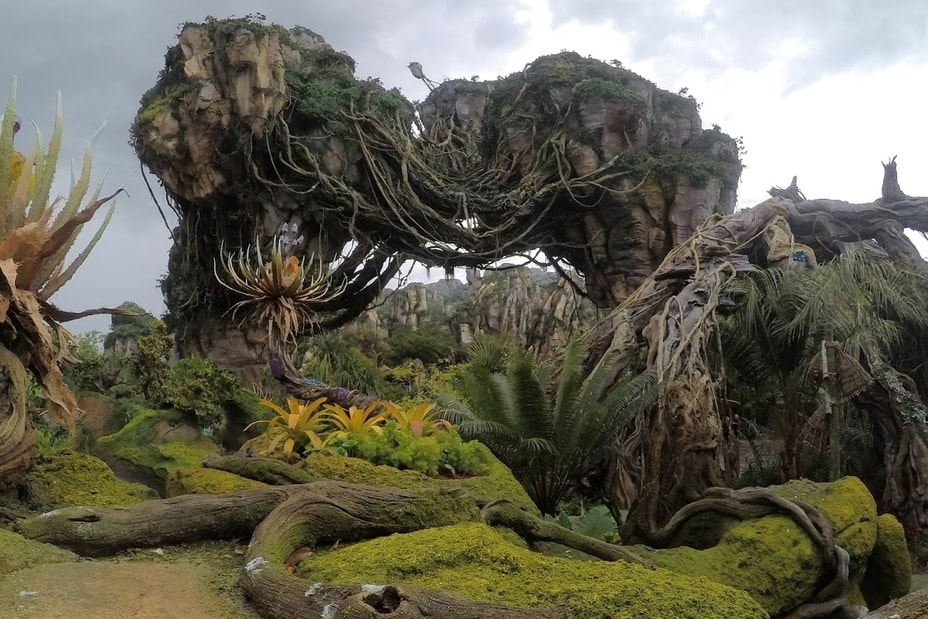 Ride #1: Na'vi River Journey
There are two rides in Pandora – World of Avatar.
For those who want to soak up everything Na'vi, Na'vi River Journey allows you to float down a bioluminescent river, culminating in an encounter with the "Shaman of Songs," an incredibly lifelike animatronic creation the imagineers at Disney should be very proud of.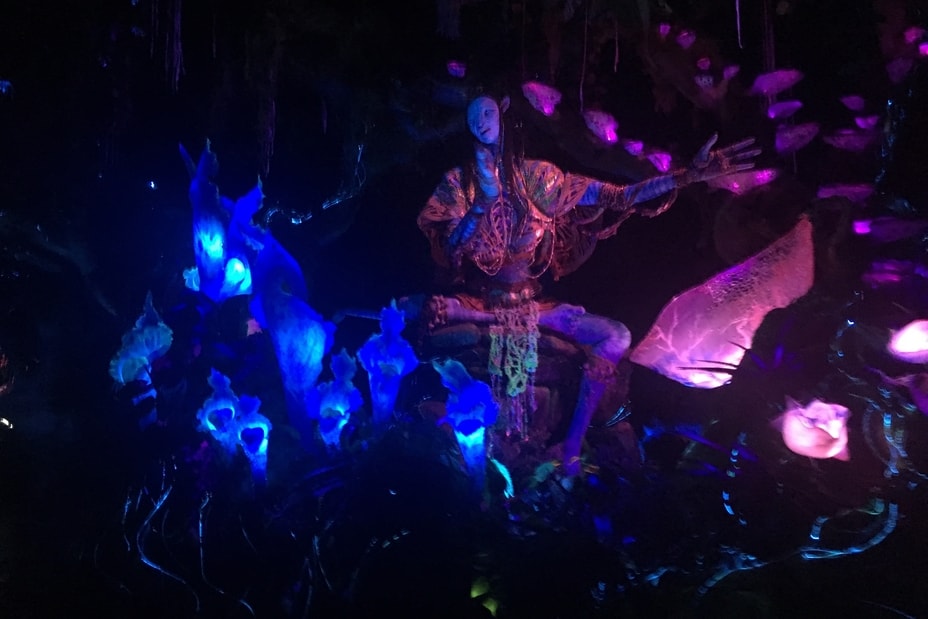 Ride #2: Avatar Flight of Passage
If you want more thrills, Avatar Flight of Passage is so fantastic, you'll need to ride it again and again. You hop on the back of a mountain banshee, and with 3D technology, immersive sound effects, and even pumped-in scent of the planet (yes, there is even a smell factor to the ride!) you truly feel like you're there.
After winding through a long queue, you head into an Alpha Centauri Expeditions lab and see a life-sized Na'vi. Then you are sorted into various groups and sent into a small chamber, where you're paired with an Avatar.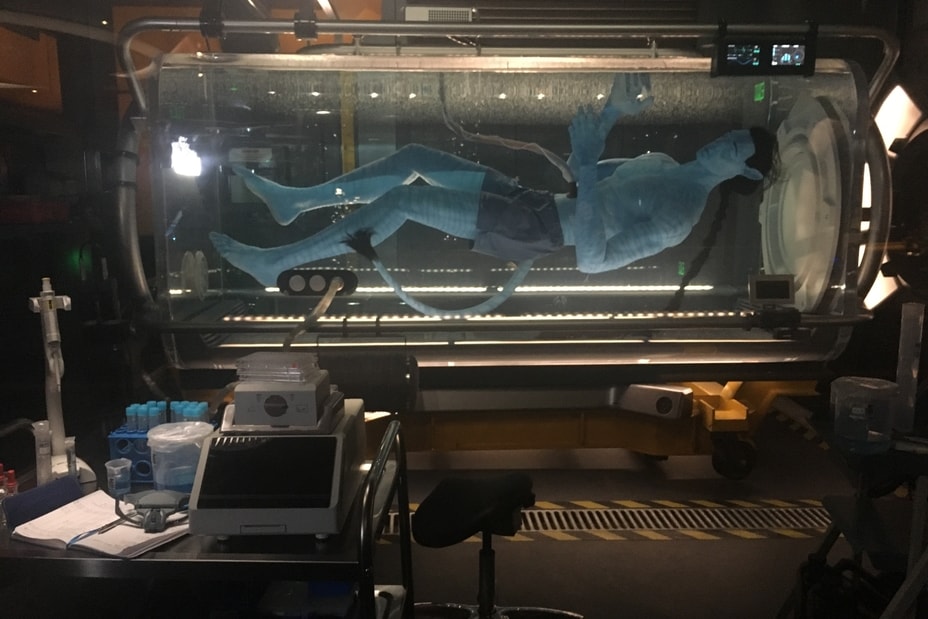 Next, you're given another briefing, this time by Dr. Jackie Ogden, who explains a bit more about the technology that allows you to ride the banshee. Once completed, you get into another room, sit on a motorcycle-like seat and get strapped in. Prepare for an amazing journey!
Pro-tip from Sigourney Weaver: Make sure you lean in! You'll hear the breathing of the banshee and experience it best. And if you get to decide where to sit, director James Cameron usually chooses the 8th spot. (Although all the seats we tried were equally wonderful.)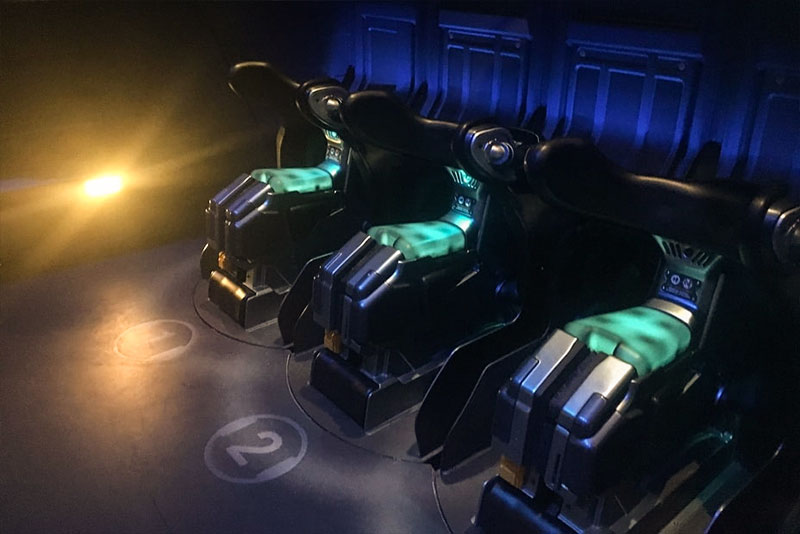 Valley of Mo'ara Transforms from Day to Night
The park has a different feeling and experience when the sun goes down.
During the day, the lush greenery, sounds of foreign wildlife, and waterfalls in the Valley of Mo'ara are amazing to wander through. At night, mysterious plants illuminate in a scene previously only pictured in our imaginations—and on movie theatre screens.
When Does the Park Open?
Pandora – The World of Avatar opens May 27, 2017 and is in Walt Disney World Resort's Animal Kingdom.
---
Dreaming of Visiting Pandora?
Reach out to an AMA Travel Disney specialist, call 1-844-771-1522, or visit your nearest AMA centre.