Flying with KLM Royal Dutch Airlines vs the Fokker Spin
If you are flying to Europe, Africa, or the Middle East, or want to get to Amsterdam on a non-stop flight, there's no better way to get there than by flying with one of the world's oldest and most respected airlines, KLM.
KLM Royal Dutch Airlines will be celebrating 100 years of flying in 2019. In anticipation of their historic birthday, we've compared what it's like flying with KLM today, with flying in one of the Netherland's oldest aircraft – the Fokker Spin.
So just who/what are they?
KLM: KLM is a Dutch-based airline company that offers flights around the globe with numerous amenities designed specifically for passenger comfort.
Spin: The Spin was the first airplane designed by Dutch aeronautics engineer Anthony Fokker in the early 20th century. Its name comes from the Dutch word for spider, as the cords that hold it together resemble a web. If you saw it flying around town, you might think someone tried to design a faster clothesline.
What's the quality of the flight?
KLM: As mentioned, KLM planes are designed for passenger comfort and ease-of-use: They feature a different pressurization to make the cabin experience more comfortable, their overhead bins are designed to take away the frustration of stowing your luggage, and their seats lay back to nearly 180 degrees.
Spin: Windy, to say the least.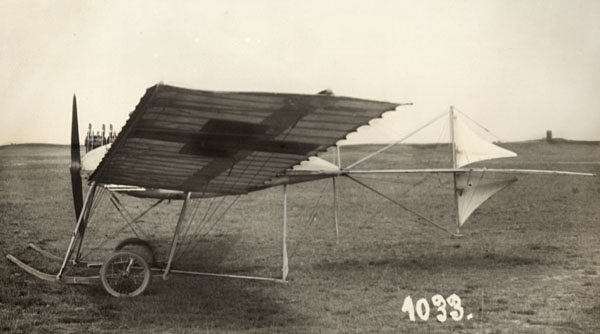 How old is it?
KLM: KLM is 99 years old as of 2018! That makes it the oldest airline in the industry to have retained its original name.
Spin: The Spin was originally built in 1910. Two of the planes have survived to today and are featured in an aviation museum in the Netherlands.
Who's flying this thing?
KLM: Trained pilots and co-pilots. BUT, every now and again, the Dutch King himself, Willem-Alexander, comes on to co-pilot a flight! It's never announced to the passengers – as he likes to keep his hobby a secret – but you might be in for a fun royal treat.
Spin: Anthony Fokker, who would go on to establish Fokker, an airline giant that built airplanes for commercial and military flight throughout the Netherlands. While their military planes were discontinued decades ago, their commercial operations continued until Fokker went into bankruptcy in 1996. Even KLM's fleet was largely made up of Fokker airplanes until just recently.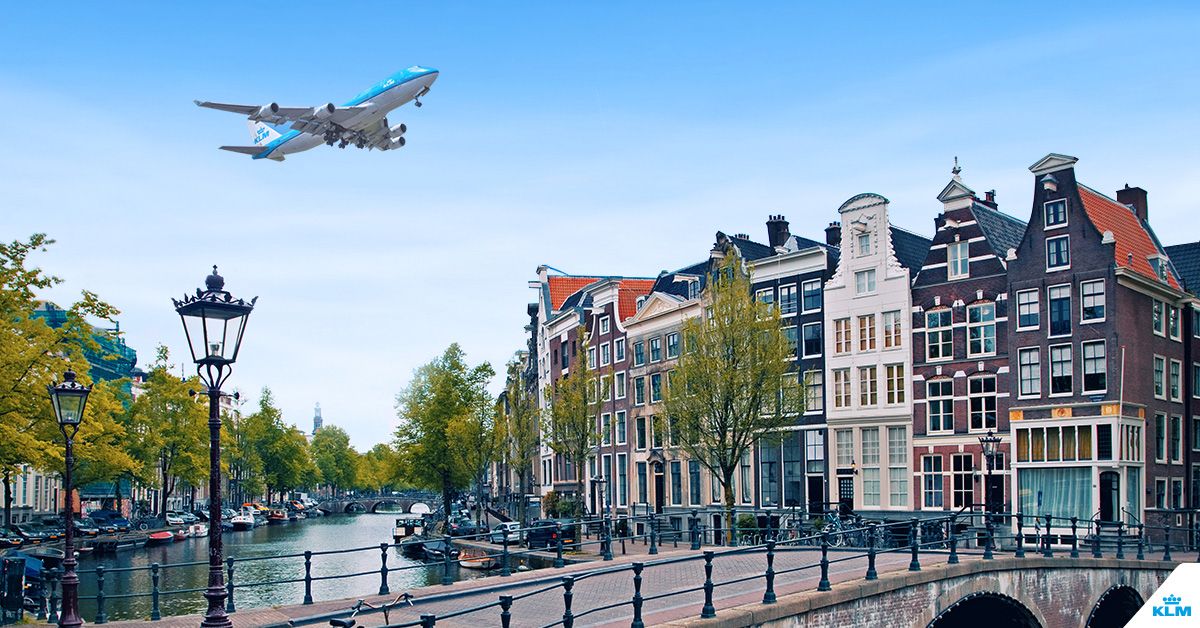 Can they fly directly from Amsterdam to Alberta?
KLM: Absolutely. Whether you're flying non-stop from Calgary or Edmonton, you can get to Amsterdam in less than nine hours and only stow your luggage once.
Spin: Are you kidding? It has a hard enough time getting out of the backyard.
Where do they fly?
KLM: All over the world, but for Albertan's specifically, there are few better ways to fly into Africa, the Middle East, or Europe at large than by transferring via KLM through Amsterdam. It's so close to the airport, you can arrive, get through security, and get a train to Amsterdam in twenty minutes.
Spin: Into a tree. At least on its first flight. Only 25 others were built, and while some flew in WWI, most were only used for pilot training in Germany.
When should you book your next flight?
KLM: If you have an upcoming trip to Europe, Africa, or the Middle East, fly in the lap of luxury with KLM. Just contact one of our 200 travel agents across the province, or book your flights online at your own convenience.
Spin: Our agents do not endorse anyone flying aboard the Fokker Spin.