Things to Do & Hotel Deals in Edmonton
When summer hits in Edmonton, you can feel it. The long winters give way to sunny days, and everyone wants to get in on the fun. It's a fever that lasts all summer long, and people fill every day of the week with festivals, concerts, restaurants, parks, and more. And the inclusion of a year-round amusement and waterpark don't hurt either.
Whether you're here with family or on a romantic weekend, we have suggestions for hotels (backed by our Best Price Guarantee), restaurants, and festivals to make it the best Quick Trip this summer.
Fun on a Budget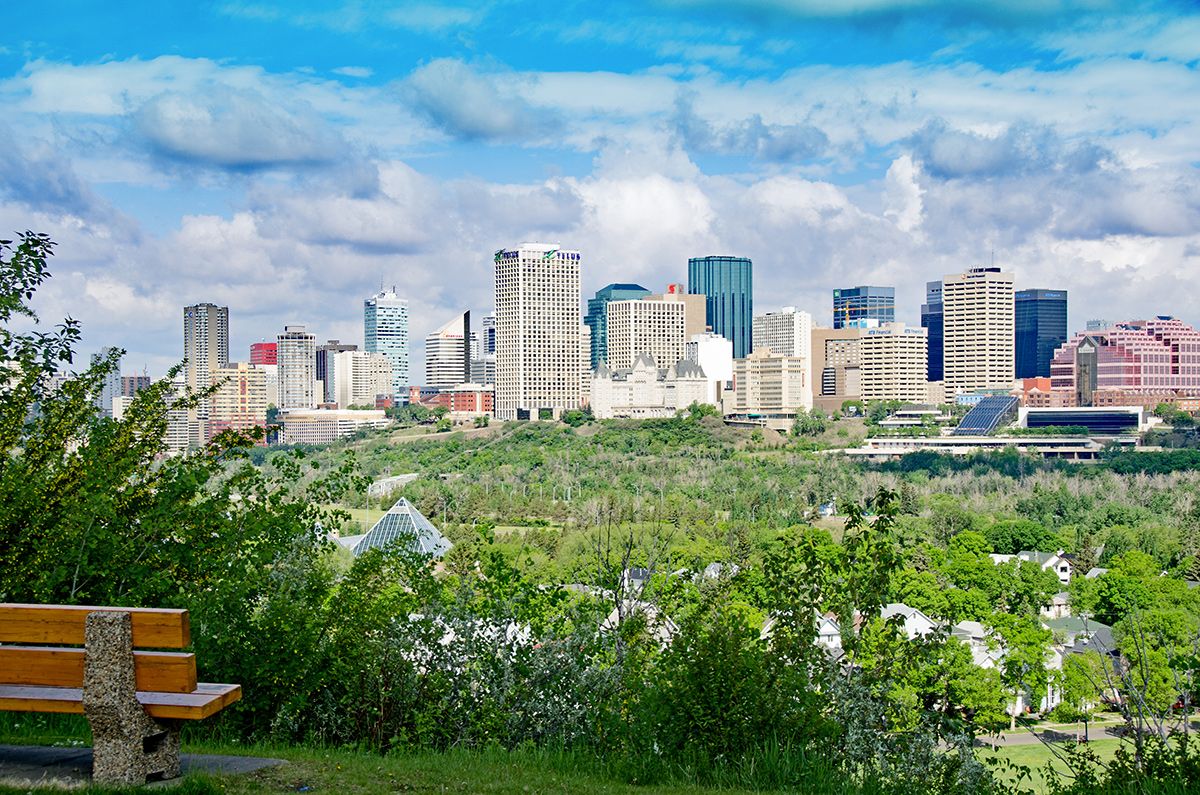 River Valley, Edmonton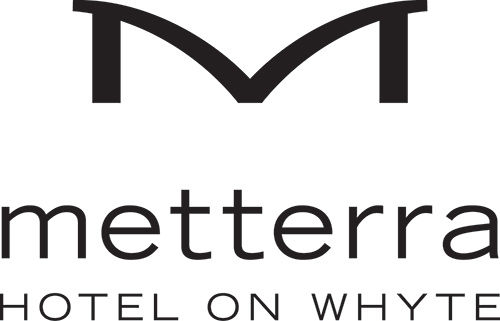 Hotel – SAVE! Metterra Hotel
Located right in the middle of the action of Edmonton's active Whyte Avenue (more information on the eating and shopping destination below), the Metterra is pet friendly, includes a free breakfast and wifi, and AMA members get 20% off the best available rate, free parking, a later checkout. Book your stay today!
Eat – DaDeO's
Located on Whyte Avenue, DaDeO's is a long-established restaurant featuring Cajun delights, like southern fried chicken, blackened catfish po' boy sandwiches, and the flaming Bananas Foster. This is an 18+ establishment, with no minors allowed.
Shop – Whyte Avenue
If you love people watching, Whyte Avenue is an amazing theatre to catch some of Edmonton's most interesting residents. Book stores, boutique clothiers, restaurants, bars, and more fill the shops, along with a farmer's market on Saturdays and a party atmosphere in the cool evenings.
Sightseeing – River Valley
Free and expansive (one of the largest urban parks in North America, in fact) the River Valley is a trove of cycling and jogging trails that lead over the North Saskatchewan river connecting to Edmonton's downtown and Whyte Avenue.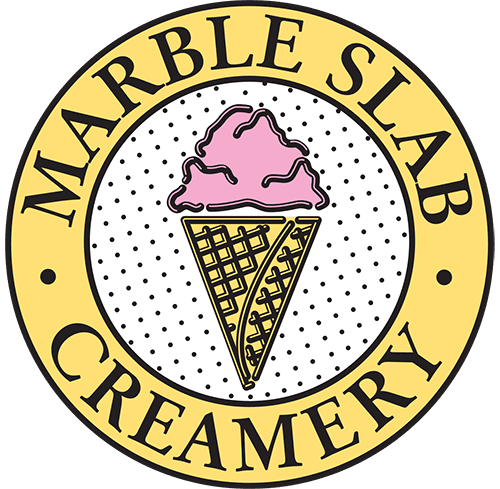 Save! Marble Slab Creamery
Want a cool treat on a summer day? AMA Members save 15% on Marble Slab ice cream! We recommend vanilla ice cream, the cheesecake chunks, and fresh strawberries for a cone of strawberry cheesecake.
---
Romantic Weekend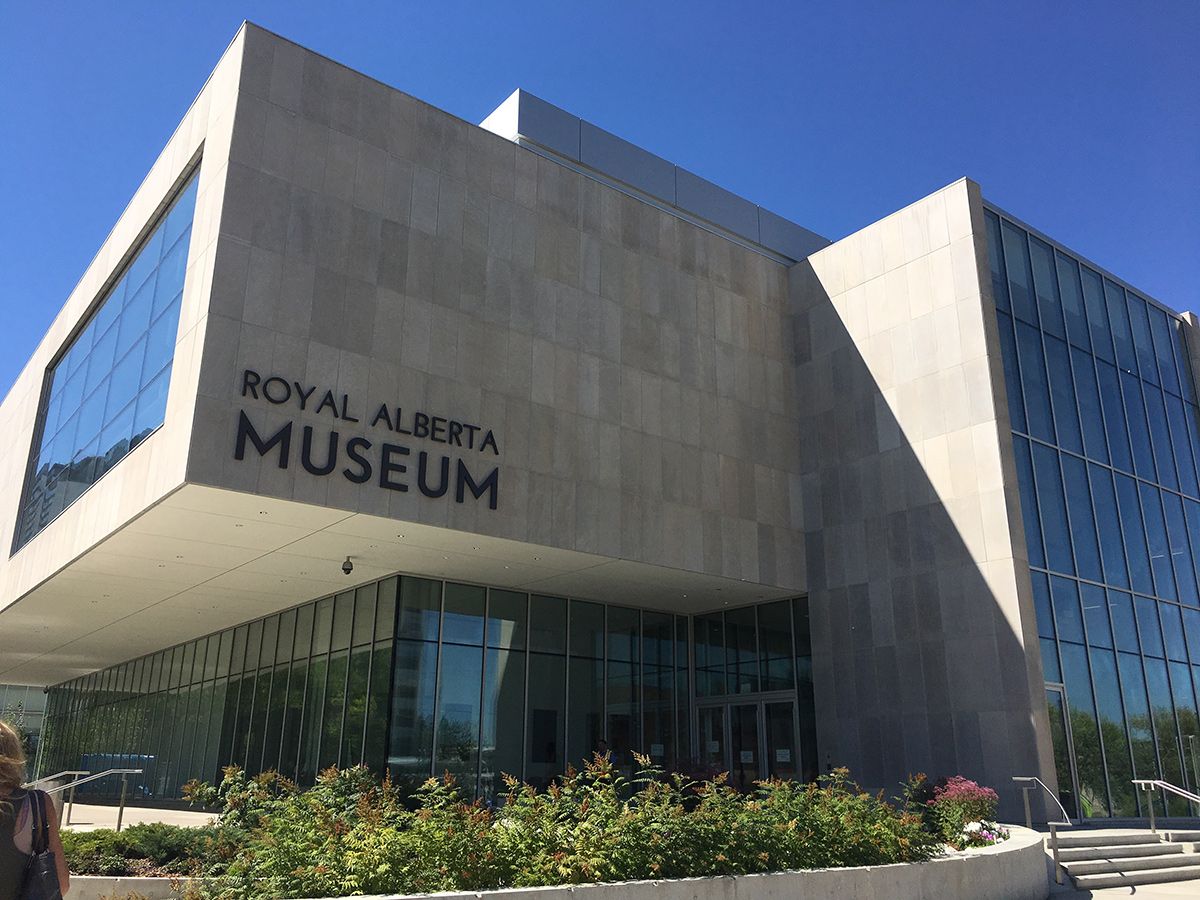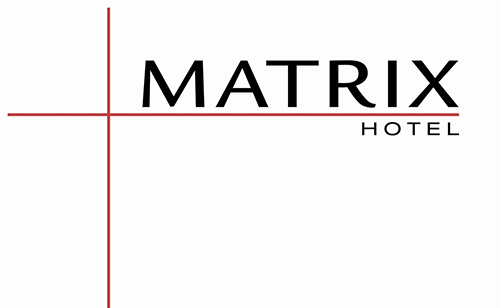 Hotel – SAVE! Matrix Hotel
There's no better romantic getaway hotel in Edmonton than the Matrix. A beautiful interior with instant access to Edmonton's downtown – including the vibrant Ice district. This summer, AMA Members get 20% off best available rate, free parking and a later checkout.
Eat – Clementine
Rated in the top 10 bars in Canada, Clementine is a relative newcomer to Edmonton's food scene but has raised the standard with its French-inspired cuisine, beautiful interior, and world-class cocktails.
Shop – 124 St/104 St Downtown
On 124 St., shoppers will find everything from ramen noodle shops to board game cafes, as well as the Duchess Bakery, which was called the No.1 patisserie in all of Canada! Edmonton's downtown is also teeming with stores, especially 104th street, which features a lively farmer's market on weekends.
Edmonton Art Gallery and Royal Alberta Museum
Nestled in Edmonton's city centre, the art gallery and museum are walking distance from one another. Enjoy an evening of food and drinks in the art gallery's high-concept Zinc restaurant before touring the pieces, then walk across the street to the museum to learn about Alberta's heritage.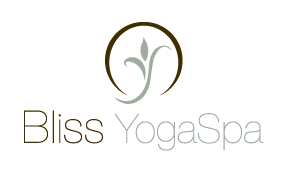 Save! Bliss Yoga Spa
Need a manicure, facial, or customized massage? Don't want to miss your regular yoga class? AMA members save 10% on spa services at Bliss Yoga Spa, and 25% on drop-in yoga classes.
---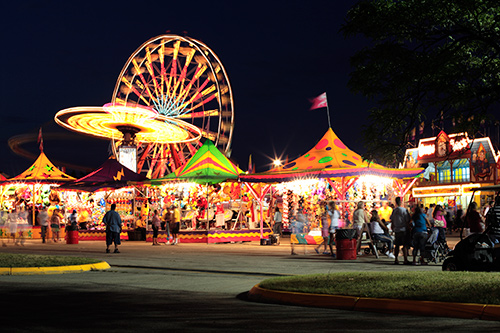 Looking for an exciting festival to enjoy this summer?
Visit our Quick Trips Festival page to search through every major festival across Western Canada, Utah, and Oregon.
Family Fun
Fort Edmonton Park, Edmonton

Hotel – SAVE! Sawridge Inn Edmonton South
Conveniently located on Calgary Trail on Edmonton's south side, the Sawridge is a short drive from Whyte Avenue, West Edmonton Mall, and Fort Edmonton Park. With our limited-time exclusive offer, AMA members stay for just $111 a night, children under 18 stay for free, and you can even bring two pets for free!
Eat – MEAT
Whyte Avenue's MEAT focuses whole-hog on frying, grilling, and smoking every meat imaginable (with some vegetarian options to balance things out). Order the tray of brisket, ribs, and fried chicken with a selection of sides (the garlic parmesan fries are amazing) and watch as the family goes to town!
Shop – West Edmonton Mall
What do the kids want to do? Have a dip in the waterpark? Take a ride at the Galaxyland amusement park? See a movie in the theatre? The sky is the limit, and it's all contained so you can take a break from the action the moment you need it – and you'll need it. Members save $8 on a West Edmonton Mall Choice Pass.
Fort Edmonton Park
Historical, educational, and filled with little gems, Fort Edmonton Park is a must-see attraction. You can watch classic movies at the Capitol Theatre, ride a real steam train, and breathe in the atmosphere of Alberta in the 1880s.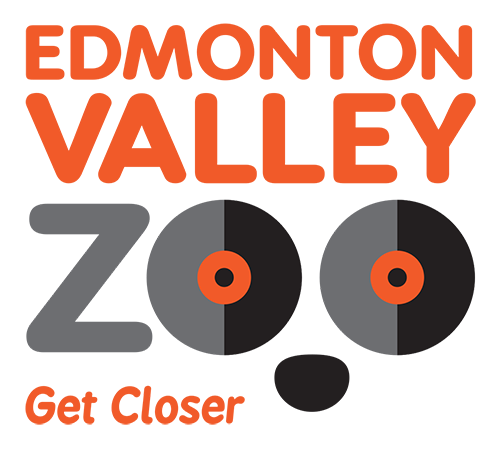 Save! Edmonton Valley Zoo
Want to take the kids to the zoo? Families save 10% on regular admission to see all the tigers, monkeys, and elephants!
---
Save On Your Summer Vacation with AMA
If you're looking for ways to take a Quick Trip this summer, check our Hotels page often for exclusive, up-to-date offers so you can save big!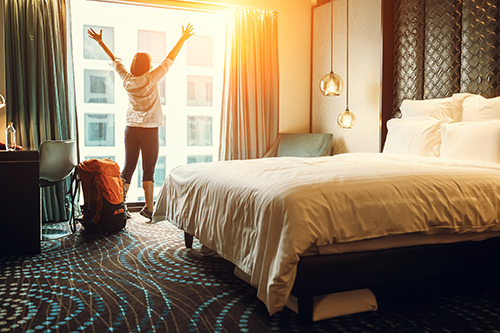 More Quick trips Hotel Deals
Find a great place to stay for a great price!
AMA BEST PRICE
GUARANTEE
On
Contact an AMA Travel Agent
Our counsellors are experts when it comes to our province and Canada! Contact them to make your next quick trip as memorable as possible.