Things to Do in Northern Alberta
With its shimmering lakes, charming countryside, and breathtaking night skies, Northern Alberta is like a larger-than-life painting just waiting to be admired. Immerse yourself in all its beauty and culture at some of our province's most unforgettable destinations.
Cities for the Outdoor Enthusiast
Grande Prairie
Don't be deceived: Grande Prairie is anything but an endless rural plain. Explore the trails of the beautiful Muskoseepi Park or stroll along the lush trails and winding riverbanks of O'Brien Provincial Park. History fans can travel back in time at the Reverend Forbes Homestead and Pioneer Hospital while dinosaur enthusiasts can uncover the area's prehistoric past at the Philip J. Currie Dinosaur Museum in the nearby town of Wembley.
Want to end your trip on a high note? Soar above the city on a jaw-dropping hot air balloon ride that'll make your friends jealous!
Lac La Biche
A scenic hamlet surrounded by lakes, Lac La Biche is an outdoor enthusiast's dream. Indulge in a sun-soaked weekend of boating or fishing before hiking a popular nearby trail and exploring the town itself.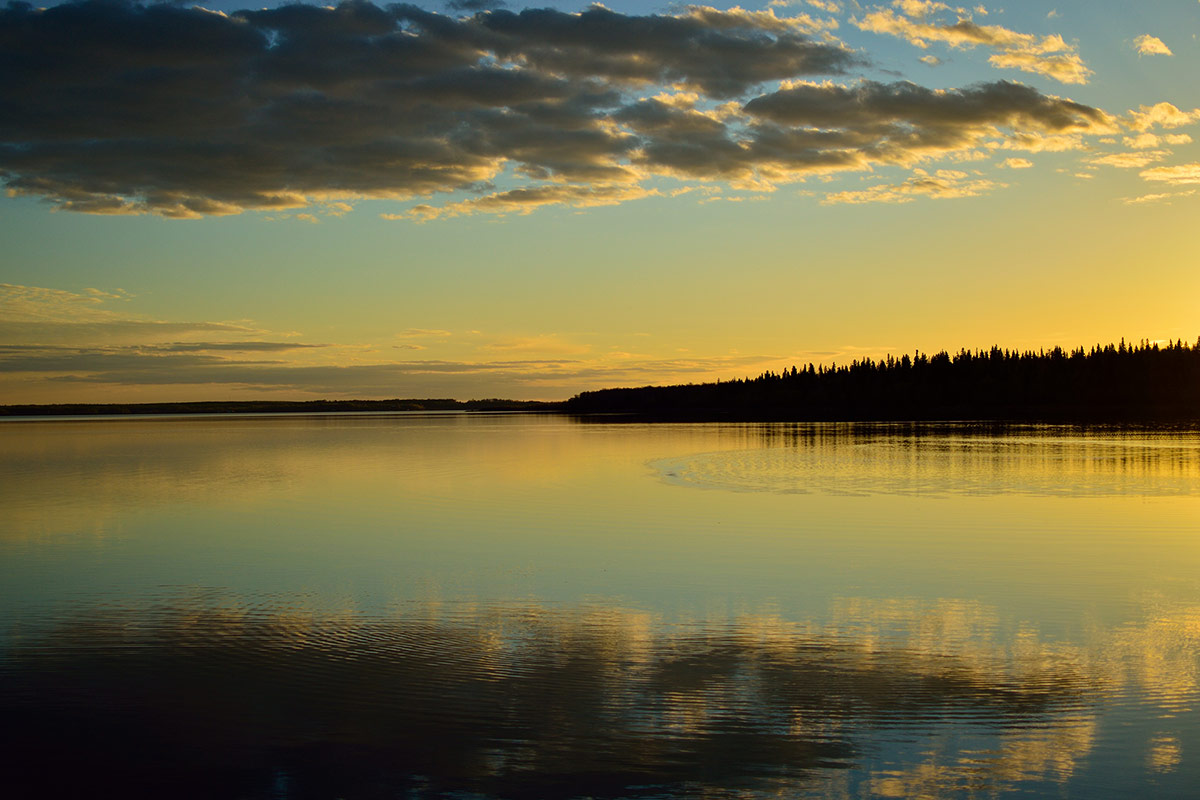 Athabasca
A tiny town nestled in rolling hills, Athabasca is a relaxing escape that feels just like home. Less than a two-hour drive from Edmonton, its namesake river hooks avid fishers with promises of pike and whitefish along with backdrops of peaceful scenery. After, escape to the nearby Long or Calling Lake Provincial Parks for an afternoon swim or a s'more roast with the family.

Cities for the History Fanatic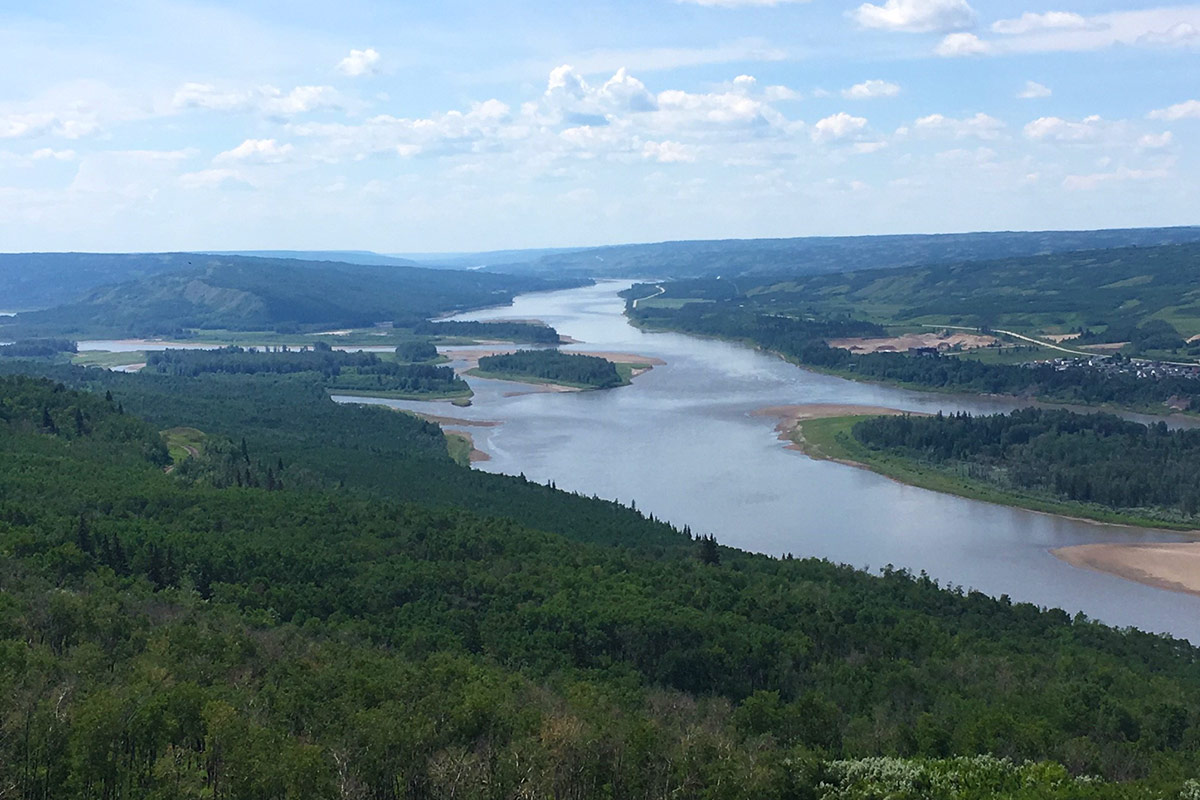 Photo credit: Shane M
Peace River
Like its name suggests, Peace River is ideal for a serene weekend getaway. Admire the Peace River Valley from the Sagitawa Lookout and snap some stunning photos of the sweeping panorama below. After, visit the nearby grave of 12-Foot Davis, a 19th century local legend renowned for both his wealth and kindness. Today, his towering statue beckons visitors at the 12-Foot Davis Memorial Site, challenging them to pay a visit and step up their selfie game! Finally, wrap up your day at the Peace River Museum and Archives to explore the city's story and its fur-trading history.
Dunvegan
With its picturesque suspension bridge and patchwork farmland backdrop, Dunvegan is a beautiful town rich in diverse history. Follow in the footsteps of fur traders, missionaries, and local First Nations at Historic Dunvegan Provincial Park as friendly guides in historical getup set the stage for a journey back in time. Tour stops include the restored Hudson's Bay Company Factor's House, St. Charles Church, St. Charles Rectory, and the Revillon Freres trading post.
SAVE! Historic Dunvegan Provincial Park
As if being whisked back to the 19th century wasn't exciting enough, AMA members can save 10% off on their regular admission at Historic Dunvegan Provincial Park!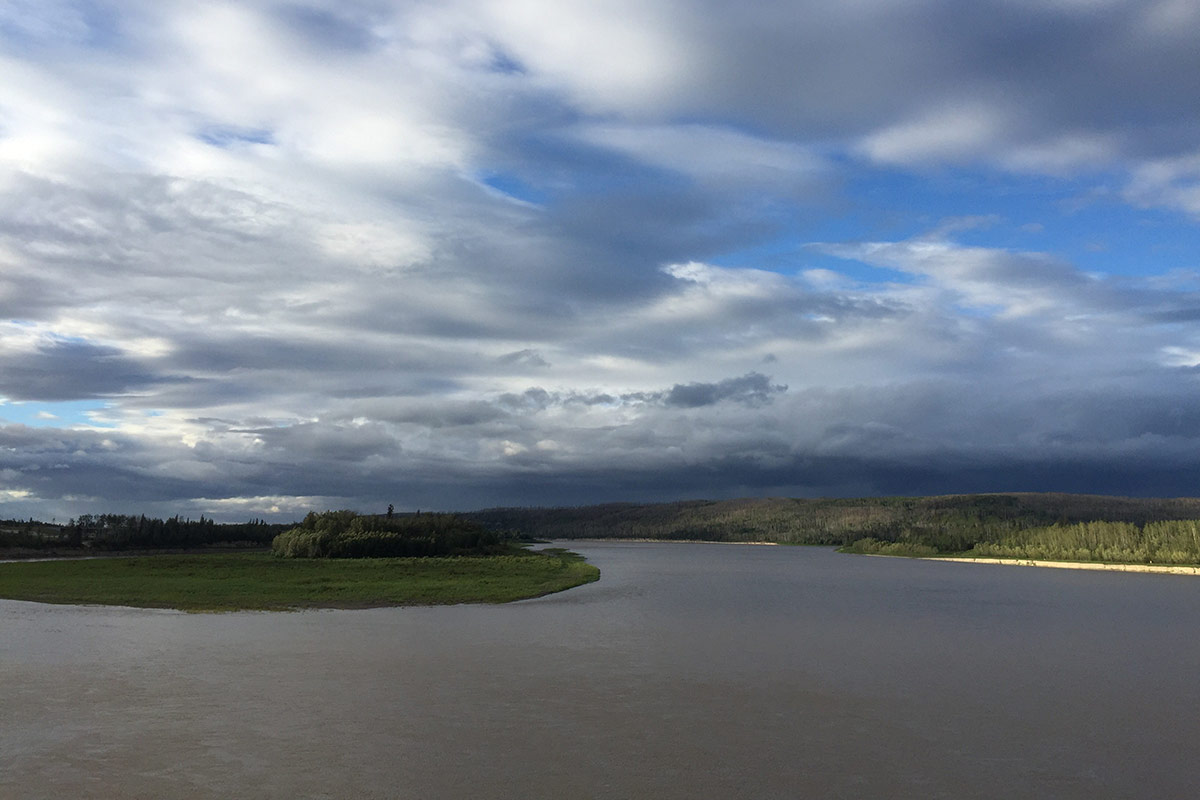 Photo credit: Myriam B
Fort McMurray
When it comes to Fort McMurray, many Albertans envision the heart of our province's oil industry instead of a tourist destination. While you can dig up the story of our most famous commodity at the interactive Oil Sands Discovery Centre, there's even more to this bustling industrial city than meets the eye. Wander the Aboriginal Trail on the nearby MacDonald Island to admire vibrant artwork created by local First Nations and Metis people. After, visit the Marine Park and Museum to see the brightly coloured boats that once transported goods across the Athabasca and Clearwater Rivers as far north as the Arctic Circle.
Need a break from city lights? Half an hour south of Fort McMurray lies Gregoire Lake Provincial Park, where you can stroll the wooded trails, go boating on the glinting water, or pitch your tent for a night or two.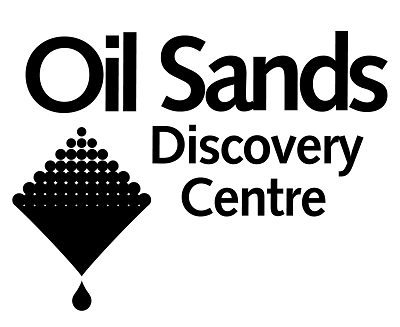 SAVE! Oil Sands Discovery Centre
With a 10% discount, AMAmembers can explore great savings at the Oil Sands Discovery Centre and enjoy an experience to remember!
La Crete
Known as "Alberta's Last Frontier", this unique village is rich in English, Quebecois, and German culture. Experience its unique heritage with an afternoon at La Crete Heritage Village, which boasts over 15 heritage buildings, a 1910 steam engine, and the former Tompkins Landing ferry.
Fort Chipewyan
The gateway to Wood Buffalo National Park and Alberta's oldest settled community, Fort Chipewyan was first established in 1788 as a Hudson's Bay Company trading post. Discover the area's fur trading history at the Fort Chipewyan Bicentennial Museum and browse the library brimming with church and family records. Later, soak up even more history with a visit to the centuries-old Fort Chipewyan Cemetery before taking a stroll by Lake Athabasca.
Wood Buffalo National Park
Only 127 km north of Fort Chipewyan lies Wood Buffalo National Park, one of the world's oldest and largest national parks. Established in 1922 to protect northern Canada's largest remaining bison herd, the park is also home to the endangered Whooping Crane and countless other species. Watch the sun rise over the Salt Planes, explore the magnificent Peace-Athabasca delta, stake out a campsite, or hike one of the many beautiful trails the park has to offer.
If you go: Wood Buffalo may be a scenic spot to pitch your tent, but there's nothing worse than warding off unwanted dinner guests. Be sure to stock up on bug spray and citronella candles to keep mosquitoes at bay and make the most of your time outdoors.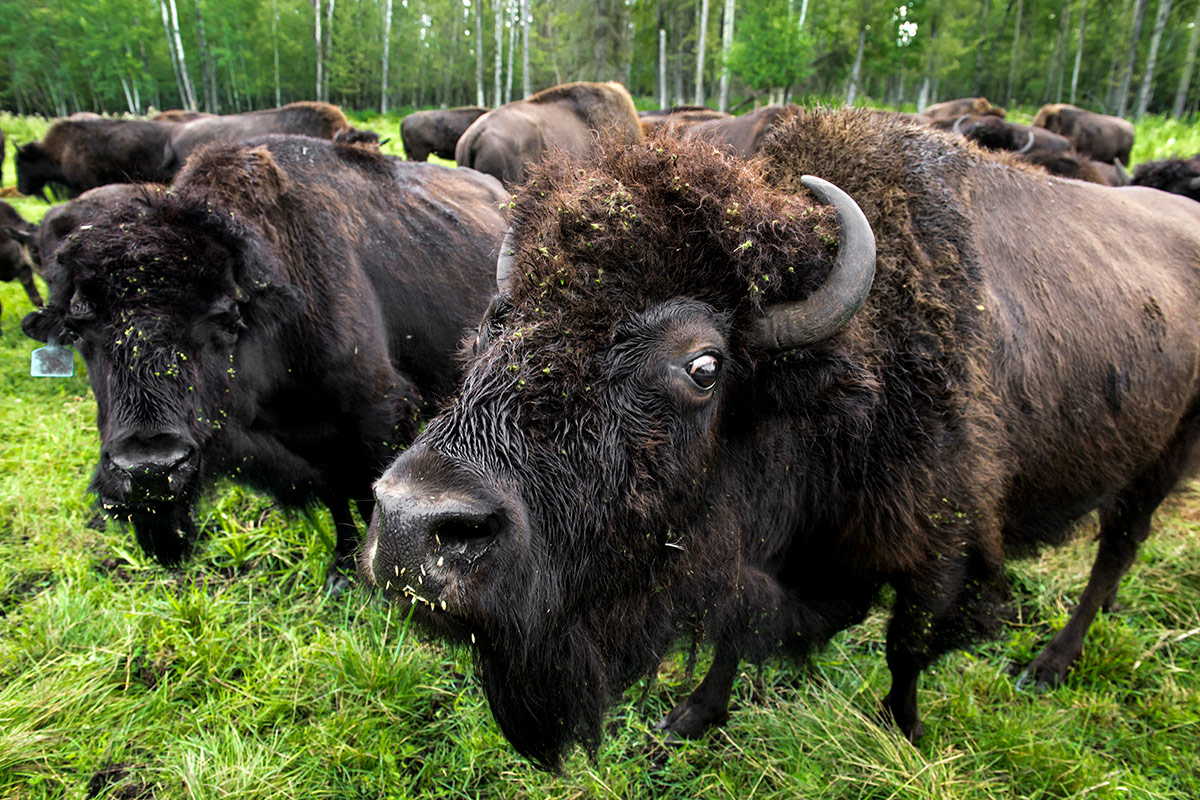 Lakes
Northern Alberta is famous for its lakes and their whirlwind family getaways. Here are some of our favourite places to bask in the sun for a day or two:
Slave Lake: A one and-a-half hour drive north of Athabasca, Slave Lake is one of Northern Alberta's most popular lakes and the definition of paradise for swimmers, hikers, campers, and fishers alike.
Lesser Slave Lake: Can't get enough of the Slave Lake area? Swing by the neighbouring Lesser Slave Lake for another round of sunbathing and a visit to its namesake provincial park.
Cold Lake: An hour-and-a-half drive from Lac La Biche, Cold Lake is a stunning tourist getaway near the Saskatchewan border. Catch some rays at Kinsoo Beach, visit the Lakeshore District area, or wander the marina before plunging into a day full of boating or fishing!

SAVE! Wok Box
You deserve a delicious dinner after a day of fun in the sun. AMA members earn 10% off on dining and take-out at the Cold Lake Wok Box!
Festivals in Northern Alberta
Soak up some summer sun and internationally acclaimed music at the 3rd annual Bear Creek Folk Music Festival! Located in Grande Prairie's beautiful Muskoseepi Park, this year's festival boasts headliners Michael Franti and Spearhead, Colin James, and City and Colour.