The 9 Best Places to Stay Across the Okanagan
The other side of the Rocky Mountains is a land of wine, glistening lakes, and summer fun. But which piece of paradise should you visit first? Here are the key cities across the Okanagan that you have to hit, along with all the best AMA deals along the way. And don't forget that you can fly there direct with a WestJet flight!
Enderby
If you want a backdrop that provides access to both water sports and great mountain hiking, Enderby is a great choice for your summer vacation.
Since most tourists sail on the Shuswap, this makes Enderby's Mabel Lake a great secret. Rent a cabin, house, or condo on the lake, and golf or sun yourself on the beach to your heart's content.
When you get the hankering to go for a hike, take a short drive to the Enderby Cliffs Provincial Park where you can walk high above the Shuswap lake, take in the local wildlife (including deer, moose, cougar, and a variety of birds), and even go trout fishing at Reeves Lake.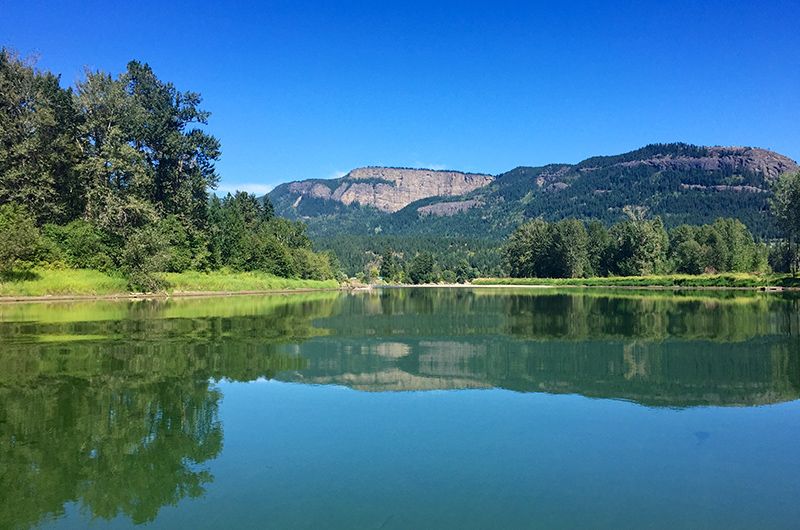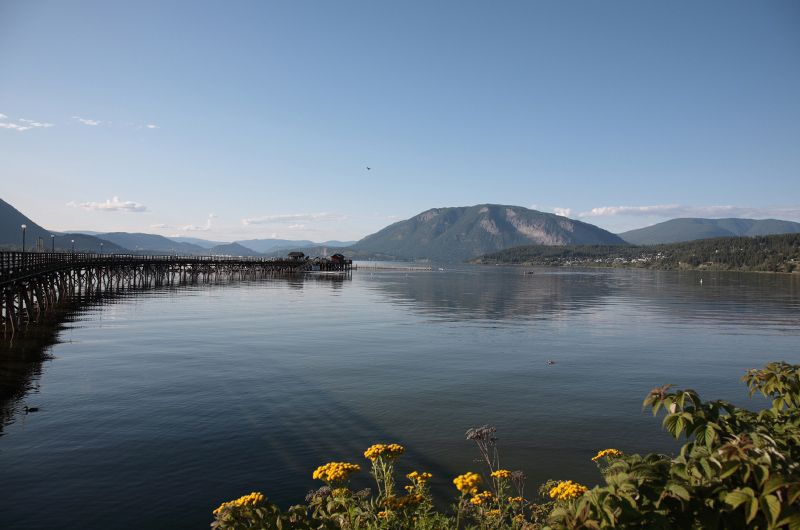 Salmon Arm
Salmon Arm is something of a halfway point, with Calgary and Vancouver to the east and west, and Kamloops and Kelowna to the north and south. That makes it a quiet escape in the midst of larger cities.
As a tourist town, Salmon Arm's population fluctuates with the seasons and festivals, especially during the annual Salmon Arm Roots and Blues festival in August, along with the kayakers, canoers, windsurfers, and scuba divers who call the Shuswap Lake home throughout the summer. And if you enjoy houseboating, there can be no better place to park your boat and enjoy the water – of course, only after taking a walk on Salmon Arm's wharf, the longest in North America (it's true!).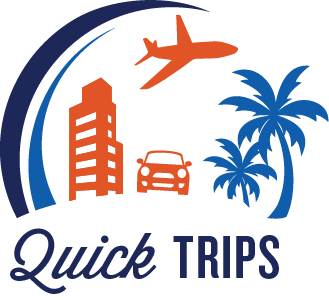 Want a Quick Trip? What about a local tour!
AMA members enjoy exclusive pricing on amazing local tours, including a five-day Okanagan wine trail tour, as well as hotels across Western Canada, Oregon, and Utah throughout the summer. Find your summer Quick Trip and get packing!
Vernon
What's a trip to the Okanagan if you aren't spending any time on a lake? And what's one lake compared to four? In Vernon, you have the choice between Okanagan Lake, Kalamalka Lake, Swan Lake, and Wood Lake for a range of water sports, beach combing, and hiking opportunities.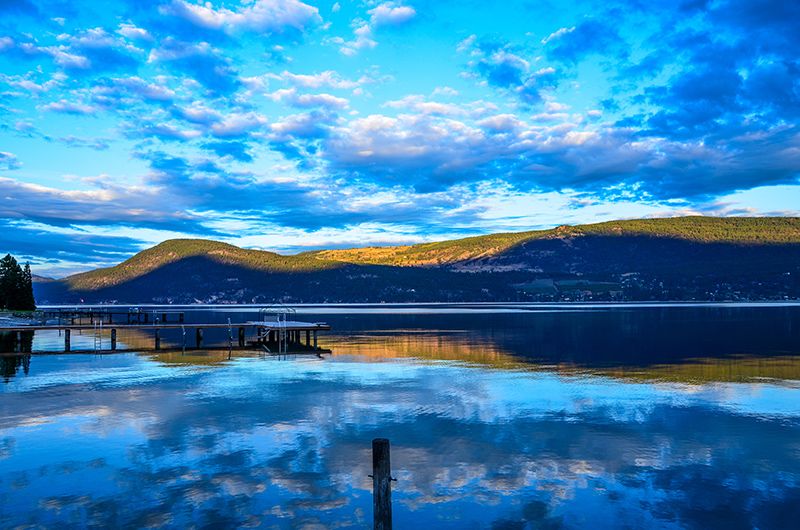 Armstrong
The humble town of Armstrong is nestled in the Spallumcheen Valley, making it an agricultural centre with a fabulous weekly farmers' market (get the strawberries, trust us). But there's more character to the sleepy town than that.
Did you know Armstrong is known for its cheese? While the factories of its heyday have since closed, tourists can still visit the Village Cheese Company to see master cheesemakers at work. And for Albertans who love a good rodeo, the Interior Provincial Exhibition and Stampede held at the end of every summer gives Albertans a taste of BC agricultural festivals with local vendors, animal exhibitions, fair rides, and more.
And if you want a taste of history, visit the O'Keefe Ranch to see historical buildings, museum exhibitions, animals, and the delicious Cattlemen's Club Restaurant.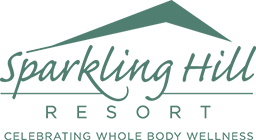 SAVE! Sparkling Hill Resort & Spa
AMA members in need of a hotel in Vernon get a whopping 35% off standard rates, along with 10% off regularly priced year-round packages. Pet friendly, filled with spa services – such as naturopathy, homeopathy, acupuncture and more – and nestled between mountains and lake views, you won't find a more restorative resort in the valley.
Kelowna

There are over 30 beaches in Kelowna. So which should you choose?
Hot Sands Beach features a skateboard park, basketball courts, and live music during the summer for their Parks Alive! events. Boyce-Gyro is the most popular, and for good reason: it has an amazing view of the lake, and even has watersport rentals. For a beach as convenient as Boyce-Gyro but not as busy, visit Rotary.
When you're all sunned out, don't forget to check out the Okanagan wineries such as SandHill and Calona Vineyards, the local breweries, save as an AMA member at local golf courses such as Gallagher's Canyon, Black Mountain Golf Club, the Harvest Club, or the other 15 golf courses, and more, all while enjoying the beautiful weather. And don't forget to use your AMA membership to purchase your Canada Golf Card, which can save you up to 50% off green fees at over 600 golf courses across Canada.
SAVE! Best Western Plus Wine Country Hotel
Need a hotel in Kelowna? AMA members save 10% and earn 10% on Best Western Rewards
Peachland
Blueberries, apricots, watermelons, pears, plums, and of course, peaches – Peachland is a cornucopia of fruits throughout the summer months. Here's the best time to visit based on your favourites, which you can pick up at the local farmer's market: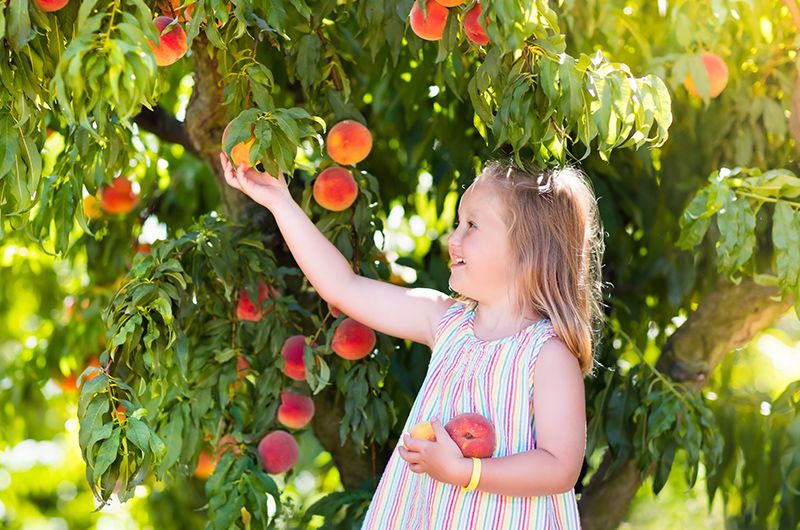 Grapes, raspberries and strawberries – June to September
Cherries – June to August
Blueberries, peaches, and apricots – July to August
Nectarines – July to September
Watermelons and apples – August - October
Pears and Plums – August to September
But Peachland isn't just about its fruit: visit the first ice wine vineyard in North America at Hainle Vineyards, ride one of the highest ziplines in Canada at Peachland's Zipzone, see a rainbow of exotic birds and parrots at Parrot Island Sanctuary, and try and get a peak of the reclusive Ogopogo in Okanagan Lake.
Summerland
Summerland comes with all the privileges the Okanagan provides (sun soaked, hot beaches, lake views, incredible fruit harvests throughout the summer) but is uniquely blessed with close proximity to Bottleneck Drive, a trail that connects 24 breweries, wineries, and vineyards.
Enjoy gin and apple-based spirits? Then Alchemist Distillery is for you. Want a variety of ciders? Dominion Cider Co. has five unique blends to try. Love wine? There's Fitzpatrick Family Vineyards, Evolve Cellars, 8th Generation Vineyard, Summerland Estate Winery + B&B, and many more you can get on a bike and ride to.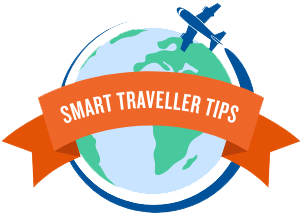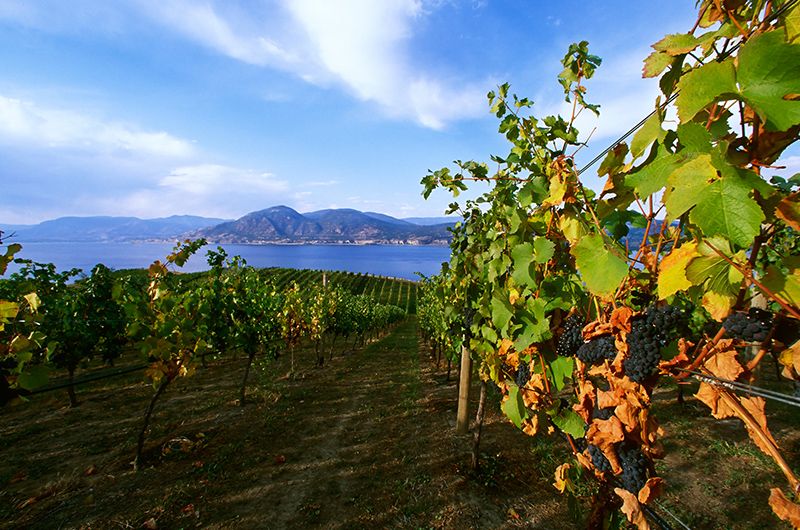 Penticton
Penticton has the best of everything. Over 120 vineyards are within an hour's drive. You can tour the area by bike or kayak. There's an indoor and outdoor waterpark, the Kettle Valley Steam Railway where you can ride a railway that's over a century old while experiencing a staged train robbery, and get a glorious tan at one of six beaches.
Less than a half-hour drive south, you'll find Liquidity Wines, a vineyard with a broad tasting menu to fill your glass, a bistro to fill your fork, and an art gallery that will fill your conversations. Looking out from the property, you'll see the finest aspects of the treed mountains of the Okanagan, with a bit of Italy in the rolling hills.
Osoyoos
Home to the warmest freshwater lake in Canada, which is surrounded by beaches, vineyards, and even features its own amusement park, Rattlesnake Canyon! You're also a quick drive from the amazing Spotted Lake, and the US border. Bring your passport, fill up on American goods in Oroville, and bring it back to be enjoyed on the beach!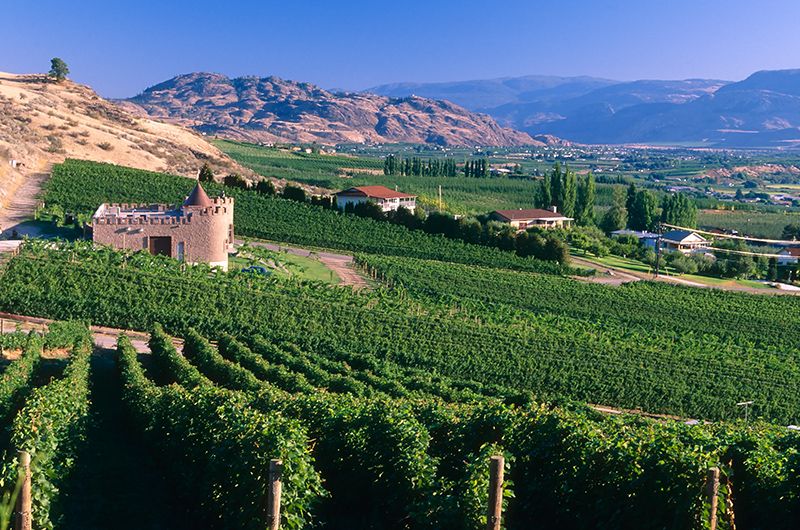 SAVE! Spirit Ridge Vineyard Resort & Spa
AMA members get favourable rates while staying at this full resort. Enjoy the wines of the Nk'Mip Cellars, play a round on their golf course, and sun yourself on their private beach.