Things to do on Vancouver Island
Want the ocean air of Vancouver but without the hectic pace? Want all the best parts of British Columbia tucked together in one island?
Vancouver Island has all the best features of interior BC, but with a pace that's closer to smooth coastal waves. Amazing hiking, quiet cities filled with hidden gems, and beaches that open up to the Pacific Ocean all make for a trip filled with wonder and majesty.
Not sure where to go? Here are some of our favourite Vancouver Island destinations, and what to do when you get there.
SAVE! Inn at Laurel Point
This pet friendly hotel features complimentary wifi, a spa, and bicycle rentals, all in the heart of downtown Victoria. And best of all, AMA members get 10% off their stay.
Victoria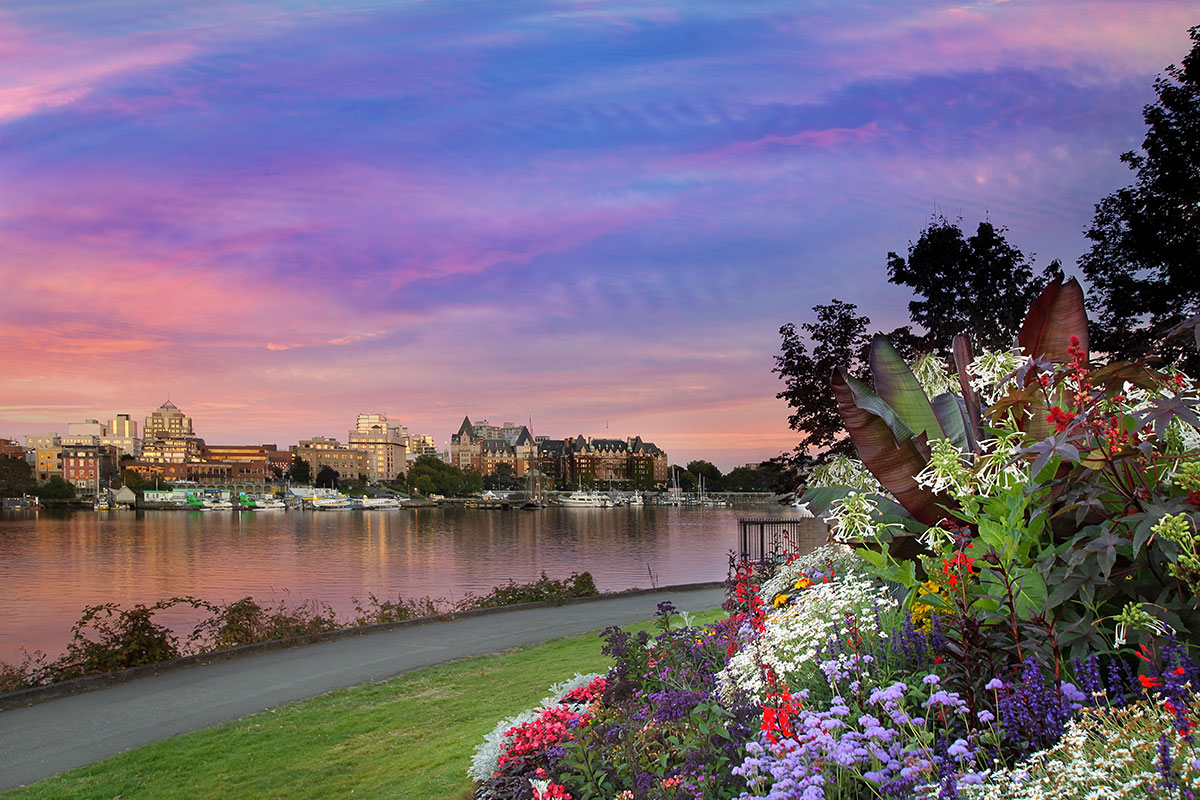 Victoria's English roots gives the city a calm and reserved atmosphere. It's the kind of city where you can tell how busy downtown is by how long the brunch lines are. Visit and see how sea culture, history, and delicious food make for a great vacation.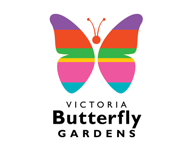 SAVE! Victoria Butterfly Gardens
AMA Members receive a 10% discount for an in-person, single visit admission to Victoria's Butterfly Gardens, filled with every colour and pattern of butterfly wing imaginable
Fisherman's Wharf – Find great seafood and watch the boats bob in the water while breathing the sea air. What else could an afternoon require?
Miniature World – Exhibit after exhibit recreates historical battles, famous works of fiction, and even space battles. An awesome spot for kids and adults alike
Eat Here - Check out Jam, which elevates brunch from an in-between meal to a feast. The Fishhook makes for a great casual family meal with every kind of seafood prepared in an Indo-french style, and OLO is a fine dining experience with elevated dishes and cocktails
Royal History – With the Royal British Columbia museum Craigdarroch Castle, Maritime Museum of BC, and more, there are numerous ways to explore the Victoria's English and Indigenous history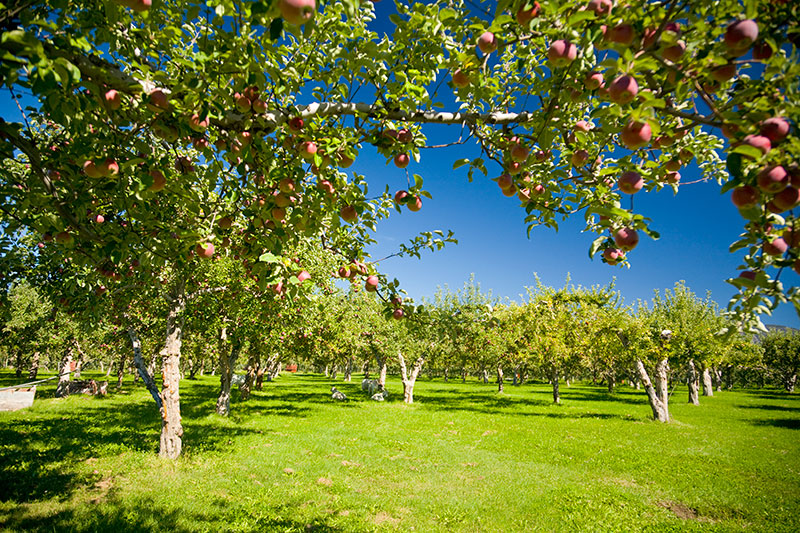 Sea Cider Farm and Ciderhouse
A short drive north of Victoria, you'll find a cider brewery surrounded by apple orchards. It's so beautiful it regularly serves as a location for wedding ceremonies, but tasting is truly believing, and a tour of the grounds (and the cider menu) will show you why it's a must-visit location.
SAVE! Arbutus Ridge Golf and Country Club
Love to golf? AMA members save 10% on seasonally posted daily adult green fees at Olympic View and Arbutus Ridge. And don't forget to use your AMA membership to purchase your Canada Golf Card, which can save you up to 50% off green fees at over 600 golf courses across Canada.
Nanaimo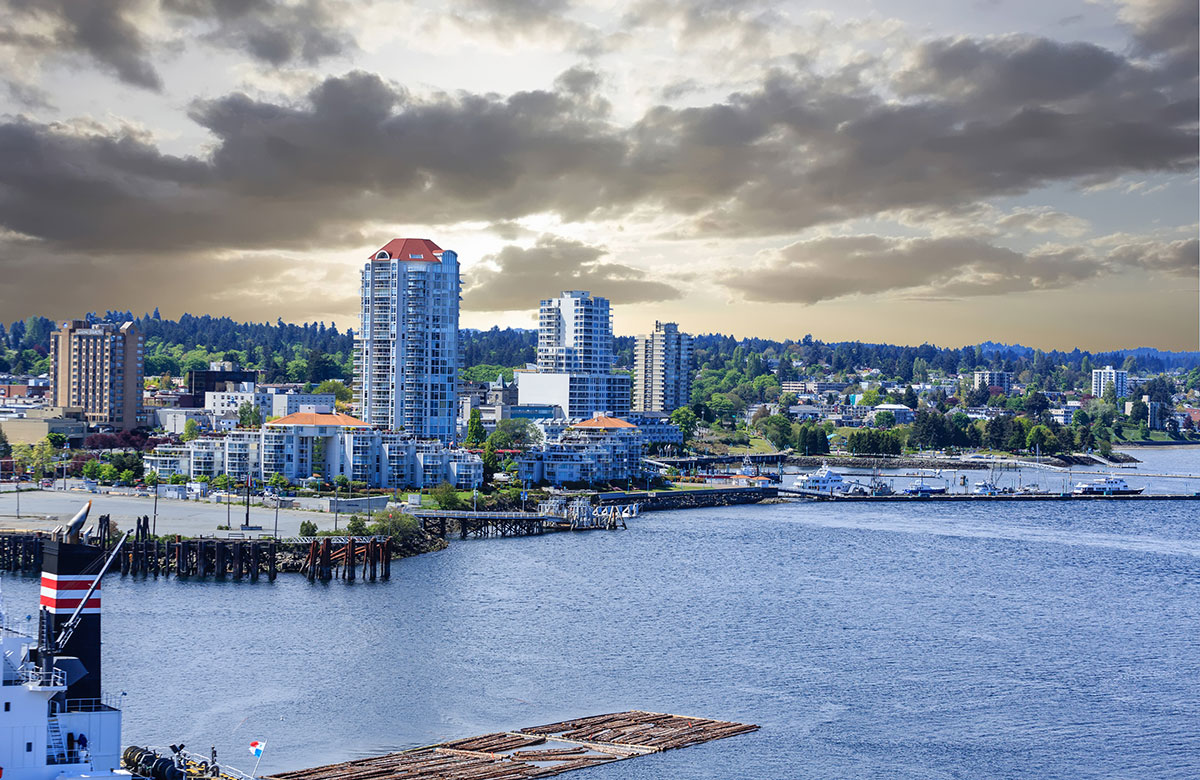 It's not often you can describe a "city on the water" so literally. While in Nanaimo, you can drink on the water on a floating pub, and bike the waterways on floating bicycles. But don't overlook the hiking trails that surround the city, along with the many islands that feature incredible animals, seascapes, and – of course – Nanaimo bars.
SAVE! Best Western Dorchester Hotel
Looking out on the Salish Sea, the Dorchester Hotel is nestled in the heart of Nanaimo, putting you right next to shops, restaurants, and the waterfront views. Also, all AMA members get 10% off their rental, breakfast is included, and earn 10% more Best Western Rewards points.
Hit the Nanaimo Bar Trail
Forget drinking tours, try a baking tour! Nanaimo has all sorts of the brown-and-yellow dessert, with numerous coffee shops offering the classic. But don't overlook the special maple bacon topped bar at Smokin' Georges, the Organic/Raw/Gluten free option at Power House Living Foods, the deep fried Nanaimo bar at Pirate Chips, and more (and yes, there are Nanaimo-bar-based cocktails on this bar tour)!
Gabriola Island
Gabriola Island makes for a great day trip from Nanaimo, and is full of contemporary artists plying their craft. But of all the arts on the island, the petroglyphs – ancient indigenous rock carvings, some of which are nearly 3000 years old – are the most historic, and make for a great walking tour.
The Raptors Nature Preserve
Forty minutes south of Nanaimo, you can find bald eagles, barn owls, turkey vultures, gyrfalcons, storks, and more exotic birds of prey. Not only can you see them in the wild, but get up close with experts to learn more about these amazing, and sometimes endangered creatures.
The Mahle House
The Mahle House is located on a farm just south of Nanaimo, and makes for a fantastic fusion of fine dining and rustic atmosphere. Their wine list is expansive, the seafood is divine, and any evening spent eating with company at the Mahle House is sure to be remembered.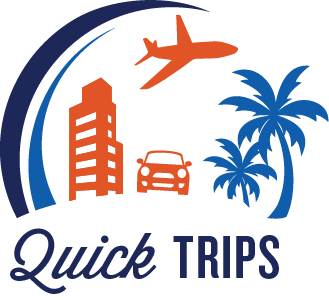 Want a Quick Trip? What about a local tour!
We have partners offering amazing tours across Western Canada. Just check out Anderson Vacations 6-Day Vancouver Island Self Drive tour that will offer the best highlights around the island. And AMA member receive a free Hop-on Hop-off City Tour in Victoria if you book by October 1, 2018.
Tofino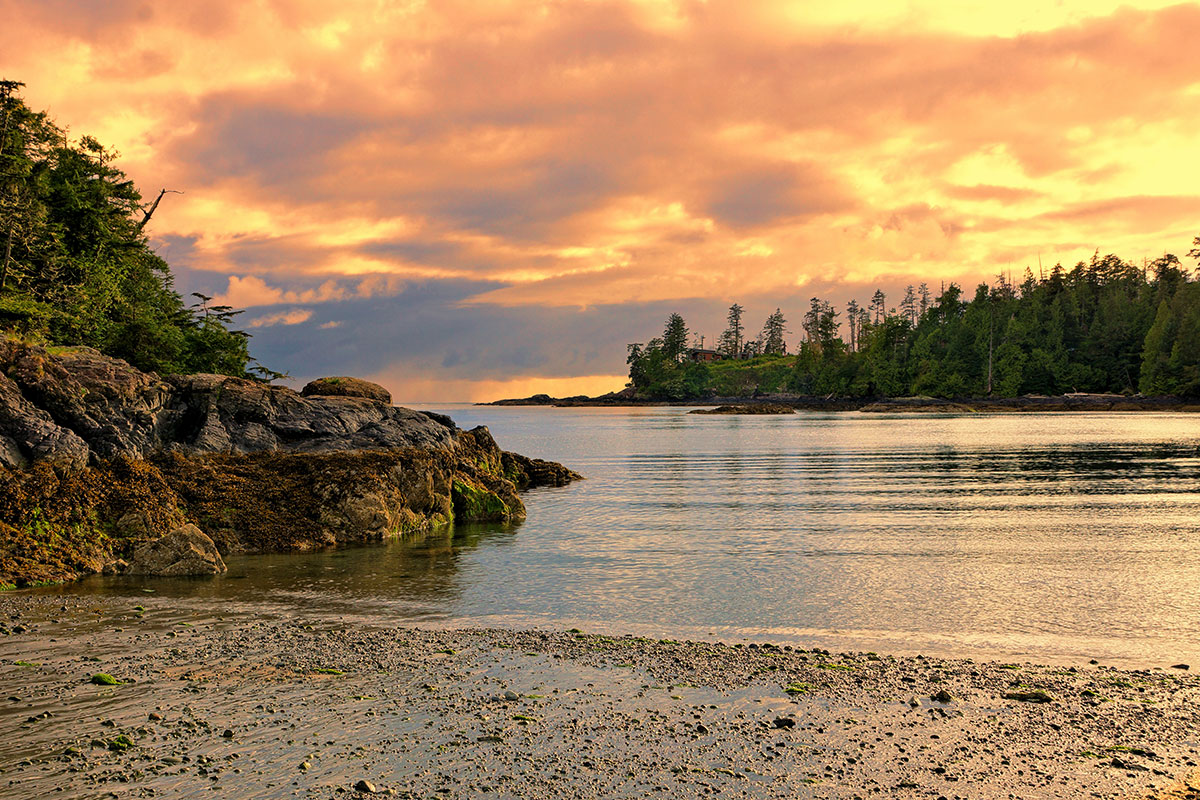 What Tofino lacks in big city conveniences it more than makes up for with its landscape. Sitting on the south-west side of the island and surrounded by trees, lakes, hiking trails, and beaches, Tofino is where you go to get out of the hustle and into heavenly nature.
Rainforest Trail – Get lost (but not really) in the humid foliage in Tofino Rainforest Trail. It's wild and dense, and recalls the islands history before humans stepped on its shores
Hit the Beach(es) – Dig up anemones and sea stars at Chesterman beach, spelunk in the tidal caves of Cox Bay, skimboard on MacKenzie Beach, take a long walk along Long Beach, and head into the forested wilds of Wickaninnish Beach
Whale Watching – From March through October you can find the gentle giants of the ocean – gray, humpback, and orca whales surfacing off the coast, and there's no shortage of amazing touring companies to take you out on the water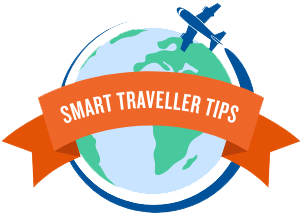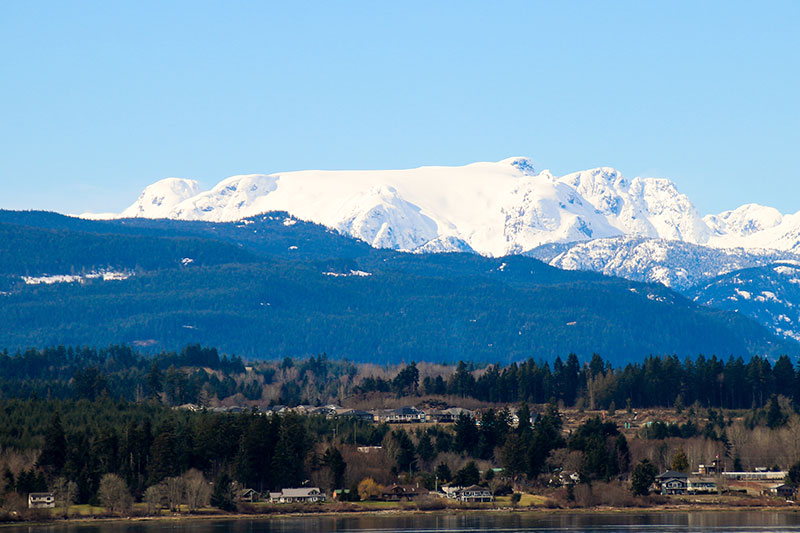 Comox Glacier
Nearly 2000 metres tall, wrapped in fog, the Comox glacier is a hiker's hike. Unlike it's brethren Mount Benson, Arrowsmith, and Washington, Comox requires an early start, and can require over ten hours to complete. However, drinking glacial melt-water, seeing the rock piles left by former hikers, and seeing the full scope of the Aureole Icefield is worth the climb.
Thinking of taking a long hike but you haven't been active for some time? We offer tips on how to prepare for the trip, how to break in new hiking shoes, and more!
UNESCO Clayoquot Sound Biosphere Reserve
This UNESCO site has a unique range of fragile ecosystems, including a temperate rainforest, alpine mountain ranges, lakes, rivers, and a number of animals, including black bears, grey wolves, American minks and more. A million visitors take in the park every year, discovering the area's aboriginal history along with the park's pristine atmosphere.
Ucluelet
The tiny town with a population under 2000 people shouldn't be underestimated. Nestled in nature and sitting right on the coast, the Pacific Ocean serves as a backdrop for every kind of nature activity under the sun.
Fishing Charters – Rent a boat, captain, and get out on the water for world-renowned fishing of salmon, sturgeon, and halibut.
Kayak – Sit on the ocean's surface and go where larger ships just can't while taking in seals sunning themselves on grassy shores, orcas breaching the waves, and calm shores rarely walked by man.
Bear Watching – During the summer, black bears are out and active, and you can find them foraging (from a safe distance of course). Take a tour to find this marvelous mammal eating its fill of fish and berries, and finding out more about the incredible ecosystem it calls home.