The Best Island Cocktails and How to Make Them
Sometimes, an island vacation just isn't in the cards (or more specifically, the bank account). But if you're looking for some sunny vibes, crank the heat, grab a cocktail shaker, and start fixin' these mixin's!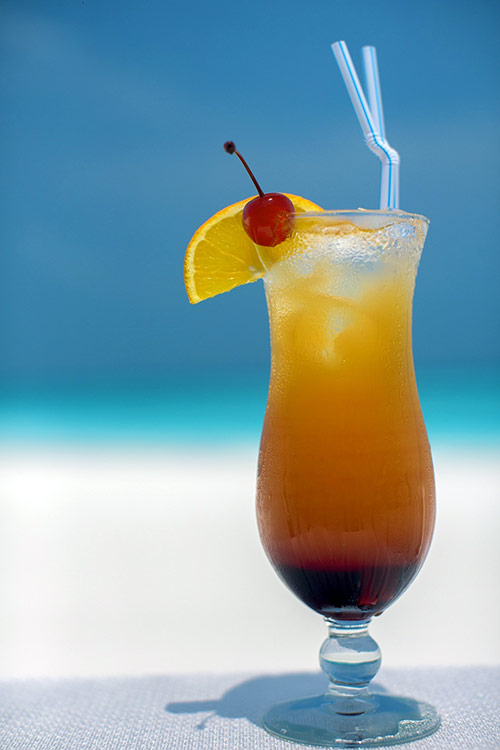 Hurricane
Invented in New Orleans in the 1940s, it's a fruity punch that can really lift the roof off the party. The recipe is slightly different when served in the Bahamas, having more of a coffee-and-coconut flavour.
Ingredients
1 oz light rum
1 oz dark rum
1 oz passion fruit juice
1 oz orange juice
1 oz lime juice
¼ oz grenadine syrup

Mai Tai
When spelled as "Maita'i", the word is Tahitian for good. When spelled as Mai Tai, it still means good, but involves a lot more rum.
Ingredients
1 oz light rum
1 oz dark rum
1 oz orange juice
½ oz Cointreau or Triple Sec
½ oz Orgeat syrup (almond syrup you would use in coffee can be used as a substitute)
¾ oz lime juice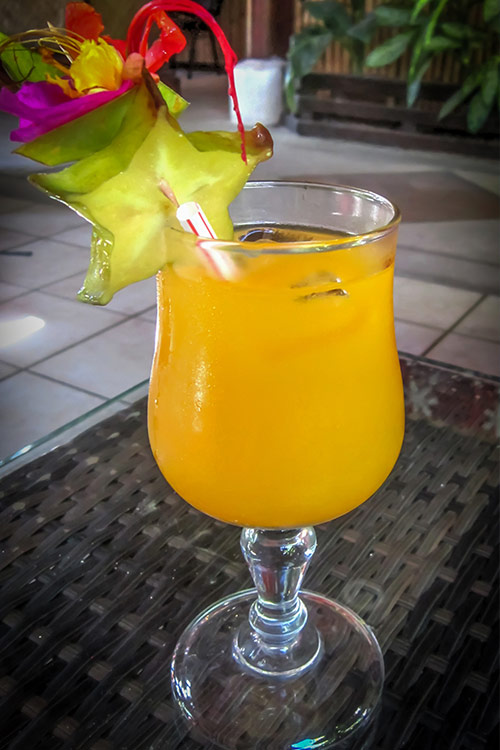 Zombie
Also created in the height of 1940s Tiki culture, it's important to be careful with this cocktail. The fruitiness covers much of the alcohol taste, meaning it's easy to have one too many. Then you'll be walking around like a zombie. A drunk zombie.
Ingredients
1 oz light rum
1 oz dark rum
1 oz orange curacao
½ oz lemon juice
½ oz lime juice
1 ½ oz orange juice
1 ½ oz passion fruit juice
¼ oz Grenadine
Dash of Bitters


Bahama Mama
Tropically sweet with just a touch of coffee bitterness, the Bahama Mama is a complex woman that makes her presence known whenever she's introduced at the bar.
Ingredients
½ oz Dark rum
¼ oz High-proof rum
¼ oz Coffee liqueur
½ oz Coconut liqueur
½ oz Lemon juice
4 oz Pineapple juice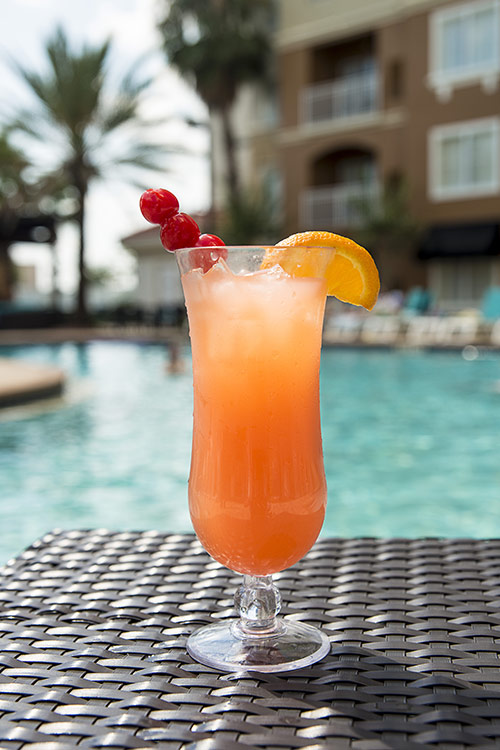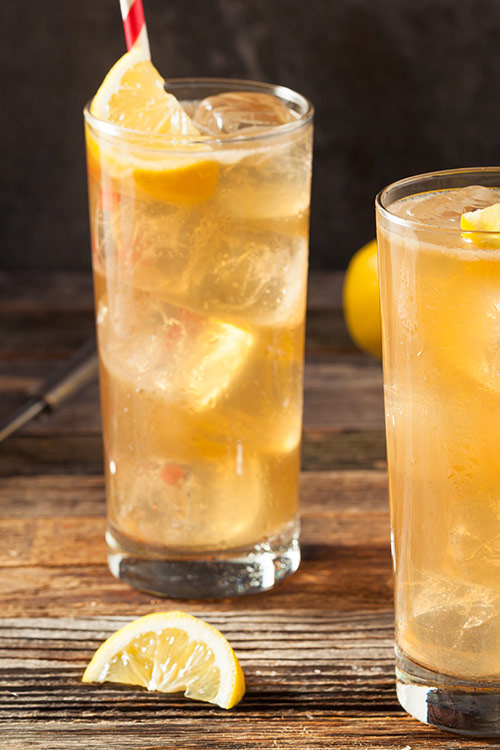 Scorpion
There's nothing to fear with this beverage: If anything, it's more afraid of you. Alright, that's not true, but it is delicious. However, watch out for that alcohol content, because the sting will come in the morning.
Ingredients
2 oz Rum
2 oz Orange juice (pineapple juice also works)
1 oz Gin
½ oz Brandy or Cognac
¾ oz Lemon juice
½ oz Orgeat syrup

Rum and Coke
It's classic, it's simple, and while every other cocktail on this list might be colourful and dressed up with flower garnishes and little umbrellas, this is what all the staff across French Polynesia and the Caribbean are drinking in their off-hours.
Ingredients
Couple parts Rum
Couple parts Coke
Mix to your liking