Things to Do Around Edmonton
Hiking
You don't have to go to the mountains for amazing trails. Edmonton's River Valley fills the city itself with a bounty of hikeable trails, but there are trails beyond the city limits that are worth the trip.
White Earth Valley: White Earth Trail – With 17 kilometres of trails filled with beautiful flowers, wildlife, and rivers to canoe and kayak down.
Chickakoo Lake Rec Area Trails – Popular with cyclists, hikers, and even horseback riders, this trail is just outside Spruce Grove and is broken up in to several smaller trails based on ability level.
Devon River Valley – With seven kilometres of new trails added over the last few years, the Devon River Valley trail is everything you love about Edmonton's River Valley, but with less people.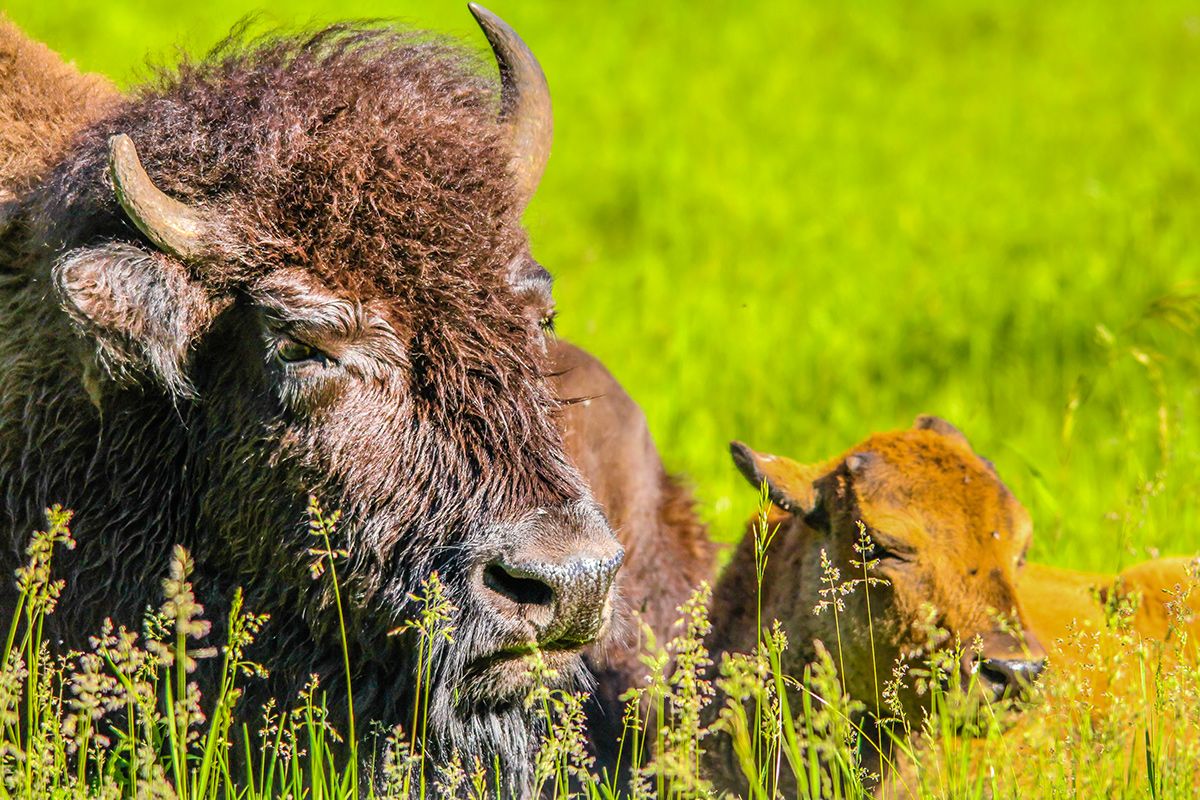 Elk Island Park
Camping, hiking, and stargazing away from major city light pollution are all a central part of Elk Island Park's mystique. But to really enjoy the Park, you have to stop and watch a central piece of Alberta's history roam on all fours (and they're called bison, not buffalo. Look it up.).
Save! Parks Canada Discovery Pass
AMA Members get up to $10 off the Parks Canada Discovery Pass so you can enjoy unlimited access to all national parks – including Elk Island Park – and other historic sites for a full year
University of Alberta Botanic Garden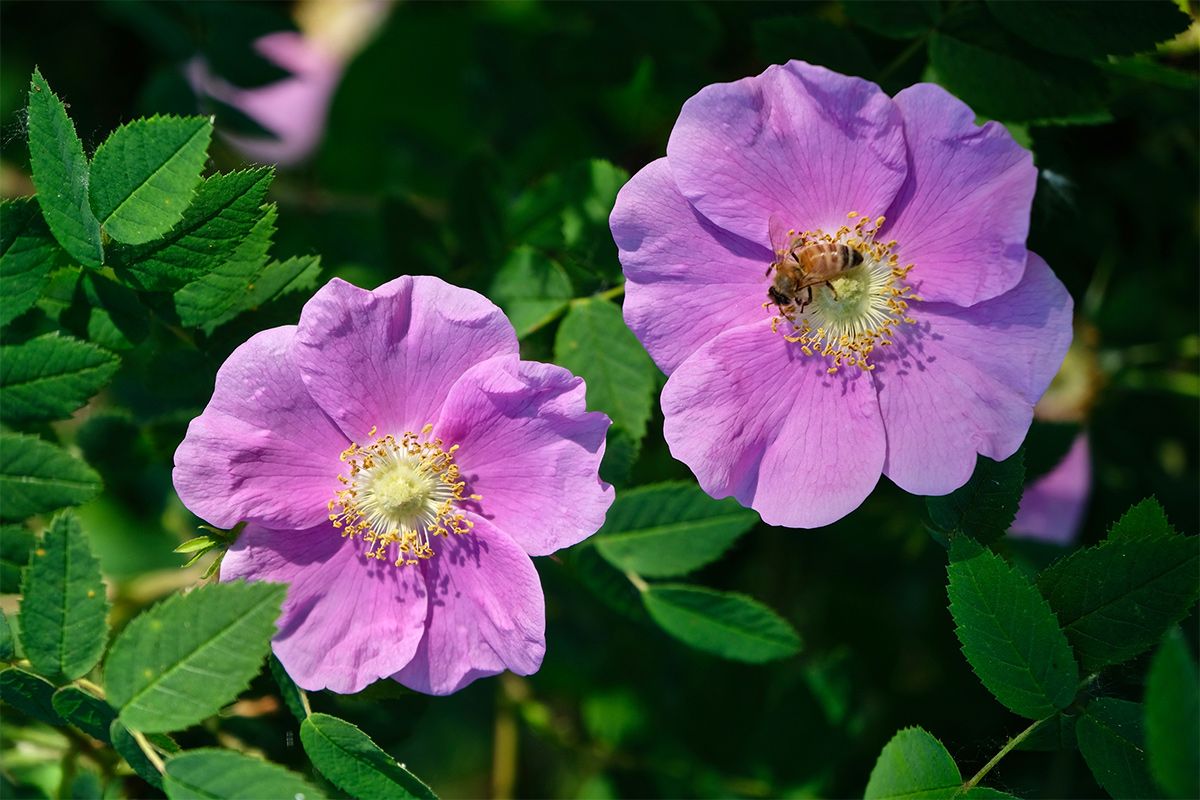 More than just a walk with some flowers, the Botanic Garden is definitely filled with beautiful blooms, but also events that can fill your summer.
Opera al Fresco – For a taste of high society, enjoy hors d'oeuvres with opera while the smell of flowers is carried on the wind.
Martagon Lily Show – Lilies are one of the most colourful and varied species of flowers on the planet, so come learn about a rare variant with experts on hand.
Craft Beer and Garden Games – Lawn games and delicious craft brews make for a less sophisticated but immensely enjoyable night among the flowers.
Japanese Tea Ceremony – A standard of the Gardens, enjoy tea brewed with traditional methods while learning about the culture that created an entire ceremony around their morning earl grey.
Ukrainian Village
Many Edmontonians enjoy roots in Ukrainian heritage. It's fortunate then to have the Ukrainian village which features restored buildings from when early settlers came to live in the province, the Harvest of the Past celebration that displays older farming methods, and the always popular Ukrainian Day filled with good food, music, and all things Ukrainian.
Save! Ukrainian Village
AMA Members get 10% off admission to the Ukrainian Cultural Heritage Village
Where to Stay with Exclusive AMA Quick Trip Hotel Deals
Need a place to stay while you're touring around Edmonton? AMA Travel will help you save with exclusive hotel deals only available through us across the city.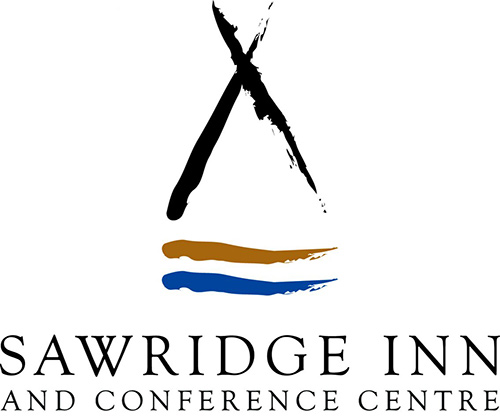 Sawridge Inn Edmonton South
pay $111 per night with free breakfast, no pet fees for up to two pets, and kids under 18 stay free!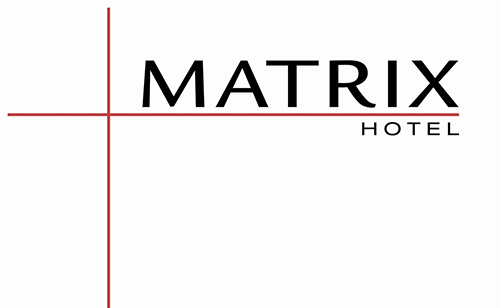 Matrix Hotel
Downtown
get 20% off the best available rate, free parking, and checkout later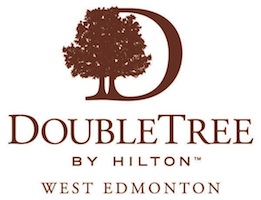 DoubleTree by Hilton West Edmonton
get the best available rate, a $25 food and beverage credit per stay, and 2-for-1 tickets to the Mayfield Dinner Theater
You can save on your hotel across Western Canada and the United States. Just check our exclusive Quick Trips Hotel Deals, updated throughout the summer with new deals!
Hit the Beach
Yes, Alberta is landlocked, but if you are near Edmonton, you have not one but three beaches to choose from. And as far as what each beach specifically offers: sun, sand, and water. What else do you need?
Ma-Me-O Beach – an hour outside Edmonton.
Alberta Beach – On Lac Ste. Anne, around 60 km west of Edmonton.
Wabamun Lake – Directly West on the Yellowhead, just south of Alberta Beach.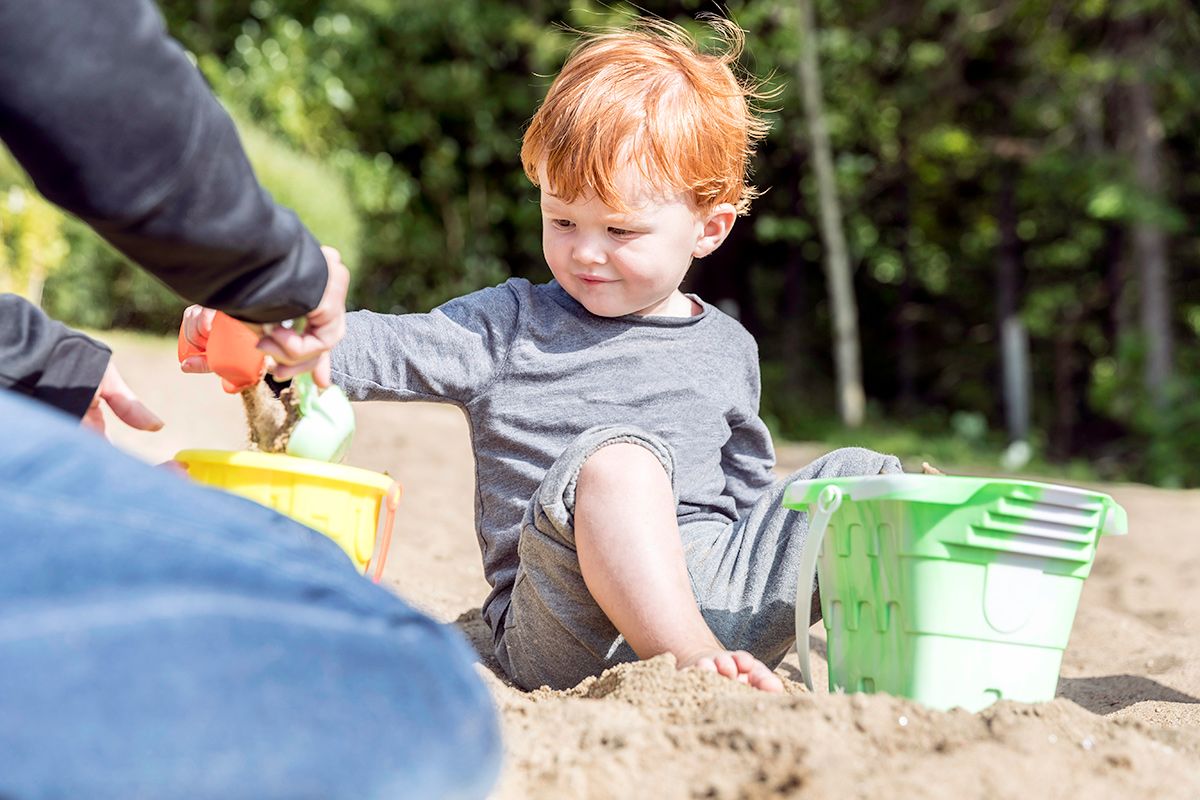 Tour of Alberta's Big Things
Squirrel Statue, Edson
Want to take a road trip… but still want to sleep in your own bed? Need a road trip theme? Alberta is filled with Big Things, so take a tour of these local towns to see their claims to fame, all within a few-hours drive from Edmonton proper.
Vegreville – Pysanka Egg
Mundare – Big sausage
Andrew – Mallard Duck
Bonnyville – Fur Trader Angus Shaw
Chauvin – Largest Softball
Dewberry – World's Largest Chuckwagon
Donalda – Oil Lamp
Edson – Largest Squirrel
Elk Point – Peter Fiddler the Fur Trader
Glendon – Huge Pyrogy
Lac la Biche – Explorer David Thompson
Saint Paul – UFO Landing Pad
Sangudo – Landmark Sundial
Smoky Lake – Big Pumpkin
Vilna – World's Largest Mushrooms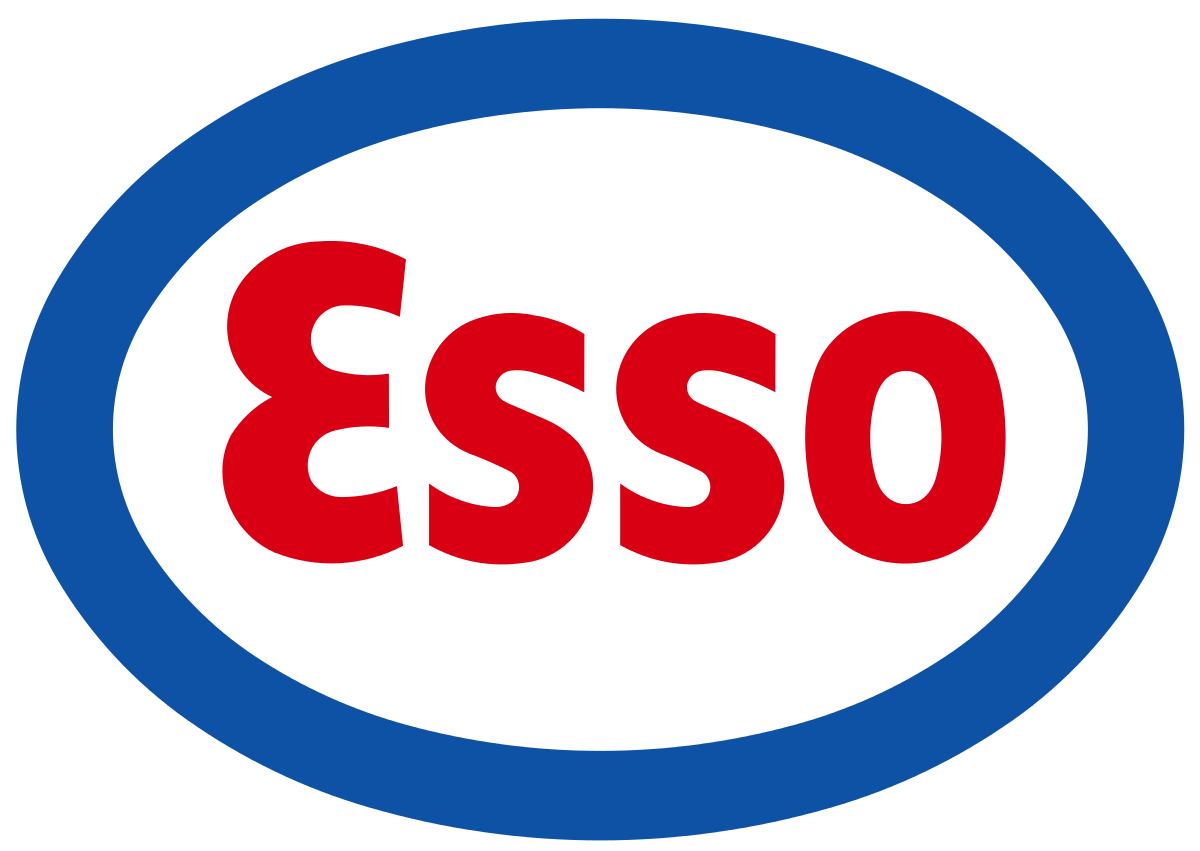 Save! Esso Gas Card
AMA Members can purchase a reloadable Esso Card at any AMA centre, meaning you earn 2% in reward dollars every time you purchase from Esso
Jurassic Forest
For a fun family trip, travel north-eastward to a dinosaur-filled forest! Alberta's Jurassic Forest is 40 acres of beautiful forest filled with life-sized dinosaurs that bring out the imagination of any child or adult. Come prepared to hike, do an interactive dig, and play some mini golf.
Make a Quick Trip
If you're looking to make a quick escape this summer, check out AMA Travel's Quick Trips! We have great ideas on which festivals to hit across Western Canada, and all the hotels you can save at while you visit.