on the Hill at Mont-Tremblant, Quebec
An hour-and-a-half northwest of Montreal, you can enjoy three days of pure Canadian celebration on Mont-Tremblant. Hiking, camping, family entertainers, a parade, fireworks, and concert with large touring acts make the long weekend of June 30th to July 1st one of the best you can find in Canada.
Early-Bird in St. John's, Newfoundland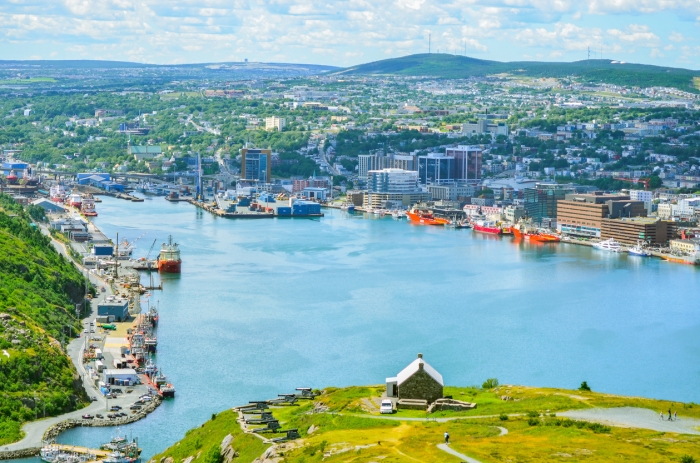 Want to be the first to celebrate Canada Day across the country? Join the festivities on Signal Hill in St. John's for a brisk 6:00 a.m. sunrise celebration, and the party continues until 10 p.m. with family fun, fireworks, and more!
Canada Days in Toronto, Ontario
From June 30th up until July 3rd, Toronto is full of concerts. Amazing Canadian and international artists such as the Barenaked Ladies, Ron Sexsmith, the Toronto Symphony Orchestra perform among rappers, Bollywood-themed artists, and an eclectic mix that shows off the best of Canada's multiculturalism.
Fireworks on the Water in Niagara Falls, Ontario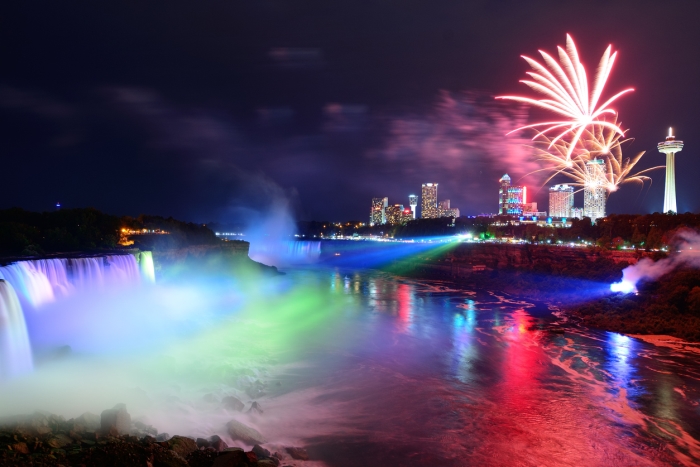 Canada isn't just about a mix of cultures but also a wide mix of geography. Take in one of our most beautiful national features, Niagara Falls, while it's bathed in fireworks!
Back to Your Roots in Barkerville, British Columbia
Newfoundland might be the first to enjoy Canada Day each year, but the first ever recorded celebration of Canada occurred in Barkerville! Celebrated as Dominion Day, Barkerville will take you back to the odl days of forts, felt hats, watermills, horse drawn carriages, and a number of activities to take you back to Canada's early days as a country.