Destinations every cat lover should visit just once
If you love your cats, know that you're not alone. There's an entire world out there of cat aficionados who have opened museums, hold festivals, and make sure that natural parks filled with kitties remain untouched. Here are just a few of the best va-cat-ions you can take on your next trip abroad.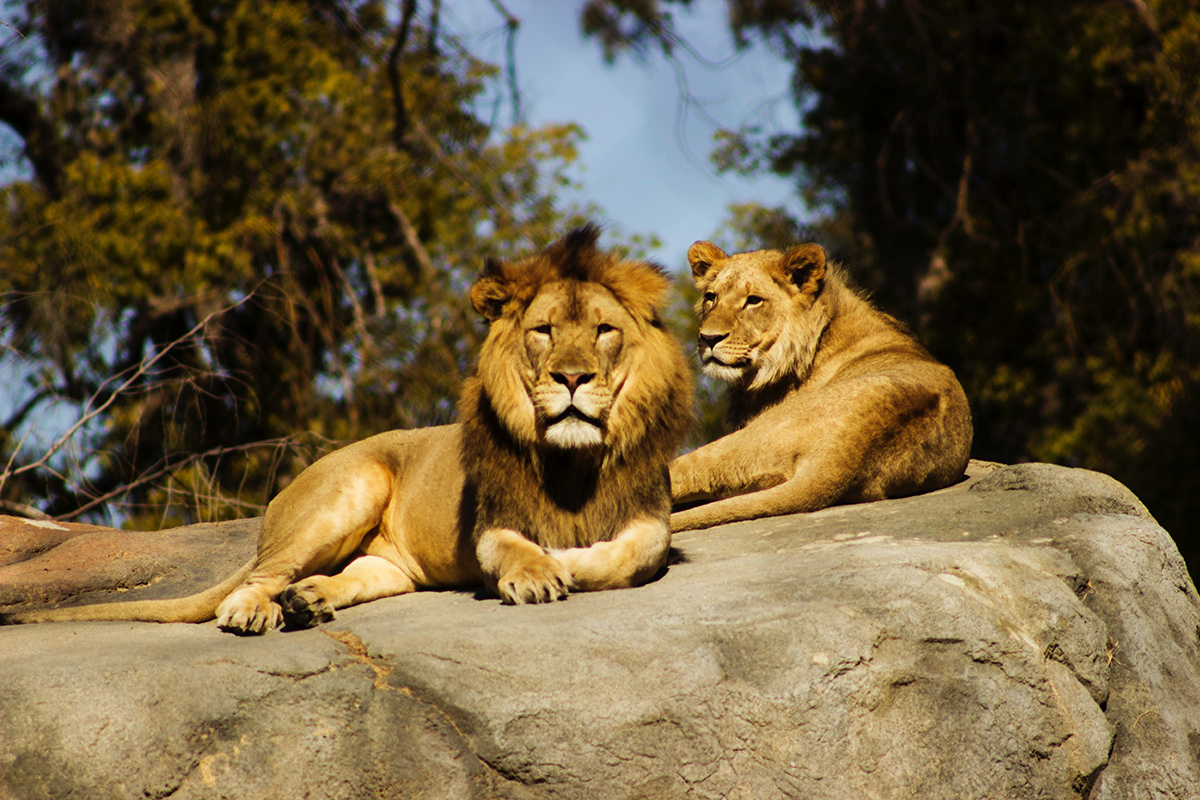 The Big Cat of the Big Five in South Africa
Elephants, rhinoceros, cape buffalo, and African leopards comprise four of Africa's Big Five game animals, with the mighty lion rounding out the troop. But rather than touring Africa for sport, you can tour it to support the conservation of African big cats.
Of course if Africa is a bit of a jaunt, you can visit the safari reserve at the San Diego Zoo, which mimics the lion's natural habitat. And even closer is the Calgary Zoo, which houses lions, tigers, snow leopards, and cougars (and being an AMA member gets you 20% off admission, oh my!).
Cat Island of Tashirojima, Japan
Of course, everyone knows that Japan is crazy for kitties. From cat cafes, to Hello Kitty Land, to establishing an actual Cat Day celebrated every February 22, there's no shortage of ways to celebrate cats, or neko, in the Nippon.
But if you want an entire ISLAND where there are more cats than people, check out the isle of Tashirojima. It's located off the Eastern coast of Japan, near the city of Sendai, and if cats are symbols of good luck and fortune – as the Japanese believe, and we all know to be true – then this island is even luckier than Ireland covered in four-leaf clovers.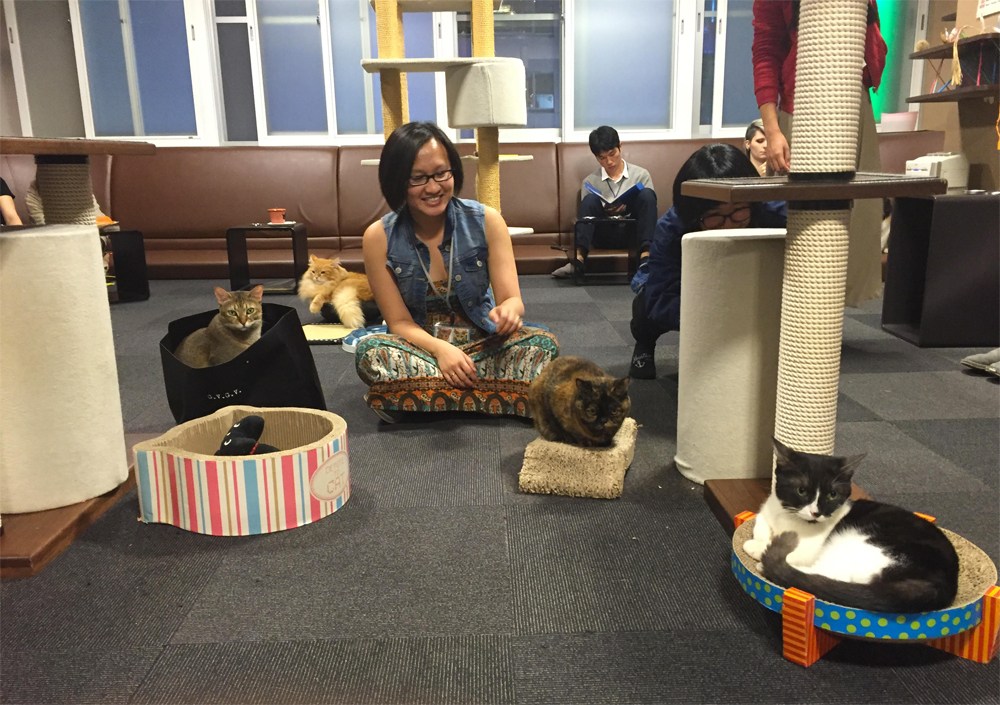 Open-Air Cat Sanctuary in Rome, Italy
Largo di Torre Argentina, a small archeological site near the Roman Coliseum which was unearthed in 1929, is filled with infirmed cats. Volunteers help the disabled or ill kitties by providing food and care, and visitors are welcome to come and walk along the ruins and even adopt a cat!
The Kitty City of Kuching, Malaysia
Kuching is a city that is obsessed with cats. Cat statues line the streets, and the city itself was named after the word "cat" (kucing in the Malay language). The crown jewel is the city's Cat Museum, which holds over 4000 cat-related artefacts.
Ernest Hemingway Home and Museum in Key West, Florida
When you visit the Ernest Hemingway Home and Museum, you may first notice that it is filled with cats. Over 40. You may also note that several seem somehow different. Look closely and you'll spy that some have larger feet, owing to a sixth toe on their front paws.
These polydactyl cats are all descendants of Hemingway's own, and continue to roam the house with their cartoonishly big mitts. So go to learn about the writing legend, along with his unique taste in pets.
Photo Credit: Brittney Le Blanc
Get Pet insurance
Travelling abroad and want to bring your pet? Get pet insurance! That way, you're covered in the case of an accident to you or your pet.
Lots of Leopards in Yala National Park, Sri Lanka
On the coast of Sri Lanka, bordering the Indian ocean, Yala National park buzzes with the activity of elephants, crocodiles, jackals, buffalo, sloth bears, and more exotic creatures. But for the leopard lover, this is the greatest place on earth, as it has the largest population of leopards in the entire world.
Meal Mates in Mykonos, Greece
What better way to start the day with a coffee and a cat on your lap? Across Mykonos, cats roam the streets and cafes, mewing for food and a pet, and are the subject of many travellers' photo logs. So while you're surfing, sailing, and sunning yourself, keep an eye out for the little furry friends that roam the island.
Cats fall from the sky in Ypres, Belgium
Kattenstoet is a festival held in Belgium every three years. Based on a practice dating back to the early 1800s where cats were thrown from the town belfry (the specific reason for doing so is lost to history), a jester now throws plush cats from the belfry to children below, and a parade celebrates cats with large floats.
Supreme Cat Show in Birmingham UK
Thrown every year by the Governing Council of the Cat Fancy, the world's oldest cat registry, the Supreme Cat Show rates pedigree and non-pedigree (called "moggy" in Britain) cats, naming a supreme cat every year. But fans don't just come for the show, but the in-house market selling cat toys, books, collectibles, and to meet with other cat owners to discuss breeds and more.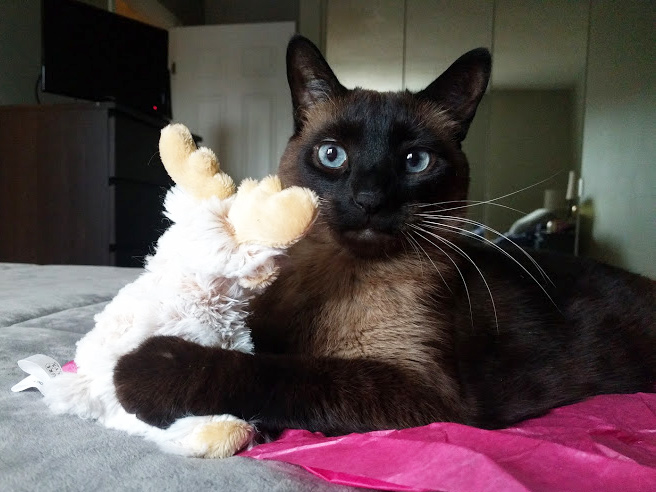 Photo Credit: Emily Berry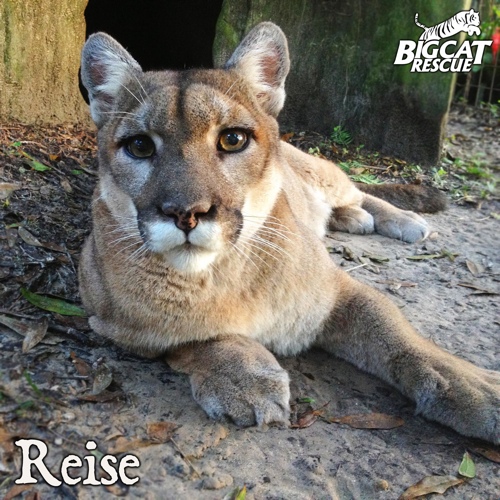 Big Cat Rescue in Tampa, Florida
If you want to visit animals in an enclosed space that pays particular attention to their welfare, the Big Cat Rescue in Tampa has a number of lions, leopards, lynxs, ocelots, servals, cougars, and more! Learn not only about the felines but the conservation methods the Rescue supports and how to keep big cats from becoming extinct!
Disneyland and Walt Disney World
And we're not talking about any cartoon cats either: Disneyland is so large that feral cats are allowed to roam the park. The cats are monitored, spayed and neutered, but if kittens happen to be born, cast members are allowed to adopt them.
While we don't know if Walt Disney World has squads of wild cats roaming the grounds, it is a fantastic place to bring your own. Leave your cat with the Best Friends Pet Care program while you enjoy the park, and they can also enjoy a brief stay in a condo featuring playtime, Tuna on a Ritz, activity toys, and deluxe kitty beds.
Book your next cat destination with AMA Travel
No matter your interest – cats, dogs, water slides, or aliens – our travel agents can advise you on where to go, how to get there, and even do all the booking for you. Contact one of our travel agents to get started on your next vacation, and discover your passion in ways you never dreamed.