Millennial River Cruising!? It's U by Uniworld!
Caleb Caswell
February 5, 2018
It's possible on a recent episode of a popular guilty-pleasure reality show (don't worry, we won't tell anyone) you saw a river cruise unlike anything you'd seen before.
It was romantic. It was chic. Yoga on the top deck in the morning? Two bars and a restaurant on board? Docked right in the middle of Paris? If you could marry a vacation, we would give it our rose.
That's right. That's U by Uniworld.
---
---
A New Kind of Cruise Experience
U by Uniworld is a river cruise designed with a younger demographic in mind, but kept to the high standard of Uniworld's destinations and luxury offerings. To fully explain how it's different, we need to split U by Uniworld into two sections: the ship, and the trip.
Ships Built for Fun
Uniworld started in 1976, bringing guests downriver across Europe, Russia, Asia, and Egypt (U by Uniworld exclusively sails in Europe). U by Uniworld takes all of their amazing amenities and aims them towards a demographic that wants to wake up as late as they stay up.
Join Us on the Rooftop
The top deck is where the party is. Get ready for your day with some morning yoga while Europe's countryside passes by along the banks. At night, get a cocktail and watch the lights of historic cities reflected in the waters while a local DJ comes aboard to spin a playlist as fresh as the food in the onboard restaurant.
A Focus on Foodies
Mixology classes? Got it. Cooking classes? Absolutely. Breakfast and dinner in the onboard restaurant? Of course. Two onboard bars serving cocktails and craft beer? And this is just to keep you full between stops in cities with world-class eateries.
Modern Comforts
Paint and Wine nights, silent discos, and a coffee bar means you'll have some familiarity away from home, but you'll never be completely cut off. Each ship acts as a Wifi hotspot, meaning every snap, tweet, and 'gram will make it back to your family and friends.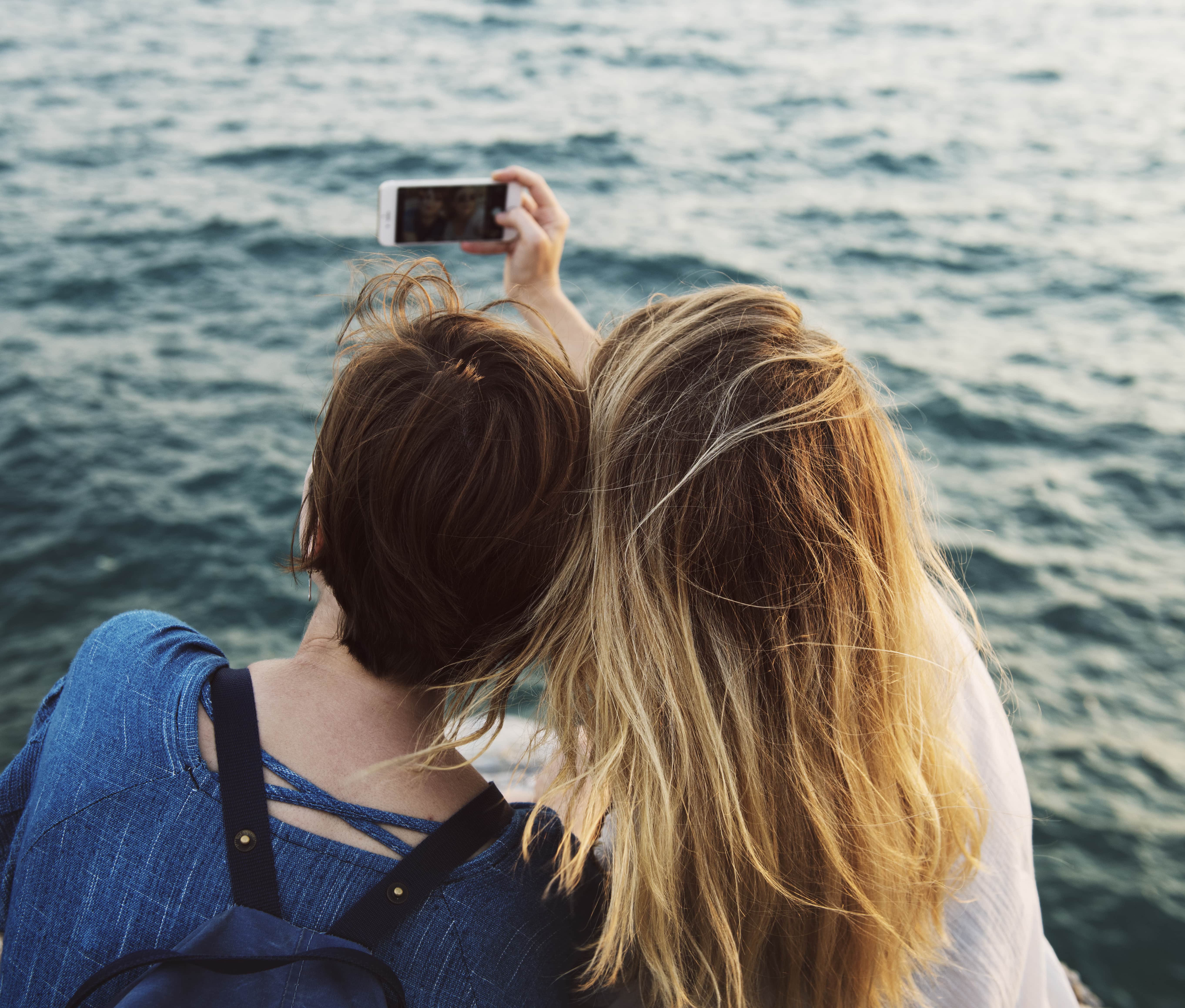 Trips Made For You, By You
Uniworld is known for its excursions into cities, sharing a city's culture through expertly crafted tours – food, music, street art, and the best nature sites around will make this a trip where you're more than a tourist. But, if you know what you like and want to make your own vacation, there's nothing stopping you from making your own adventures.
Festivals, Anyone?
Come ashore and join in with an entire city having fun. Music festivals like the Paris Jazz Festival and Europe's Woodstock, the Sziget Festival are one-of-a-kind, while Oktoberfest in Germany will have you wondering why you don't live somewhere with an annual celebration of good drinks.
Get Active
You can go rock climbing in Germany, take a bike through Nuremberg to learn about the city's troubled history, canoe into the Danube Gorge on a journey to an ancient distillery.
PARTY!
Whether you're trying a new beer in one of Budapest's underground ruin bars, learning about the history of cities such as Rouen through a bar crawl (why couldn't University be like this?!), or visiting palaces after hours when all of the other tourists have gone home, there's a party to be had every hour of the day, in some of the most unexpected places.
Upcoming U by Uniworld Cruises
Rolling on the Rhine
Amsterdam to Frankfurt
From $1,809 based on April 14, 2018 sailing
Port Visits: Amsterdam (overnight), Cologne, Bonn, Koblenz, Rudesheim, and Frankfurt (overnight)
The Danube Flow
Regensburg to Budapest
From $2,159 based on May 12, 2018 sailing
Port Visits: Straubing, Passau (overnight), Linz, Melk, Durnstein, Vienna, Bratislava, and Budapest (overnight)
The Seine Experience
Paris roundtrip
From $2,369 based on April 21, 2018 sailing
Port Visits: Conflans, Saint-Honorine, Rouen, Caudebec en Caux, Honfleur, Vernon, La Roche Guyon and Paris (overnight)