Where You Need to Travel in 2018
Caleb Caswell
Jan 19, 2018
This year, don't travel to just any destination. Go somewhere to be a part of history.
In 2018, we'll see historic feats of sport, one of America's party cities turn three centuries old, an intercontinental celebration of nature that happens only once a decade, and a wedding that is going to be the talk of entire nations.
So here are just a few places you can go to watch the world change in 2018.
---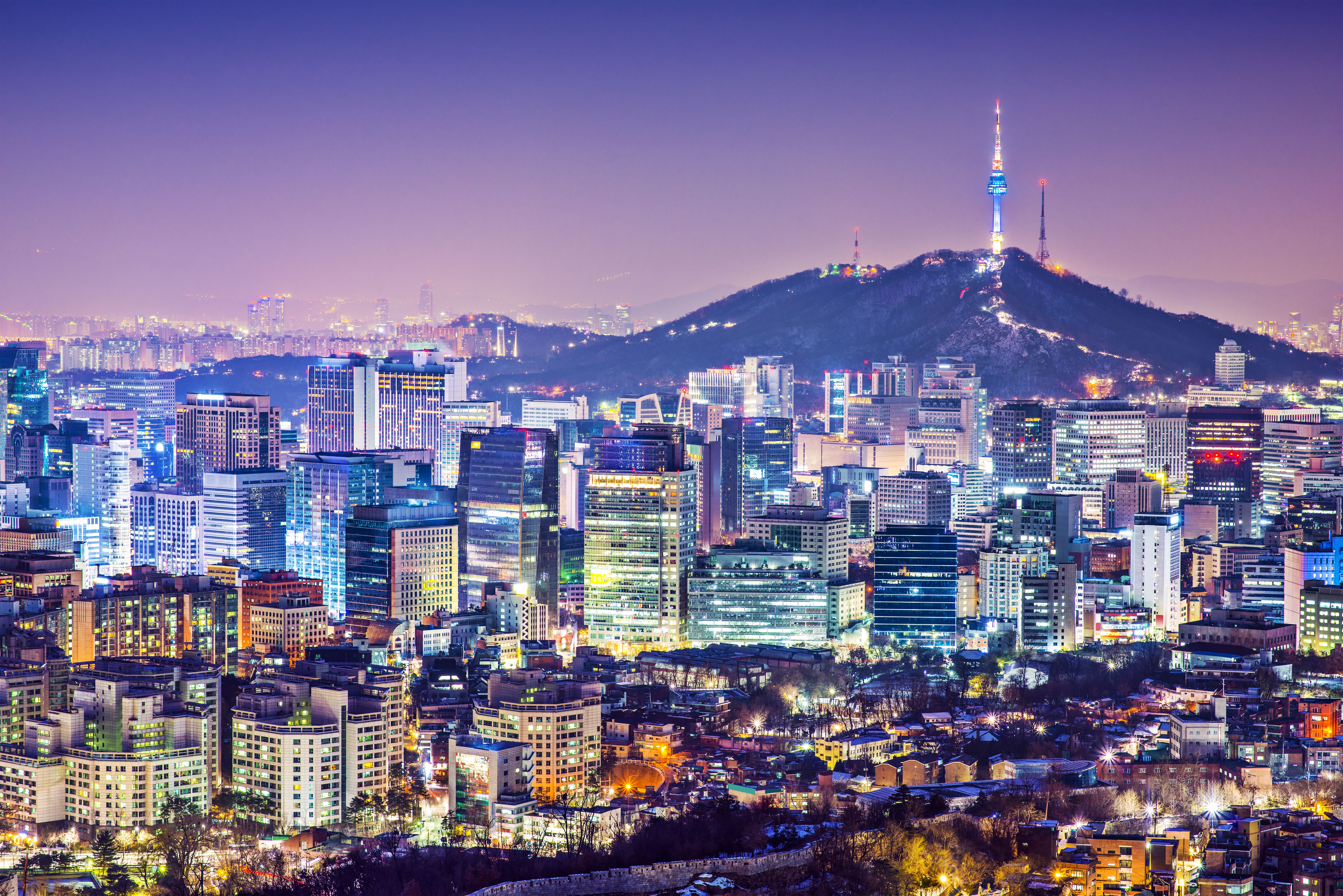 Seoul, South Korea
Major Event: PyeongChang Winter Olympics
When: February 9 to February 25

Now, we know: it's probably going to be a little difficult to get tickets/accommodations at this point, but for those who love snow sports, nature hikes, and pretty much everything Albertans love (except for AAA beef), you won't find a better destination this year.
Aside from staying in Seoul, a world-class city that's a combination of old-world temples and hyper modern architecture, you'll be a short trip (about three hours by shuttle) from the PyeongChang province where the games will be held. If you plan on going once the games are over, the area will be filled with new Olympic-level winter sports facilities, the incredible Alpensia ski resort, and the massive Odaesan National Park.
---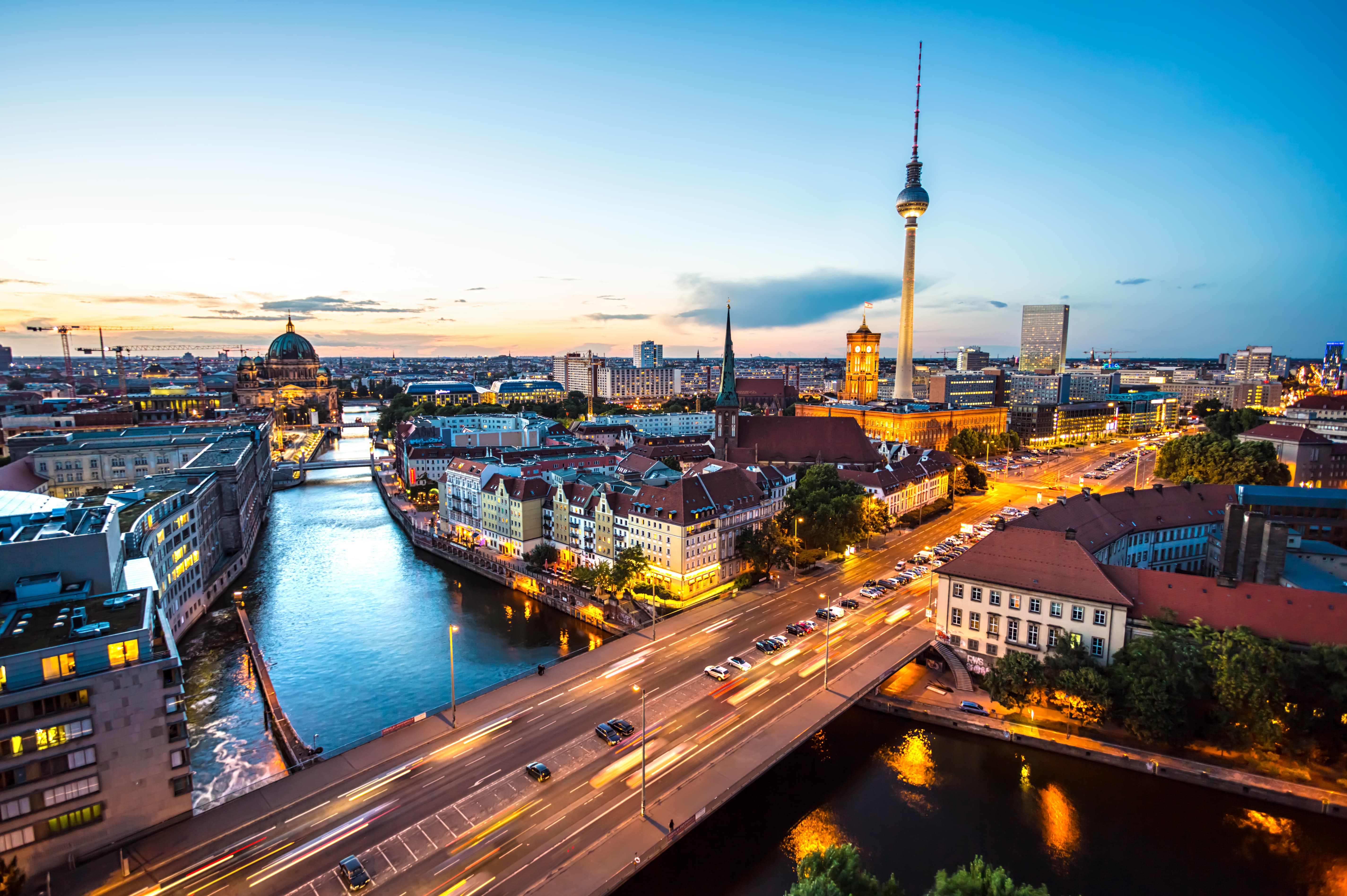 Berlin, Germany
Major Event: 2018 Berlin Fashion Week
When: July 3 to July 7

As one of the cultural centers of Germany, it's impossible to say you've experienced the best of Europe without a visit to Berlin. Like so many Albertan cities, festivals of every sort and niche abound: There's the Veganes Sommerfest in late August, a celebration of meatless meals, and what would a German city be without a beer festival? Berlin's International Beer Festival in early August features 320 brewers from 86 countries, showing off over 2000 beer varieties down a single street lined with music venues.
However, kicking off Berlin's summer of festivals is Berlin Fashion Week, where designers from across Europe come to show off their designs. While this festival occurs twice a year, this summer will be introducing a long list of futuristic tech to fashion, including an app-enabled theft-proof backpack, new fashion practices that are kind to the environment, and talks on how 3D printing will change fashion.
---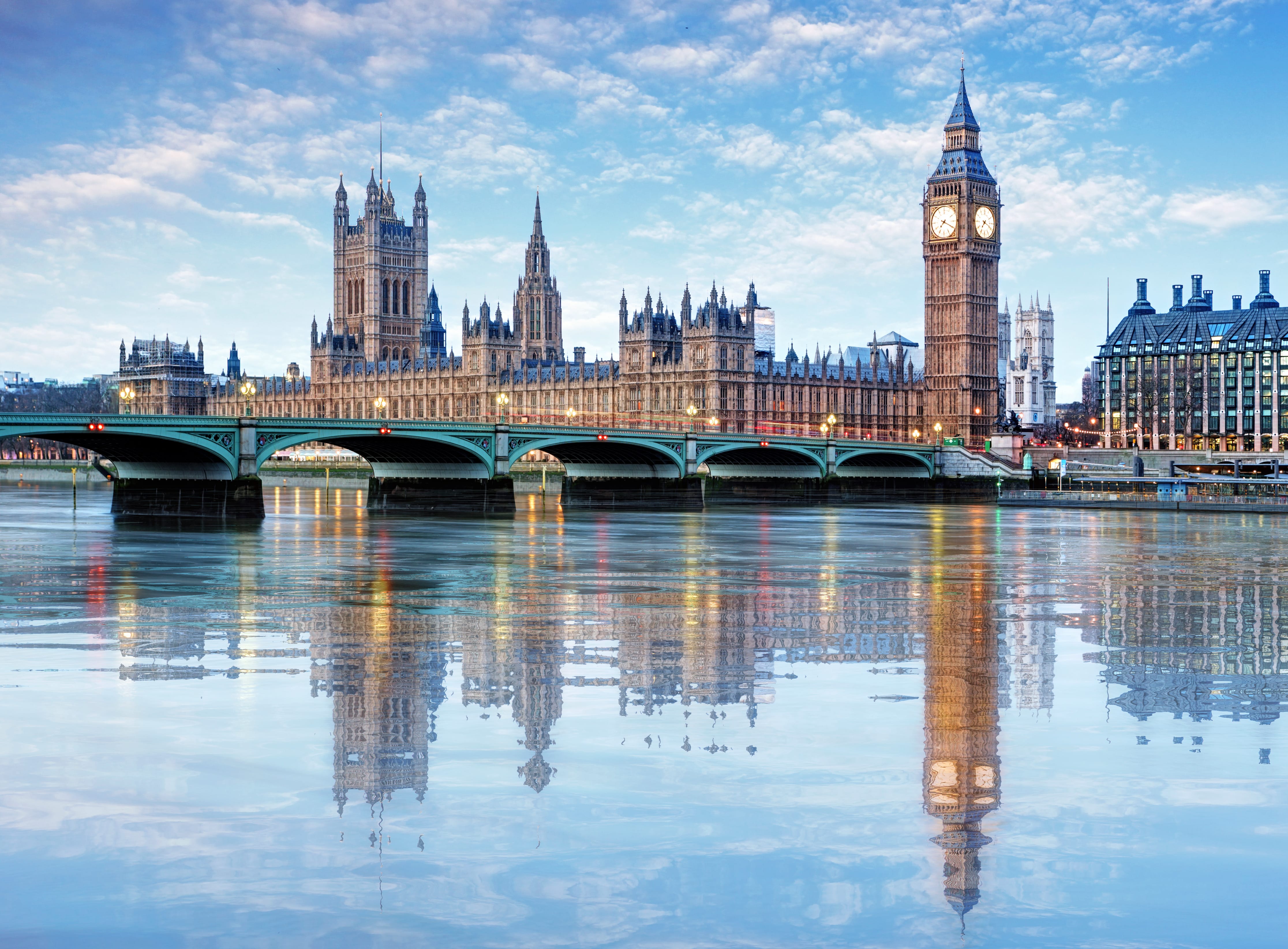 London, England
Major Event: Royal Wedding
When: May 19

The Royal Wedding between Prince Harry and Meghan Markle already has the tabloids roiling. The previous ceremony between Prince William and Kate Middleton nearly brought down Big Ben! Will Harry pass on having his brother William serve as best man? Why is Helen Mirren refusing to attend? The nuptials are sure to set the city on fire, and while it might be difficult to get an invite, the energy in London will be palpable. Much better to experience it in person than on the telly.
And you'll probably be able to buy whatever "unique" headware the royal guests introduce to the public this time.
---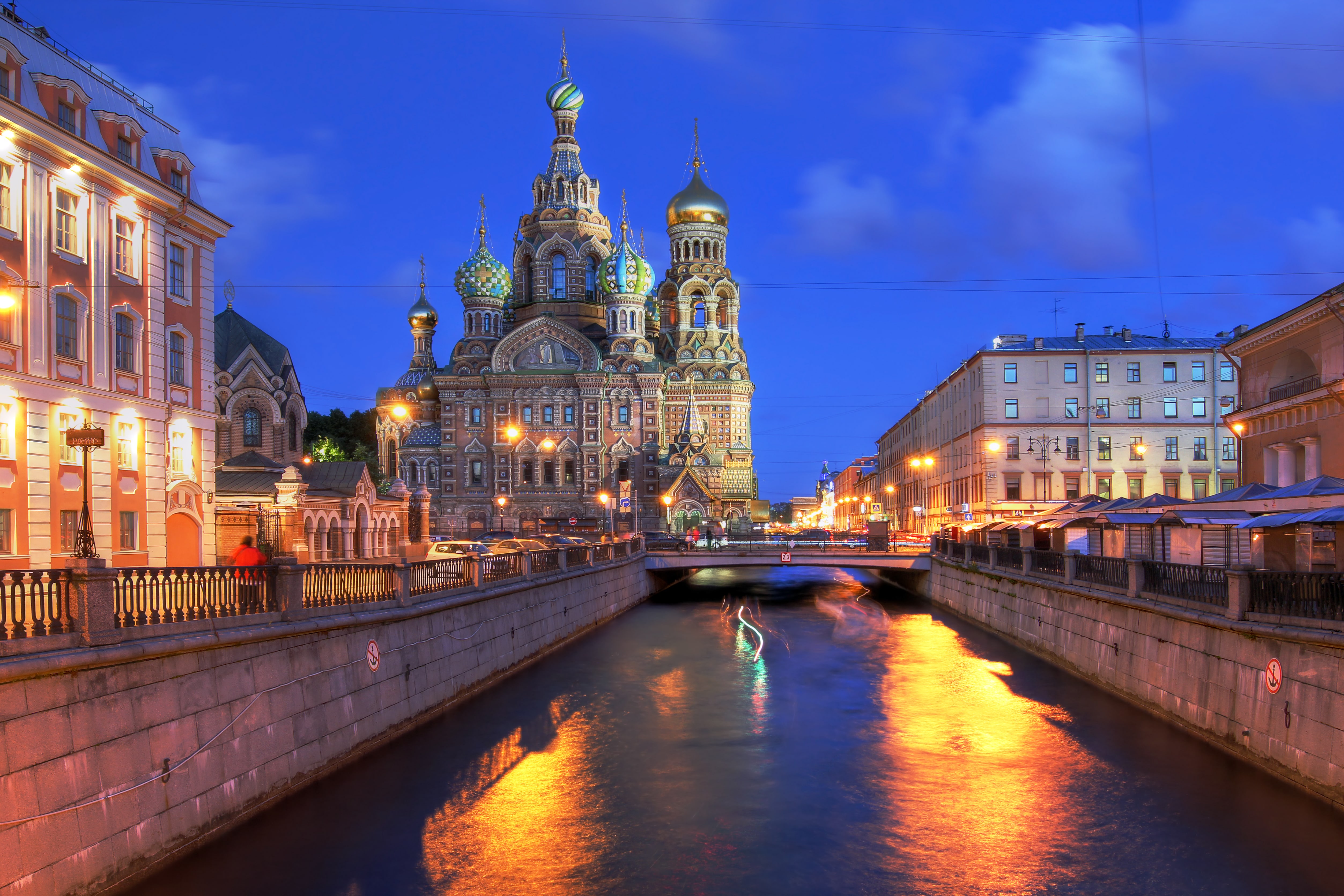 Saint Petersburg, Russia
Major Event: World Cup
When: Mid-June to Mid-July

Soccer fans across the world will be flying to Russia this year to watch football matches across the Soviet landscape. Host cities include Moscow, Sochi, Sarans, Kazan, Kaliningrad and many others, but Saint Petersburg offers a beautiful mix of sport, history, sophisticated architecture, and canals that flow alongside the city's streets.
Few cities have such a robust political and religious history. You'll find monasteries and cathedrals that are hundreds of years old, fantastic dining (you have to try the stroganoff and the caviar), and stops such as the Museum of Political History that explores the growth and decay of communist propaganda over the decades.
---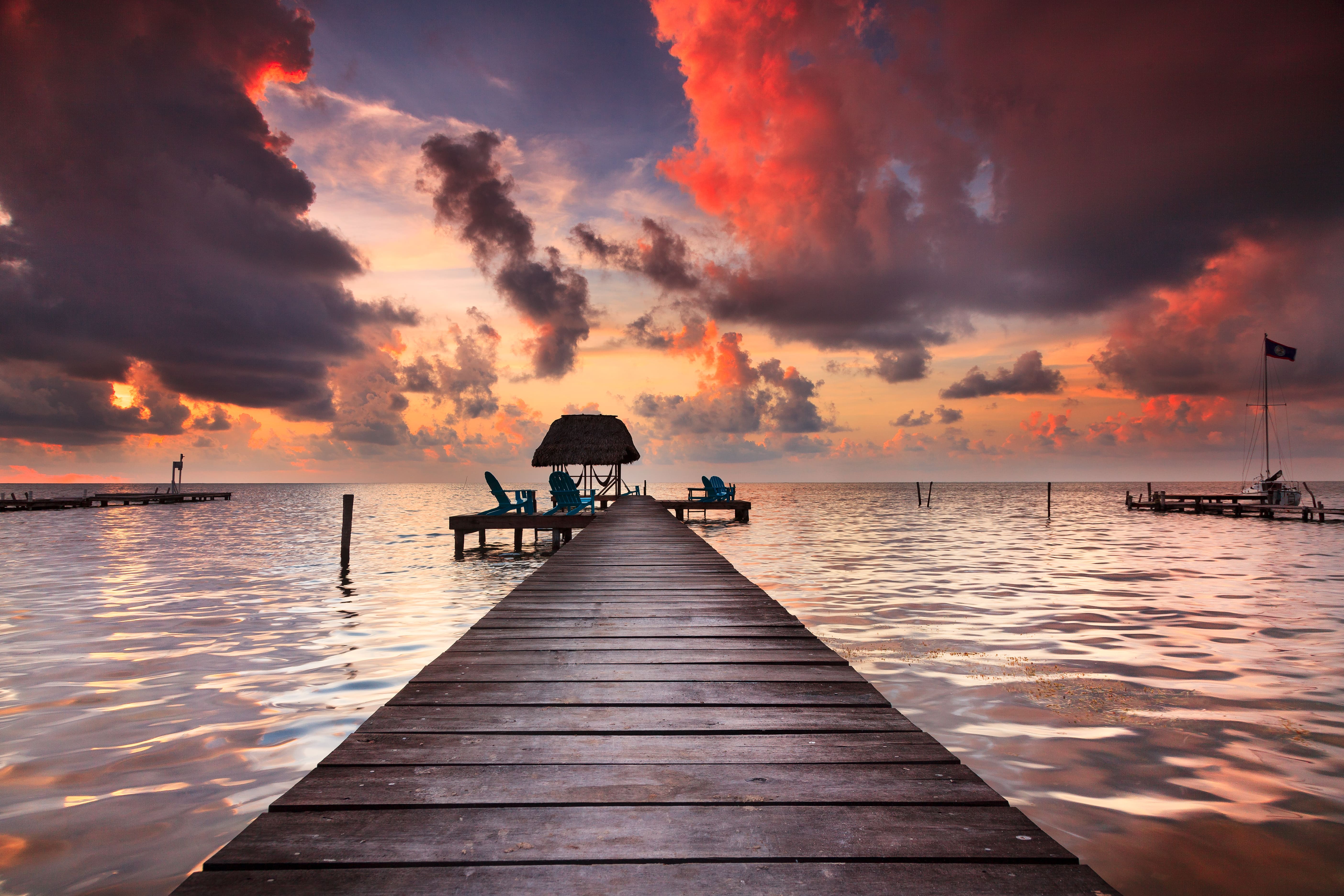 Belize City, Belize
Major Event: Third International Year of the Reef
When: Throughout 2018

Every ten years, the International Coral Reef Initiative holds a world-wide awareness campaign titled the International Year of the Reef. Countries with coral or barrier reefs participated in educating the public on the beauty of their reefs and why many reefs around the world are currently in danger.
There's no better time to visit a reef, both to see its beauty alongside other reef appreciators and learn what you can do to interact with them in a sustainable way. While many might first think of Australia's Great Barrier Reef, we suggest the Belize Barrier Reef for its equally amazing sealife (including sea turtles, over 500 species of fish, and numerous types of coral). And while on land, you can enjoy the tropical paradise of the country's coastal cities, filled with ancient ruins and Caribbean beaches.
---
Cannes, France
Major Event: First International Television Festival
When: Early April

Cannes typically draws film buffs, but this year will be the first year of the Cannes Television Festival. Ten never-before-seen shows will be unveiled, and star sightings are sure to be as numerous as the beaches along the coast.
But if you spend all your time in Cannes just watching a screen, you'll be missing out. A resort town on the French Riviera, Cannes is surrounded by incredible islands filled with monasteries, nature hikes, and luxurious beaches. And do we even need to mention the cuisine?
---
Baltic States: Estonia, Lithuania, Latvia
Major Event: 100 Years of Statehood
When: Throughout 2018

In 1918, the Baltic States of Estonia, Lithuania, and Latvia gained their Independence from Russia. They are celebrating with literally thousands of celebrations of Baltic history, whether it be their art, culture, or food. But what is each like on its own?
Estonia – Seaside with maritime weather (with nice beaches but a short swimming season), Estonia's major cities were established in medieval times and retain the stonework laid in those periods, while a Russian influence is still noticeable
Lithuania –Being more inland than the other states, its terrain is more forested, but features outcroppings of unique sites, such as castles, and historical vestiges such as the Hill of Witches, a forested area where wooden sculptures represent ancient myths and spirits
Latvia – Latvia has one of the largest sand beaches in Europe, and being a primarily marine country, its seas are a major site. Of course, one couldn't travel to Latvia without seeing Latvian castles and fortresses
---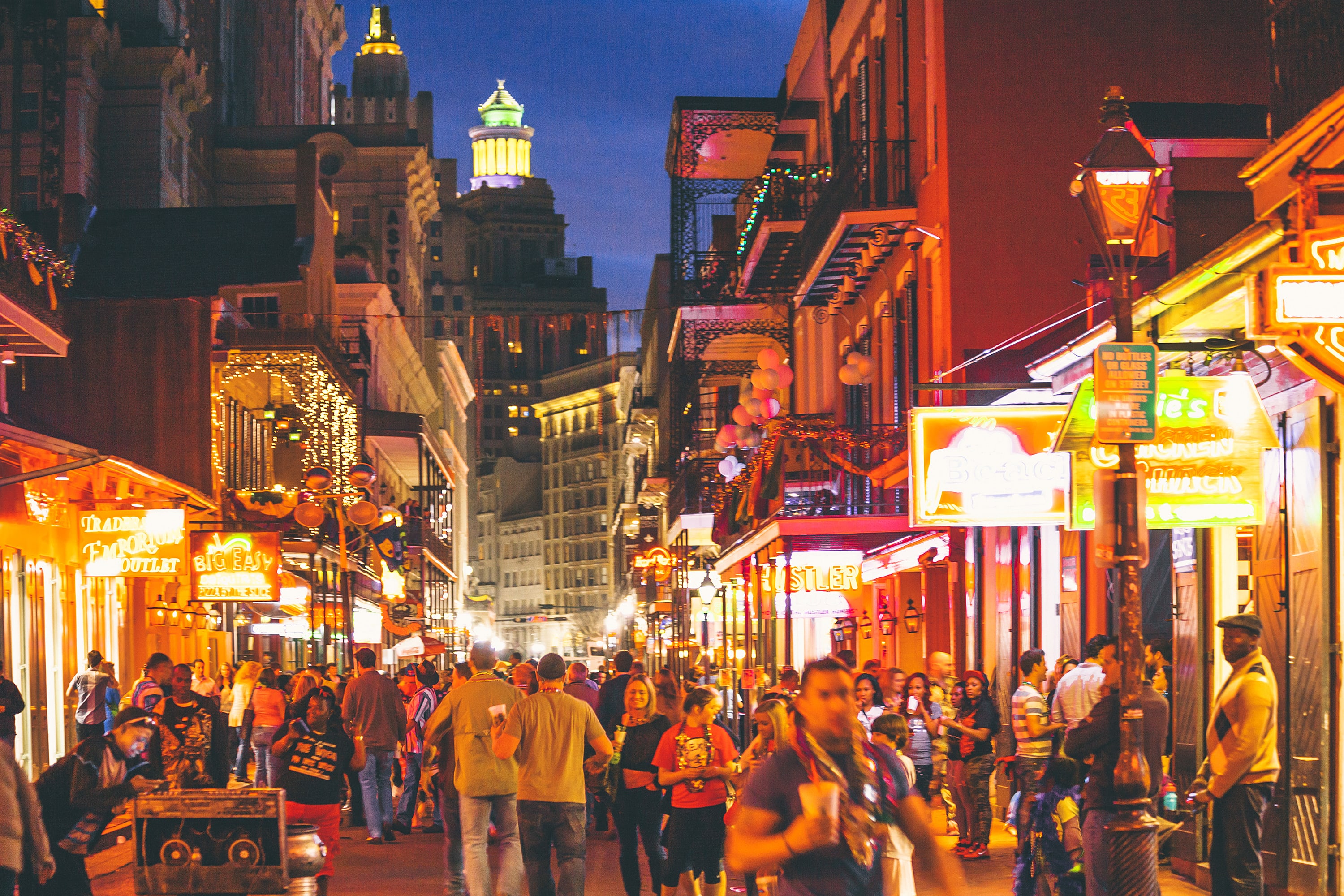 New Orleans, United States
Major Event: 300 Year Anniversary
When: Throughout 2018

Can you imagine how big a 300th birthday would be in the Big Easy? We think it'll be a year long Mardi Gras filled with the best in culture and food.
The city is preparing for a year of looking back at its history. If you love jazz and blues, homegrown New Orleans bands will be returning to the city throughout the year to celebrate their heritage with inspiring performances, contemporary art will be present throughout the city, block parties celebrating Martin Luther King, Jr., and the entire food scene coming up with new dishes and cocktails that capture the spirit of the city.
Thinking of being a part of history?
Book your travels with AMA
: We have insider access to seven travel databases (including Expedia) to find the best possible deals for you.