Why Take A Guided Vacation
Caleb Caswell
Feb 22, 2018
A guided tour is a very unique travel experience for many reasons (and we break them down below), but if we were going to summarize, a guided tour is an intimate way to experience your destination. You get all the sights, all the interactions, and all the experiences to bring you face-to-face with its culture, history, and little intricacies that will fill dinner conversation for years.
And the best part? No matter if you're taking guided tours of Europe, through Italy, Greece, or even the far-flung destinations such as India, you don't have to spend hours reading travel books to be confidant you're seeing the best sights.
Here are some of the reasons guided vacations are amazing.
---
Have your itinerary planned in a place you don't know
How many vacations can you take where you see and taste the best of several countries, all within a one- or two-week (or more) span? Not that it's impossible to plan, but it's definitely a lot of work.
With a guided vacation, you can see the greenery and sample the seafood of Ireland while staying in luxurious castles. You can tour the vineyards of Italy and learn everything there is to know about the expansive history of a city like London. There are even tours based on music, or television shows like Downton Abbey and Game of Thrones – and the best part? You're in a group that shares your interest.
And did we mention that someone else is driving so you don't have to figure out your way around?
---
Get the behind-the-scenes experiences you can't get on your own
One of the perks of being on a guided tour is early-bird privileges: if the Roman Coliseum opens at 11:00 a.m. to the public, you'll get a tour at 9:00 a.m., for example. Or, your group will have the pleasure of seeing the sun rise over the Taj Mahal without a lot of tourists filling the silence.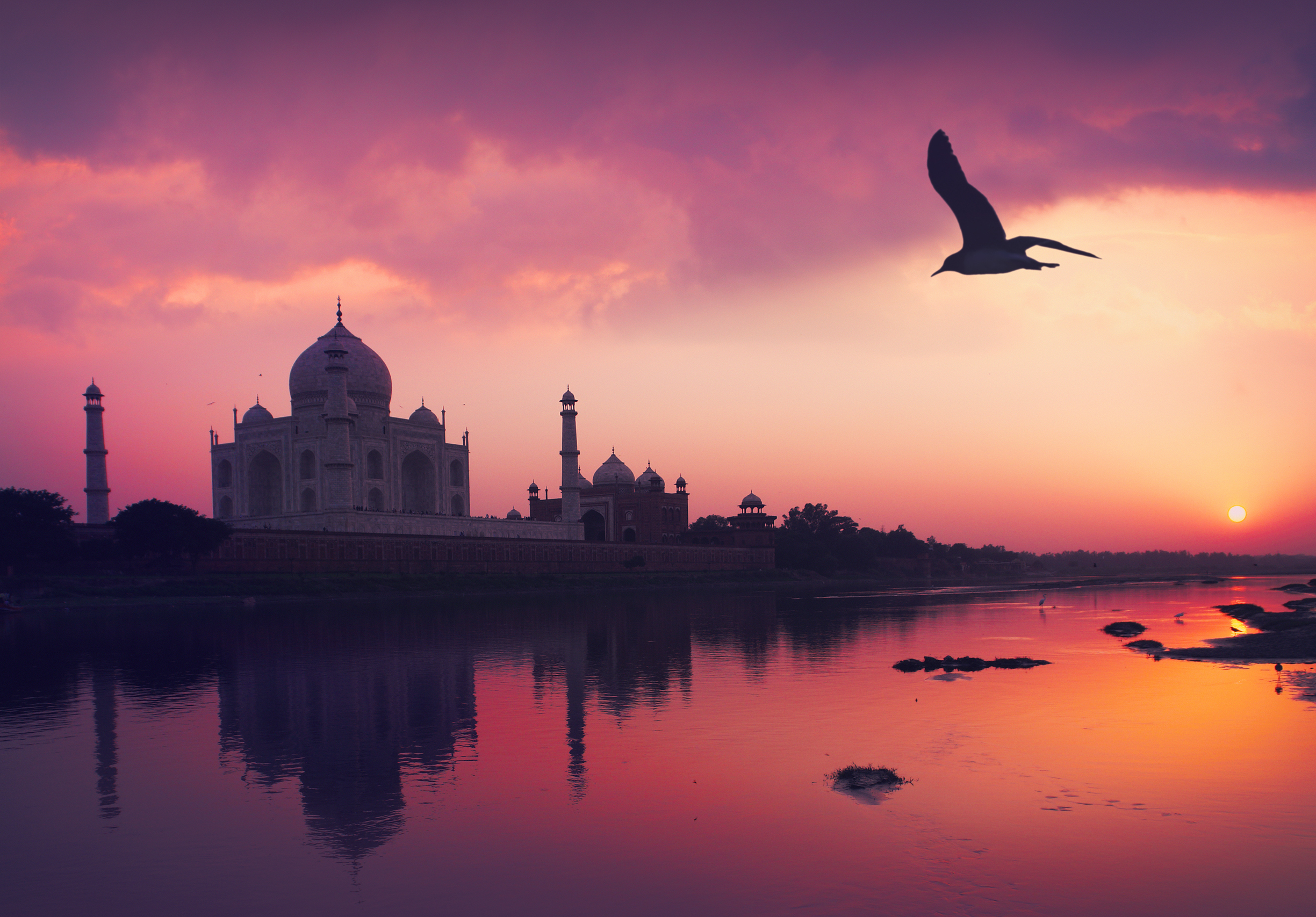 On top of getting to see all the biggest attractions with a smaller group, you'll see things most tourists wouldn't ever even guess was there. Travel directors are destination experts that will tell everything you need to know about your location while pointing out the best hole-in-the-wall gelato spot along the way.
---
Eat meals that astound
THE FOOD. There's no better way to go on a European food tour, for two reasons.
Many guided tours will take you beyond just making a brief stop for "real Italian pizza." For example, Insight vacations often include visits to Michelin-star restaurants where you're not tasting just local ingredients but the soul of the culture. And if you're lucky, you may just get a stop in from the top chef to explain his vision and some of his culinary secrets.
And if that doesn't sound close enough to the action, some tour companies bring you into a local's kitchen! Trafalgar tours offer "Be My Guest" dining experiences that fills a meal with mama's cooking while they spin yarns about the area: it's history, their family background, and everything you need to feel like a local.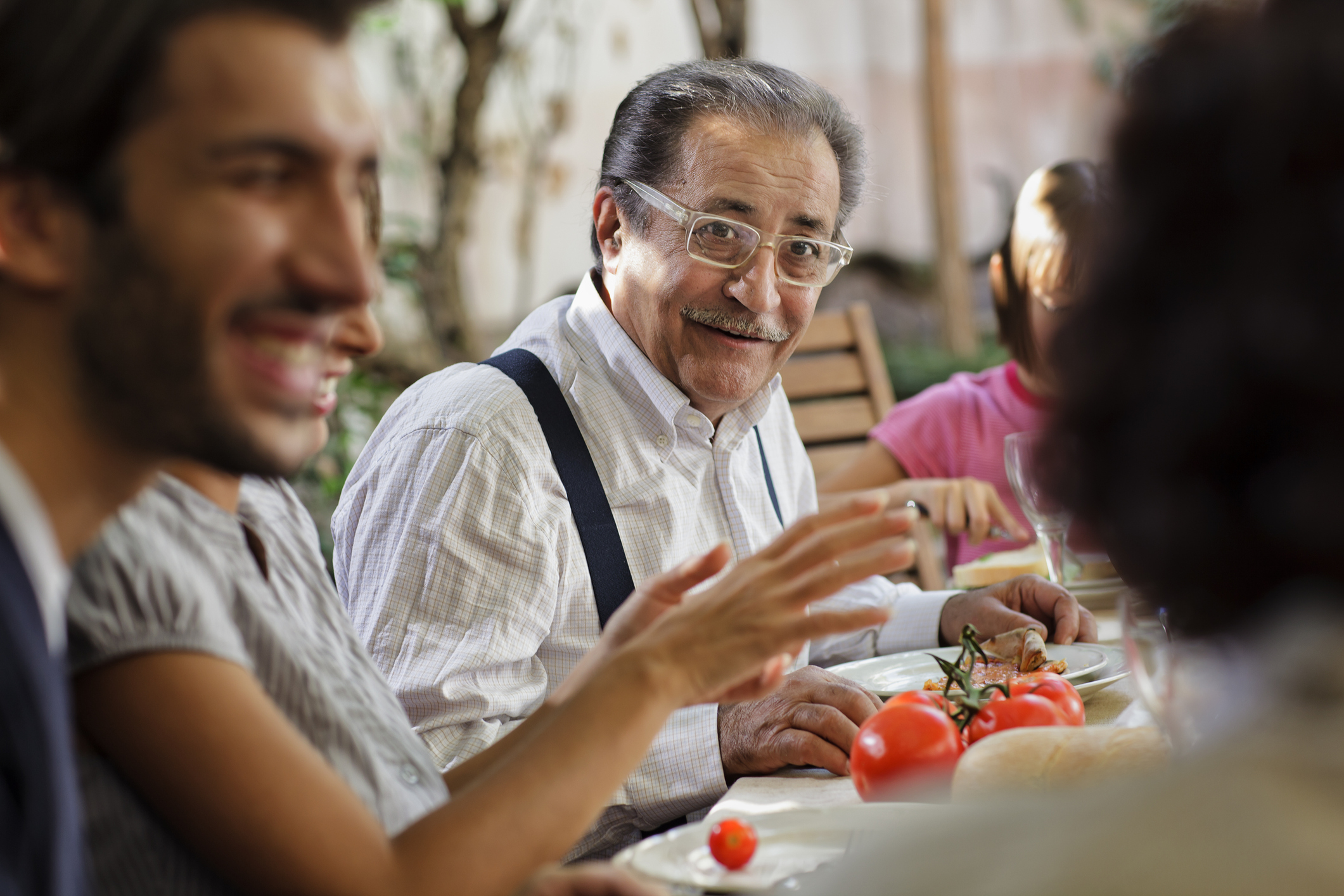 ---
Make new friends
For those who don't have a travel partner on hand but aren't confident about travelling alone, there's no better way to have companionship while abroad. This way, you can gain new perspectives and enjoy the safety of a group as you find yourself in new and exciting places.
---
Are you thinking of taking a trip by yourself? AMA's Go Solo tours can help you discover the world on your own or with a group of fellow Albertans led by a local guide. AMA also offers our Escorted Tours and Vacation Packages program to fit you with a group and have an AMA expert lead you through your destination and make you feel like part of the group.
---
It's environmentally responsible
Guided tours are one of the most environmentally responsible ways to travel, as they have the lowest carbon footprint of any travel style, including rail. Also, travel companies such as Trafalgar and Insight partner with foundations that promote sustainable tourism by protecting environmental landmarks they visit and financially supporting small cultures they feature in their tours.
---