Cassandra Hurtig - Travel Agent at St. Albert | AMA Travel
Cassandra Hurtig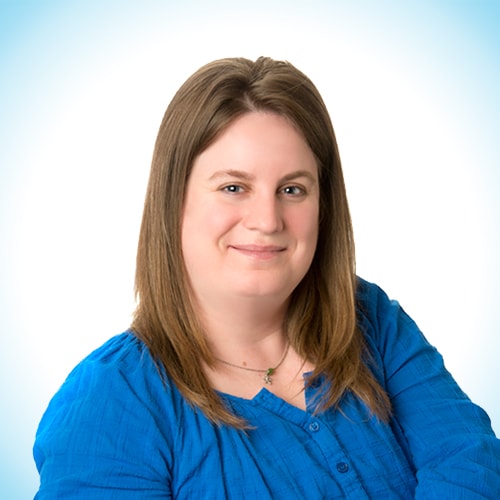 About Me
Cassandra grew up on a farm in Alberta with few opportunities to travel outside of the province. Family trips within Alberta to Banff, Jasper, Drumheller and Calgary, though small, are still very memorable.
Cassandra discovered the travel program at Grant MacEwan and has worked at multiple AMA centres in the Edmonton Area since graduating.
Having a career in travel opened Cassandra to travel experiences in a way that no other career could. She now enjoys experiencing the food and culture abroad and has a very extensive list of favorite destinations (all for their own special reasons).
Eastern Europe (Austria, Czech Republic, Hungary and Bratislava) in the winter months! Cassandra recommends doing a Christmas Market Tour with Insight Vacations.
Eastern Canada and the Maritimes, for the seafood, history and culture.
Both Oahu and Maui, Hawaii… these islands are very different in beautifully embracing the Aloha Spirit.
Huatulco, Mexico because it's a "hidden gem destination".
Disney Land… it's such a magical place where you can forget all worries.
Cassandra advises her clients to "be mindful and not expect things to be the same as home, where ever you travel." She specializes in Canada, USA, Mexico and Hawaii. Her Sales and Service at AMA has been awarded over many years.
Centre Location
St. Albert
Specialties
Disney
Travel Insurance
Polar & Grizzly
VIA Rail
Transat
Authorized Disney Vacation Planner
WestJet Vacations
Universal Studios
---