Christina Cameron - Travel Agent at Alberta Call Centre | AMA Travel
Christina Cameron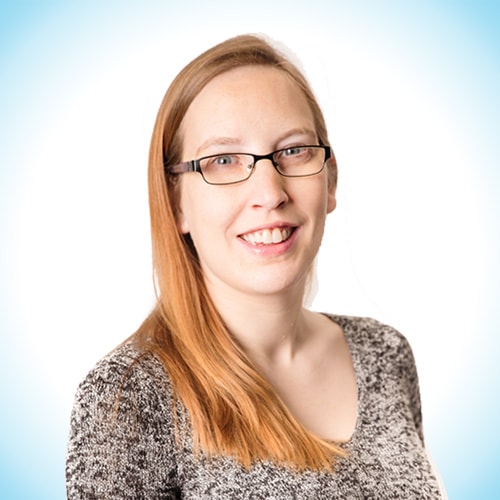 About Me
The idea of travelling was something Christina fell in love with, but it wasn't until a month-long university course in Europe that she got a true taste for it. Later came a trip to Australia, and after this Christina knew she was hooked on exploring new places, history, and culture.
Christina took her first steps into the travel industry after graduating from MacEwan University in the summer of 2008. She started at AMA Travel as a practicum student and then was hired on from there. Other destinations Christina has found particularly incredible are Turkey and Vietnam. She was struck by the friendly people and the contrast within these countries. While there are many fascinating destinations to list, the ones with stunning beaches, ancient monuments and incredible food always come out on top.
Christina is a Disney specialist and a Hawaii specialist. She also books trips within Mexico and the Caribbean. When it comes to planning her clients' vacations, Christina gets down to the smallest details to ensure the fullest potential for relaxation is met. She enjoys following up with her clients to hear about their experiences once they are home. Special tips from Christina: be adventurous and willing to try new things in the places that you travel to – often the things you didn't plan are the most fun and the most memorable moments.
Centre Location
Alberta Call Centre
Specialties
Membership
Disney
Polar & Grizzly
Transat
WestJet Vacations
---