Denise MacKay - Travel Agent at Calgary Crowfoot | AMA Travel
Denise MacKay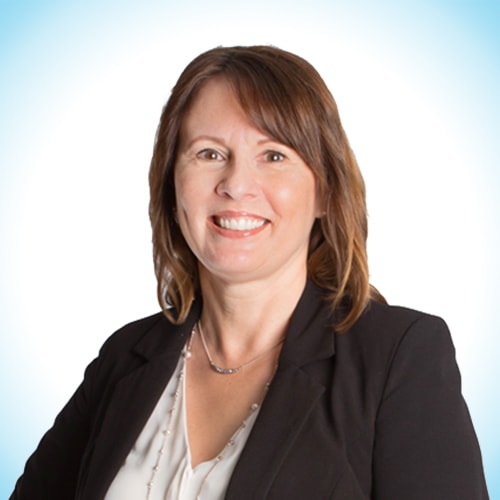 About Me
Travel is a wonderful opportunity to revisit favourite places, or explore someplace new.
Denise has been helping AMA members with their travel plans since 2012. Travel is a passion of hers, and she would love to share her passion with you and your loved ones!
Some of her favourite destinations include New York City, Hawaii, Paris, and Bermuda. Most recently, Denise travels have taken her on-board The Rocky Mountaineer rail journey, and she just returned from Budapest! But for her, the best part of booking AMA members' vacations is sharing in their excitement and planning a great holiday! What destination would you like to visit next?
Denise is constantly upgrading her travel portfolio to help maximize your experiences and she's excited to help you with your travel planning!
Centre Location
Calgary Crowfoot
Specialties
Transat
Insight Vacations
Trafalgar Tours
AmaWaterways
---