Erika Norberg - Travel Agent at Calgary Shawnessy | AMA Travel
Erika Norberg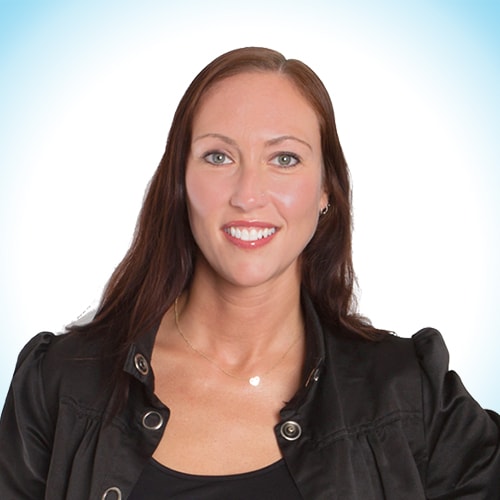 About Me
Erika was inspired to work in the travel industry after visiting her aunt in Australia at the age of 21. This highly anticipated, three-month trip for Erika lead her into researching travel schools and courses. Since 2005, she has been working as an agent and in 2016, Erika received the AMA Sales and Service Excellence Award. She is a certified Australia specialist, also specializing in cruises, New Zealand and the South Pacific.
Not surprisingly, Australia is among some of Erika's top destinations (along with New Zealand and Tahiti). She enjoys travelling with an open mind because "things may not always go as planned, and that is okay!" Her focus is put onto the experience and not the destination. Erika recommends experiencing everything possible – but mostly the food and wine. Learning about the customs and cultures, historic architecture, beaches and animals that are non-native to Canada are all close seconds. When it comes to helping Albertans plan and book travel, Erika's passion shines when she is making travel dreams into a reality. Whether it is a romantic vacation for a special occasion, a busy family adventure or a deep cultural experience you are seeking; she can make recommendations and guide you throughout your trip planning process. Or if you know exactly what you want and are comfortable to book your own trip online, you can use the website to do so. That way you know you will have AMA's trusted name behind you every step of the way.
Erika is thrilled when clients follow up with her during and after their travels, "the look they have in their eyes, their enthusiasm and excitement! That is the best part".
"It is good to have an end to journey toward; but it is the journey that matters, in the end."
- Ernest Hemingway
Centre Location
Calgary Shawnessy
Specialties
Travel Insurance
Ocean Cruise
River Cruise
Transat
Insight Vacations
Trafalgar Tours
AmaWaterways
---