Jenn Grossman - Travel Agent at Alberta Call Centre | AMA Travel
Jenn Grossman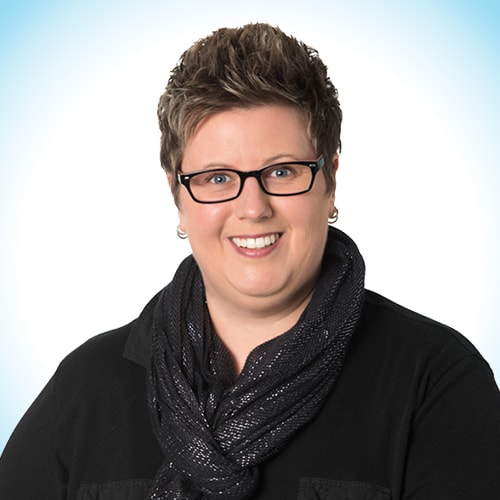 About Me
Jenn fell in love with travel as a young adult. After catching the bug, she had the opportunity to experience even more amazing places, cultures and people, a favorite being Italy. Jenn found everything about Italy to be spectacular - the food and wine, the sights and culture…
Upon graduation in 2005, from the travel program at Grant MacEwan, Jenn began her career in travel with AMA. She now specializes in Mexico, Caribbean, Hawaii, Las Vegas, cruises, river cruises, Amsterdam and a handful of Italian cities. She enjoys the relationships that develop from sharing her stories and excitement for travel with fellow Albertans, as well as getting them the best "bang for their buck". Some great tips for her clients:
Travel with an unlocked cell phone and get a phone card at your destination
Always travel with insurance/protection, plenty of sunscreen and bug repellent
If you're travelling with others, pack half/half suitcases in case one is delayed
Experience the FOOD!
Centre Location
Alberta Call Centre
Specialties
Membership
Ocean Cruise
Disney
Transat
Insight Vacations
Trafalgar Tours
AmaWaterways
---