Karla Dhanda - Travel Agent at Medicine Hat | AMA Travel
Karla Dhanda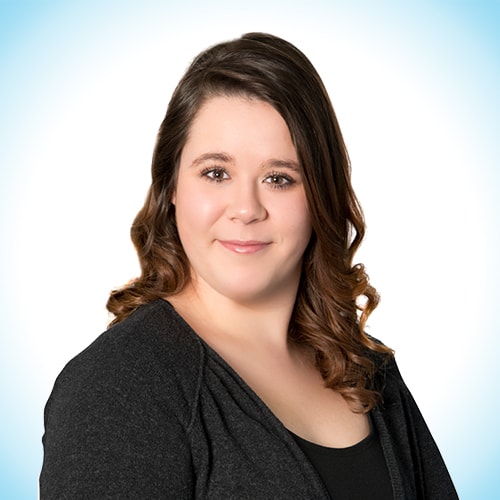 About Me
Travel.
As much as you can.
As far as you can.
As long as you can.
Life is not meant to be lived in one place.
– Anonymous
Karla has been serving AMA members since July 2013. She's an expert in a few things, including travel insurance, Disneyland, Anaheim and the Los Angeles area, Orlando, the Rocky Mountaineer train, and Viva Las Vegas!
Karla fell in love with travel when she took her first flight at 18. She had never been on a plane before, and seeing the world the way it looked from all the way up there made her realize how much of the world she hadn't seen and how excited she was to visit every corner. Karla couldn't get enough of travel, so she became a travel counsellor and has loved every minute of it! All the places she's been have included something new to fall in love with, whether it's been the food, their history, or nature. The travel experiences she has had have left very strong and happy memories in her mind. What she wants to do for each of her clients is to build fond memories with them, like she has done in her own travels.
Find whichever destination is calling to you next, then contact Karla to transform your dream trip into a cherished memory.
Centre Location
Medicine Hat
Specialties
Travel Insurance
Disney
Rocky Mountaineer
Authorized Disney Vacation Planner
---