Linda Cramer - Travel Agent at Edmonton South | AMA Travel
Linda Cramer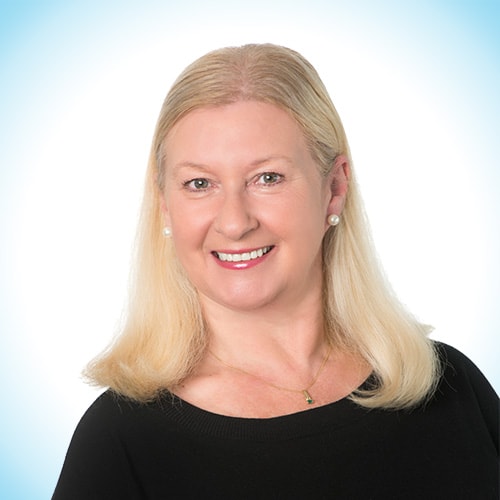 About Me
Hello and welcome! Linda has been booking dreams for travel clients for the past 30 years. Her specialties include cruising, European holidays (she's a born and raised Brit), and everything Costa Rica (she actually lived there for a few years).
Linda has travelled far and wide and can say that she's been on all continents but one: Antarctica. She has basked on the beaches of Bali and Fiji, gambled in the casinos of Macau, shopped in the markets of Hong Kong, sampled wines in New Zealand, enjoyed culinary delights all over Europe, had a very big scare with a water buffalo in Zimbabwe, camped along the Chobe River in Botswana, cruised on the Danube, the Mediterranean, Alaska, Mexican Riviera and the Caribbean, and was even caught at sea in Hurricane Mitch in 1998.
Linda loves to send people on their dream vacations, so if you have a dream you want to make real, she's your gal!
Centre Location
Edmonton South
Specialties
Membership
Ocean Cruise
River Cruise
Transat
Insight Vacations
Holland America
Trafalgar Tours
Viking Cruises
Uniworld
AmaWaterways
Oceania
---