Marnie Dibben - Travel Agent at Alberta Call Centre | AMA Travel
Marnie Dibben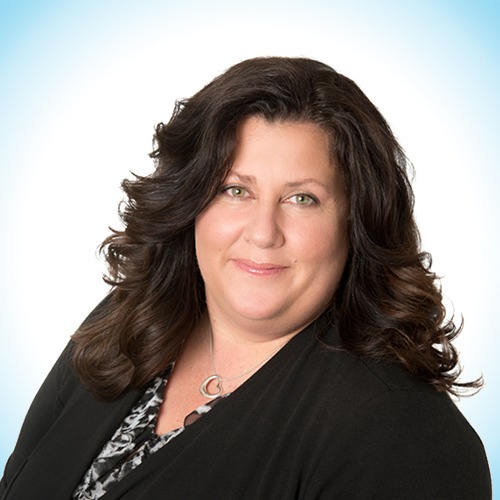 About Me
Nothing says excitement like a dream vacation! Whether it's a whirlwind Disney getaway or a sun-soaked beach escape, Marnie loves planning adventures with lifelong memories. A seasoned globetrotter, she encourages her clients to take risks, step outside their comfort zones, and experience other cultures.
With dozens of Disney adventures under her belt, she specializes in the parks and cruises, sharing their best-kept secrets, plus her tips for skipping those infamous long lines. She also enjoys booking Hawaiian and Caribbean destinations and luxurious escapes to popular resorts, including Sandals and Atlantis. With her expert advice, you'll not only learn the ins and outs of your destination but how to find the best deals, eliminating the stress of planning and letting you enjoy the ride!
From rollercoasters to beaches to local cuisine, Marnie would love to help you make the most of your hard-earned vacation!
Centre Location
Alberta Call Centre
Specialties
Disney
Travel Insurance
Transat
WestJet Vacations
---