Marta Medina - Travel Agent at Calgary Sunridge | AMA Travel
Marta Medina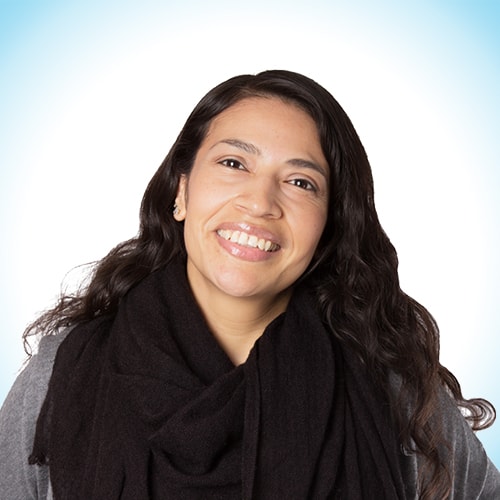 About Me
Marta loves helping her clients plan their dream vacations. An AMA travel counsellor since 2002, she enjoys helping others book international trips and sharing in their excitement.
When travelling, she loves immersing herself in other cultures, sampling local cuisine, and learning about diverse histories. She believes that travel is not only an escape from daily life but an opportunity to see the world through others' eyes, an adventure she can't recommend highly enough.
Whether you want to enjoy a cross Canada road trip or a whirlwind European adventure, Marta would be happy to help you plan your trip!
Centre Location
Calgary Sunridge
Specialties
Ocean Cruise
River Cruise
Membership
Groups
Destination Wedding
Transat
Insight Vacations
Trafalgar Tours
AmaWaterways
---