Melanie Wilson - Travel Agent at Edmonton West | AMA Travel
Melanie Wilson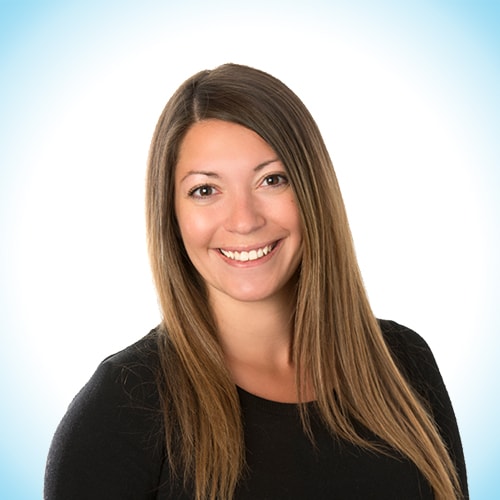 About Me
Melanie loves the excitement of helping others plan adventures. An AMA travel counsellor since 2010, she enjoys sharing her globetrotting expertise and encouraging her clients to explore exciting destinations such as Europe, central South America, southeast Asia, French Polynesia, and the South Pacific.
She believes that travel is not only an escape from daily life but a chance to see the world from other perspectives, and there's no better way to do so than stepping from your comfort zone.
Visiting new places can be daunting but Melanie's tips and tricks will have you venturing off the beaten path in no time. From festivals to beaches to local cuisine, countless adventures await. With Melanie's expert advice, you'll be ready to embrace them all.
Centre Location
Edmonton West
Specialties
Travel Insurance
Transat
Insight Vacations
Trafalgar Tours
---