Renee Benoit - Travel Agent at Camrose | AMA Travel
Renee Benoit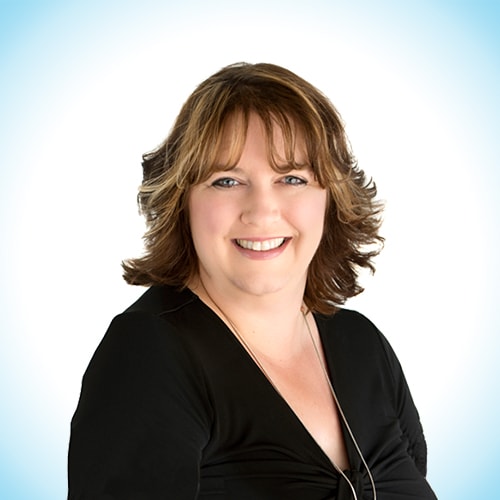 About Me
Renee has been sending Albertans on dream vacations in the sun or snow since she was hired by AMA Travel in 2008. She's experienced in all things Disney (Renee earned her Disney College of Knowledge certificate, so she's a bit of an expert), is a Las Vegas specialist, and has been up and down the United States. If you need a recommendation or two for a trip in North America, Renee might suggest walking to the beat on the streets of Nashville, taking the Rocky Mountaineer train experience from Vancouver to Banff, sunning yourself on the sands of Puerto Vallarta, and too many others to name. It's all about what you like.
Getting to watch a client's face as the final details of their next escape come into place is one of the most rewarding parts of Renee's job. And the details extend beyond just what you're doing: You have to know you're going to be safe in any covered while away. Her expertise in travel insurance is another reason why clients always book their consultations with Renee, because when they hop on a plane, they know they're about to have an amazing experience and have the right coverage no matter where they go.
Call Renee for any vacation questions you may have! You'll find the best vacation is just around the corner.
Centre Location
Camrose
Specialties
Travel Insurance
Disney
Authorized Disney Vacation Planner
---