Sylvia Wells - Travel Agent at Calgary Crowfoot | AMA Travel
Sylvia Wells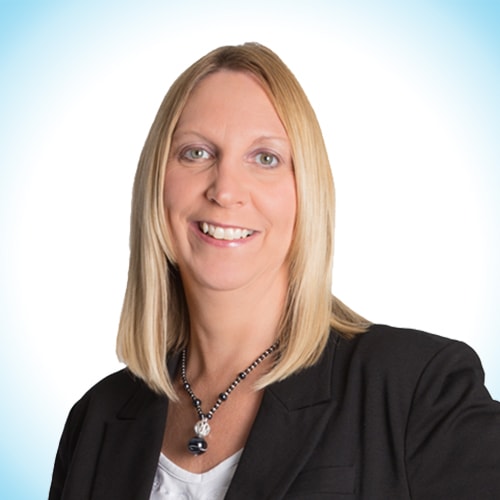 About Me
During high school, Sylvia went on a school trip to Europe and loved it. She got the feeling that a career in travel would be enjoyable and that hopefully it would allow her to experience the world one day. Sylvia continued to pursue this path after high school and quickly moved on to study at SAIT in the travel counselling program. Since graduation in 1989, she's never looked back. Sylvia has been a travel agent ever since, with nearly six of those years being with AMA Travel. She enjoys "selling dreams to people and making them a reality." What she likes to experience when travelling is the shopping, food, beaches, culture, and history.
Sylvia's checked numerous locations off her destination bucket list, including: Many Mexican and Hawaiian destinations, The Dominican Republic, St. Lucia, Barbados, Jamaica, Cuba, Israel, Cook Islands, Hong Kong and Bali. She's also travelled to Morocco on an Insight Coach Tour and Italy on two coach tours, one with Insight and the other with Trafalgar. She loves river cruising (especially European river cruises) and ocean cruising.
Sylvia is an ACC (accredited cruise counsellor), a Sandals Specialist, Avalon Waterways Specialist, Viking River Cruise Specialist and Royal Caribbean, AMA Waterways and Princess Cruises specialist. And if that was not enough, she also specializes in coach tours (she's an Insight Vacations Specialist), and knows her way around Cancun and the Mayan Riviera.
Centre Location
Calgary Crowfoot
Specialties
Europe Coach Tour
Ocean Cruise
River Cruise
Coach Tours
Transat
Insight Vacations
Holland America
Trafalgar Tours
Viking Cruises
AmaWaterways
---