Vanessa Verstraete - Travel Agent at Sherwood Park | AMA Travel
Vanessa Verstraete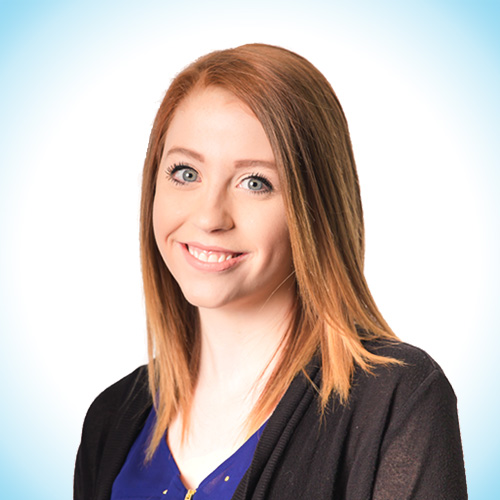 About Me
Sandboarding, whitewater rafting, horseback riding, climbing Kilimanjaro, and hiking the Inca Trail.
To some, this reads like a bucket list they'll check off when they finally retire and have the time. For Vanessa, this was last week.
Settling into a Travel Counsellor position at AMA in 2013, Vanessa has been busy helping Albertans achieve their travel dreams, and adrenaline junkies find their next fix. But she isn't all about adventure vacations: Some of her favourites include more modest explorations of New York, Las Vegas, Hawaii, Disney parks, and Cuba (because sometimes making sure you finish your drink before the ice melts is as much adventure as you'll need). She's also toured through 11 countries in Western Europe!
When booking with Vanessa, you can expect the kind of service that will be tailored to you, that will look after every eventuality, and that might gently push you into adventure with a little "c'mooooon."
Centre Location
Sherwood Park
Specialties
Disney
Europe Coach Tour
WestJet Vacations
Transat
---