Find Insight Travel Deals
If you're an experienced coach tourist, or if this is your first time considering taking an Insight vacation, know that Insight has a vacation for any taste.
Is it a European stay? An adventure in India? Escapades in Greece? Here are just a few examples to tempt your travel bug.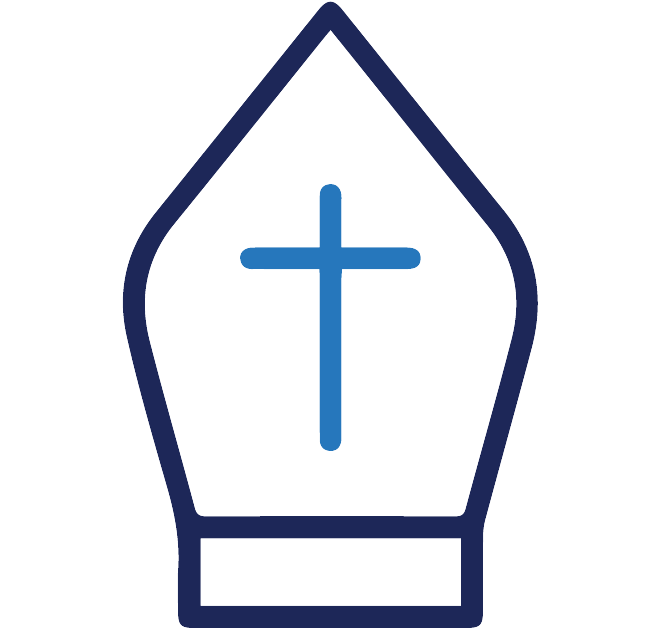 Italy
Visit the Vatican before it's open to the public, learn everything there is to know about life on a vineyard, take cooking classes, and experience your own Italian Renaissance.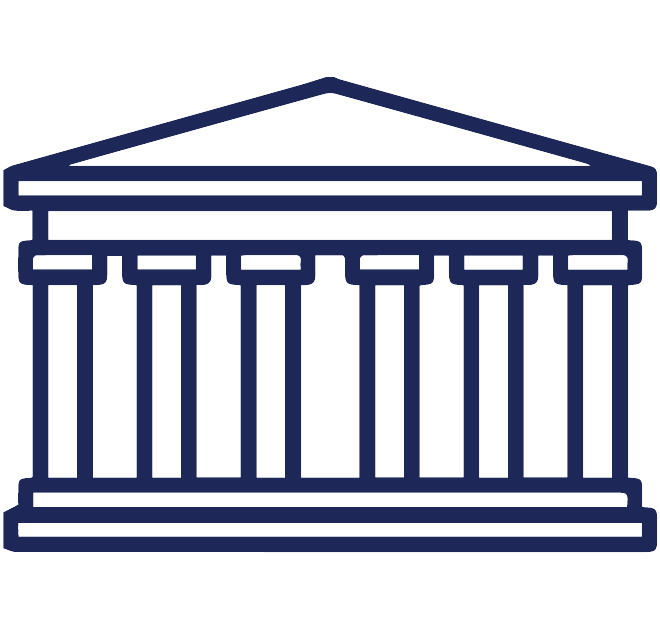 Greece
A vacation for the gods! Delphi, Olympia, and Athens dot your herculean adventure, with architecture so old only by consulting the temples of the oracles could you learn their secrets.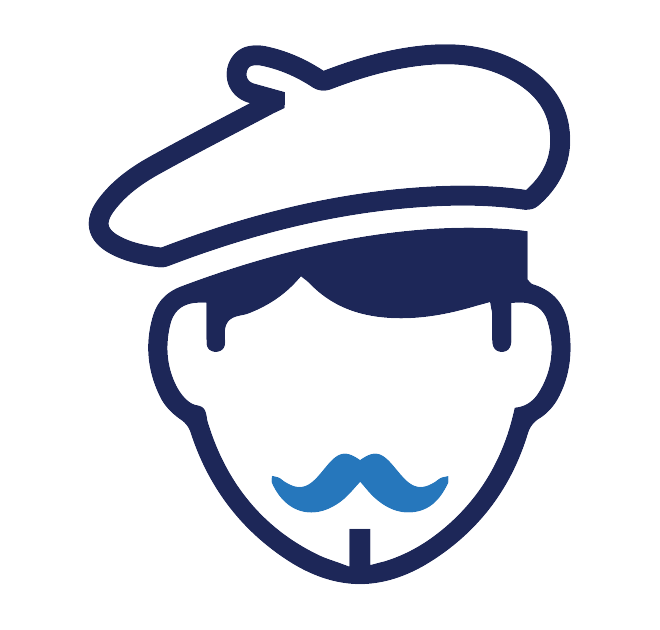 France
Become a bohemian as you sample a wide breadth of wine, cheese, and the arts. Patisseries with desserts beyond compare will line your journeys, with Parisian comforts welcoming you at every hotel.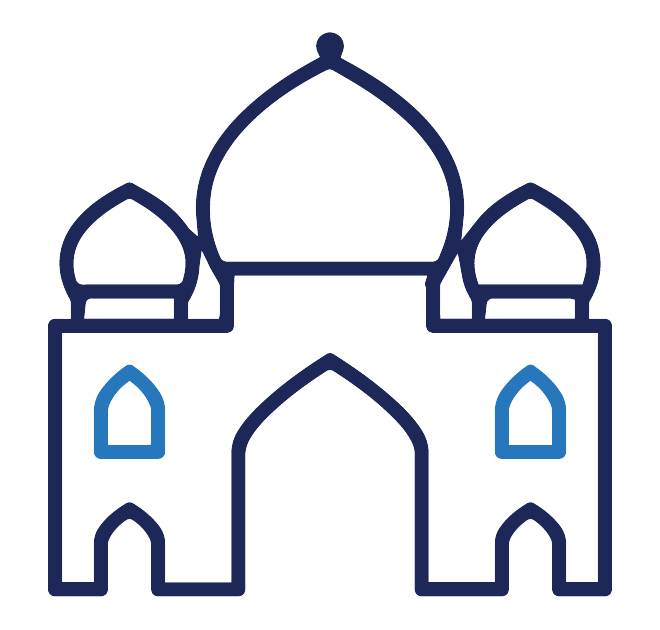 India
It would take a thousand lifetimes to fully experience the wonders of India, but Insight gives you a transcendent experience through seeing the Taj Mahal at dawn, the pink city Jaipur, and an expedition to find wild tigers.