Beat the Lines
Tours of famous artefacts such as the Vatican in Italy or venues across Europe will open to you earlier than most crowds, allowing you to spend intimate time with your surroundings.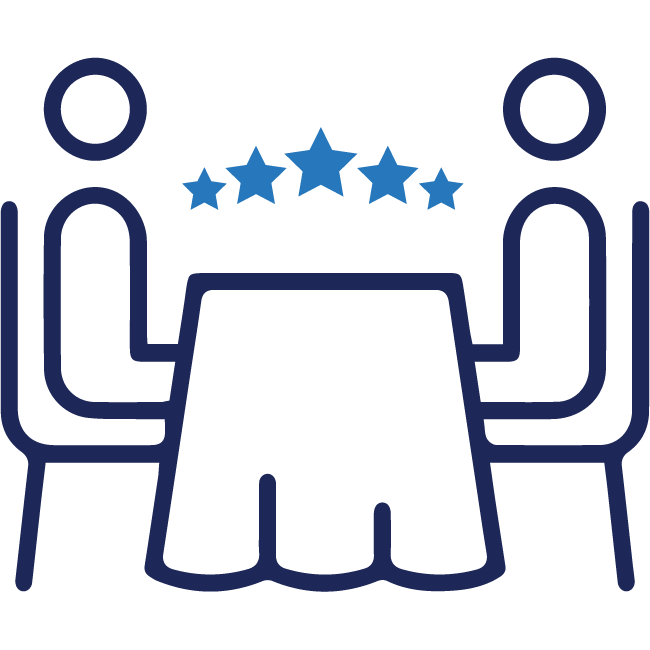 Michelin-Star Dining
Meals that are beyond compare will be your fare. You'll experience combinations, flavours, and textures that you may not be able to describe, but a private meeting with the chef may enlighten you to a few of their techniques.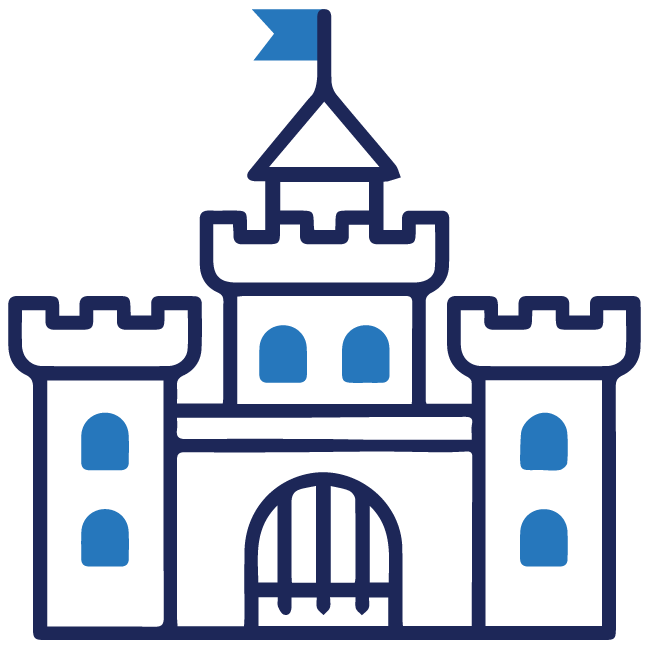 Accomodation
Palatial hotels (really, some of them used to be palaces) placed in the center of your destination will provide you a home base to eat, sleep, and discover at your leisure.