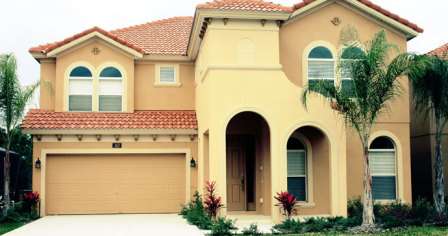 Florida Vacation Homes
Do you want to be within minutes to Walt Disney World Resort or next to the golf course? Would you like your own private pool with BBQ or an apartment with a terrace overlooking the Gulf of Mexico? Whatever your priority is, you can find the ideal home-away-from-home with one-bedroom all the way to four plus bedrooms. Search Florida Vacation Homes
Mexico Villa Rentals
A villa rental in Mexico will satisfy everyone's needs. Surrounded by sunshine, beautiful blue seas to snorkel or scuba dive, world-class golf and white-sand beaches to relax on. Just steps away from your private home, the remains of ancient ruins, delicious cuisine and dazzling nightlife are waiting to be explored.
Call 1-866-667-4777 for more information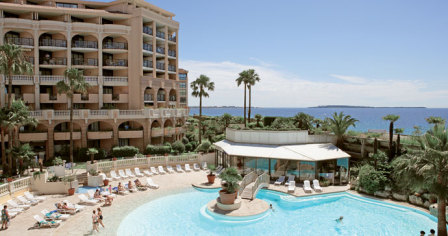 Europe Vacation Homes
Sip wine in a fine French vineyard, get a taste of the "Dolce Vita" of Italy, or bask in the spectacular sunsets of Santorini. No matter which destination you choose, Europe is the ultimate dream vacation from start to finish.
Search Europe Vacation Homes